Invitation:

Leiden-Delft-Erasmus Talks
Tuesday 13 October 15:30 -16:30

Link to online meeting: Leiden-Delft-Erasmus Universities Talks
---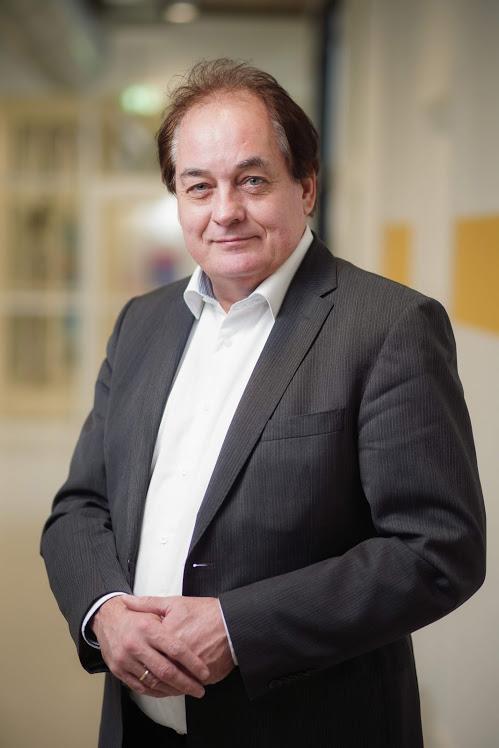 The first Leiden-Delft-Erasmus Talks event will take place online on Tuesday 13 October.  
In the span of just an hour, you will get to know the alliance better and learn about the latest developments in the joint research and education programmes by means of various short presentations.
Prof. Wim van den Doel, Dean of Leiden-Delft-Erasmus, cordially invites you to participate in this online meeting (Dutch spoken).
More information about this event: projectbureau-LDE@tudelft.nl