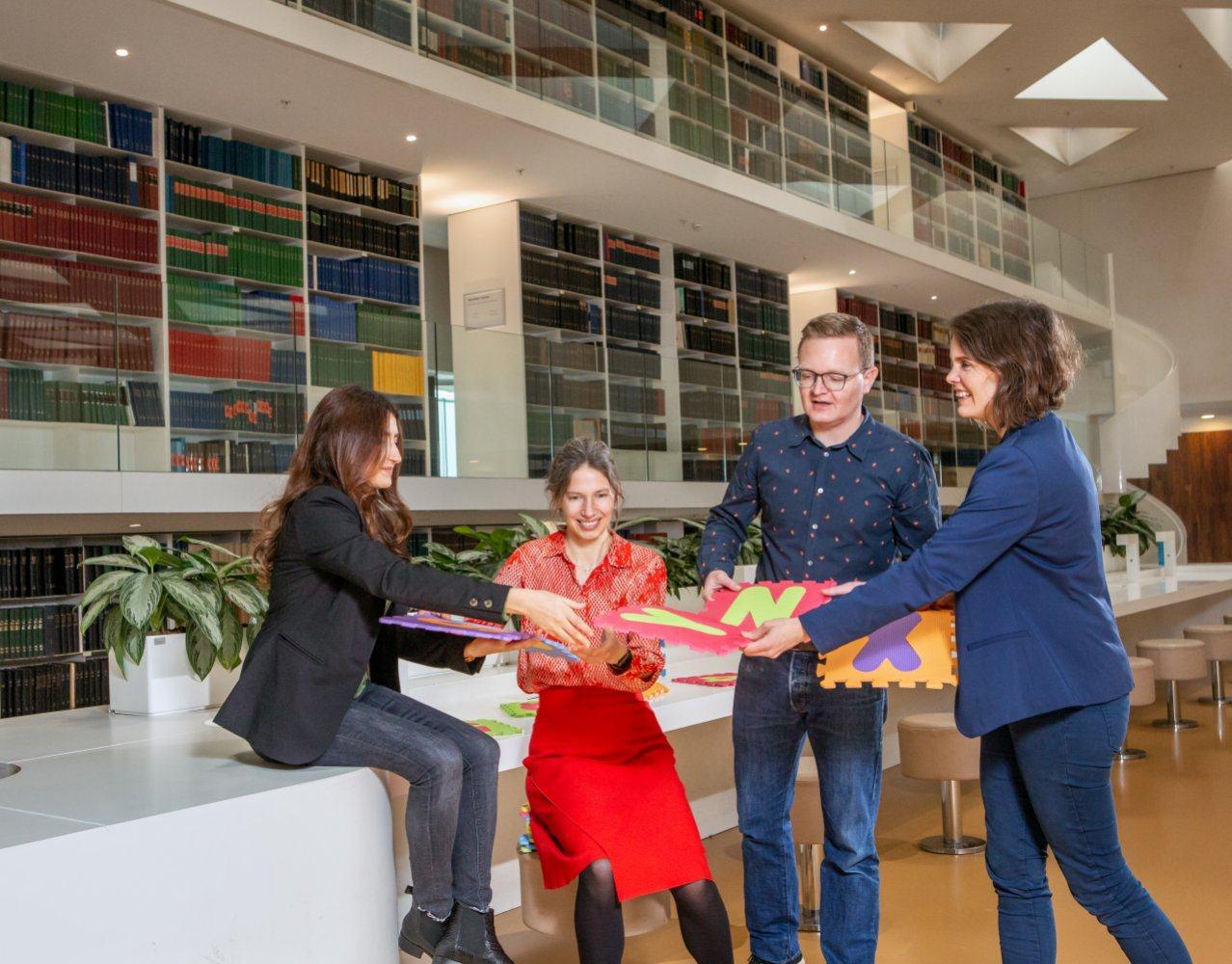 BOLDcast is the new Dutch-language podcast by the Leiden-Delft-Erasmus Centre for BOLD Cities. In BOLD Cities projects, scientists from different disciplines (including data science, governance and sociology) work together on social issues.  
BOLD Cities researches the possible use of data for urban issues, as well as the ethical issues that accompany this. In BOLDcast, journalist Inge Janse discusses these issues. 
The first episode of BOLDcast is about reintegration into the labour market, a notoriously difficult issue that is dealt with by every municipality. Municipalities try to help their welfare recipients back into the labour market; however, this is a complicated process. The use of data could help with this, but is it possible within stringent regulations? And what are the potential consequences?
BOLDcast is only available in Dutch.

Listen to BOLDcast here