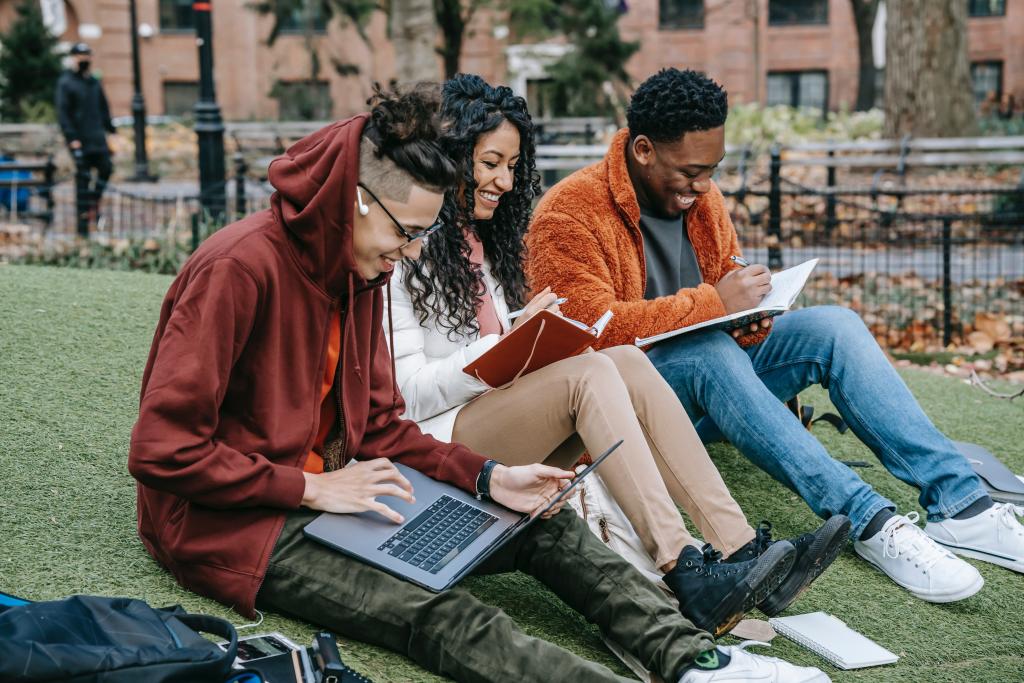 Thesis programmes
Students can participate in interdisciplinary thesis initiatives at several LDE centers and programmes during their graduation phase, such as The Hague Southwest Thesis Project and Interdisciplinary Thesis Labs. Through these programmes they will come into contact with external stakeholders regarding a social challenge. Students work on their individual thesis while following an additional programme with speakers, skills training and exchanging expertise with students from different study programmes at the three universities. 
The Leiden-Delft-Erasmus thesis programmes are multidisciplinary and open to all students of Leiden University, TU Delft and Erasmus University Rotterdam.
Sustainability Interdisciplinary Thesis Labs
Together with a team of 10-12 Leiden-Delft-Erasmus universities students you work on a sustainability challenge set by an external organization. You work on your individual thesis related to the challenge and follow a half year lab programme, running from February to July 2023. In 12 bi-weekly sessions you gain insight into the interdisciplinary context of the challenge and how you can contribute to this challenge as a young leader. 
In the academic year 2022-2023 the Leiden-Delft-Erasmus Centre for Sustainability will organize the folowing four Interdisciplinary Thesis Labs:
---
The Hague Southwest Thesis Project
The Hague Southwest Thesis Project will be organized by the Leiden-Delft-Erasmus Centre Governance of Migration and Diversity.  It is an educational platform where various master's students from Leiden University, TU Delft, and Erasmus Rotterdam conduct research from various disciplines in response to formulated practice-based challenges by, among others, the municipality of The Hague, projects in The Hague Southwest and its residents.