Location
Haagse Hogeschool (The Hague University of Applied Sciences)
INVITATION SCIENCE CAFE THE HAGUE
At the Science Cafe you can enjoy short speeches of ambitious scientists about interesting and urgent topics of our time. Are you interested in sustainability and the circular economy? Join us 30 october at the Haagse Hogeschool for the next Science Cafe!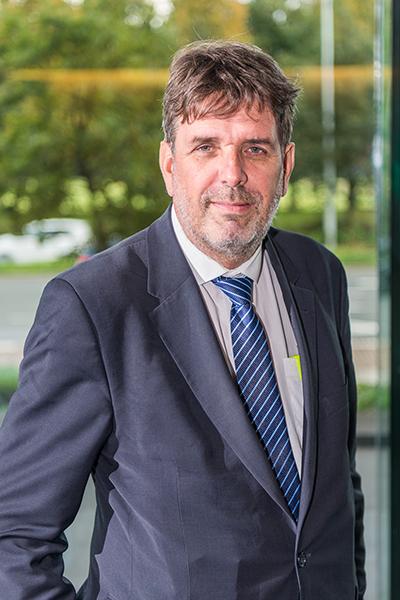 Programme
19.30 uur Entrance
20.00 uur Opening by host Eveline van Rijswijk
20.05 uur Speech by Arnold Tukker: Why can my car weigh only 1 kg in 2100 if we want endless growth?
20.20 uur Speech by Ingrid de Pauw: How can we design products that doesn't end up as waste but as a source for a second life?
20.35 uur Speech Marjanne Cuypers-Henderson: Do you have to live like a plant to be really sustainable?
20.50 uur Discussion moderated by host Eveline van Rijswijk
21.15 uur Drinks
Entrance is free (excl. drinks).
Location: The Hague University of Applied Sciences (Haagse Hogeschool)
Registration Science Café The Hague
Science Café Den Haag is an initiative by the Dutch Organization for Scientific Research, in collaboration with the TU Delft, Leiden University, Erasmus University Rotterdam, Municipality of The Hague, Central Library The Hague, The Hague University, Central Innovation District, Studium Generale Delft and  Studium Generale Leiden. More information: https://sciencecafedenhaag.nl
Read more about the Leiden-Delft-Erasmus Centre for Sustainability