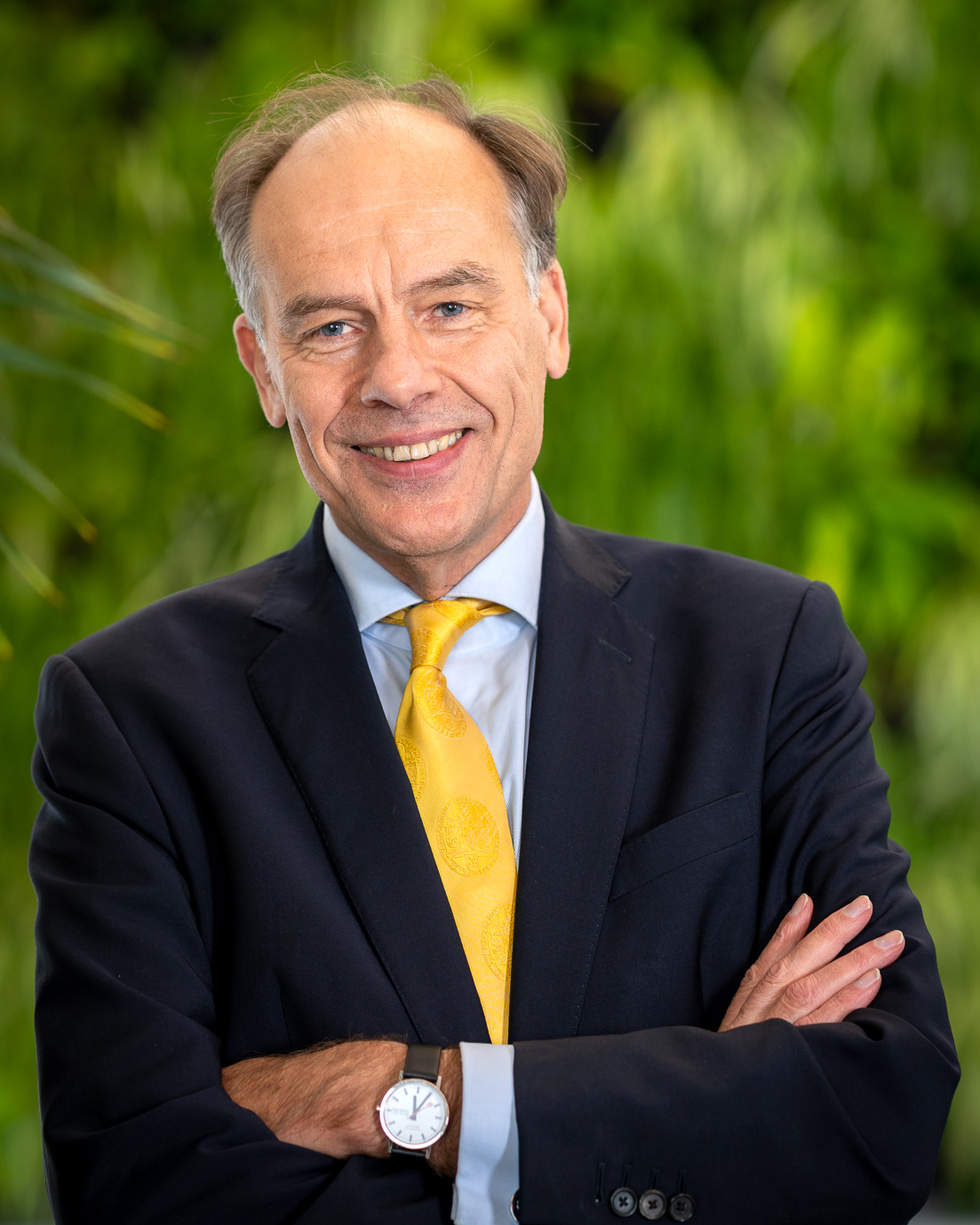 Today, the 8th of February,  Leiden University celebrates its 446th Dies Natalis. On this special day, the university will bid farewell to Rector Magnificus and President, Professor Carel Stolker, who will hand the rectorate over to Professor Hester Bijl. The new President of the Executive Board will be Professor Annetje Ottow. Stolker has been a real ambassador of the Leiden-Delft-Erasmus collaboration. Herewith we would like to thank him for his outstanding work as one of the founders of the strategic alliance.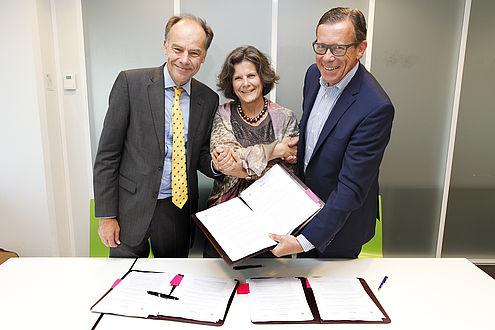 'Collaboration is ultimately a matter of trust and friendship', noted Stolker in his speech during the Dies of Leiden University in 2016 when talking about the collaboration between Leiden University, TU Delft and Erasmus University Rotterdam. 'It is about making the world a little safer, healthier, more sustainable, more prosperous and just. For that, you need this collaboration'.
Combining disciplines to meet important scientific- and societal challenges
Stolker has done a lot to promote this collaboration. In doing so, the focus shifted from creating one large university that would do very well in the Shanghai ranking, to bundling disciplines in order to tackle important scientific and societal challenges. In the summer of 2019, this resulted in a new strategy for the LDE Universities in which four social themes are the guiding principles for joint action: Sustainable Society, Inclusive Society, Healthy Society en Digital Society.
   We can no longer continue without each other. And we are able to look beyond our individual interests.'
Inevitable crosswinds that come up every now and then have not been able to deter the collaboration between the three Zuid-Holland universities. The recommendation of the Van Rijn Committee to invest in beta technology by removing money elsewhere in the university system was, incidentally, an exciting moment. Stolker responded with the words: 'We can no longer live without each other. And that also applies to other institutions in the country. The fact that we had already found each other in a previous phase certainly helped, but we are apparently able to look beyond our own interests.'
A strong belief in the vision, mission and connecting capacity of the university
Leiden-Delft-Erasmus Dean prof. Dr. Wim van den Doel emphasizes the importance of Carel Stolker's role for the alliance: The Leiden-Delft-Erasmus Universities are three strong world-class brands and LDE has become a household name and an example for other university partnerships. Stolker's strong belief in collaboration, his connecting capacity and his vision of what the university stands for - and the accurate wording of this on Twitter - made a major contribution to this. 'All those involved at Leiden-Delft-Erasmus would like to thank him for that. We do this with the new image series below, which shows the breadth and strength of Leiden-Delft-Erasmus Universities.
Prof. Dr. Ed Brinksma, Chair of the Executive Board of Erasmus University, adds: 'Carel has meant a lot for the LDE collaboration through his personal style - with a lot of attention for people and communication, and his managerial drive which has broken down barriers and built bridges. I look forward to continuing to work on the success of our collaboration with his successor, Annetje Ottow.'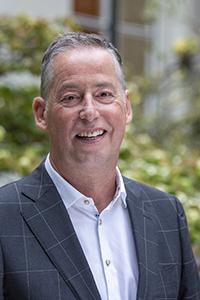 A word of thanks on behalf of the Leiden-Delft-Erasmus board

From Delft, the Chairman of the Leiden-Delft-Erasmus board, Prof. Dr. ir. Tim van der Hagen, on Stolker's great commitment to cooperation in Zuid-Holland: 'In the Stolker era, our strategic alliance has achieved one success after another, from joint training courses to joint research programs and infrastructure. We are deeply indebted to him for this and will continue to build on the rock-solid foundation that Carel has left behind in the coming years.'
Carel Stolker wrote us a 'letter for the future', in which he articulates the strength of the alliance and his vision for the future