Location
Erasmus Universiteit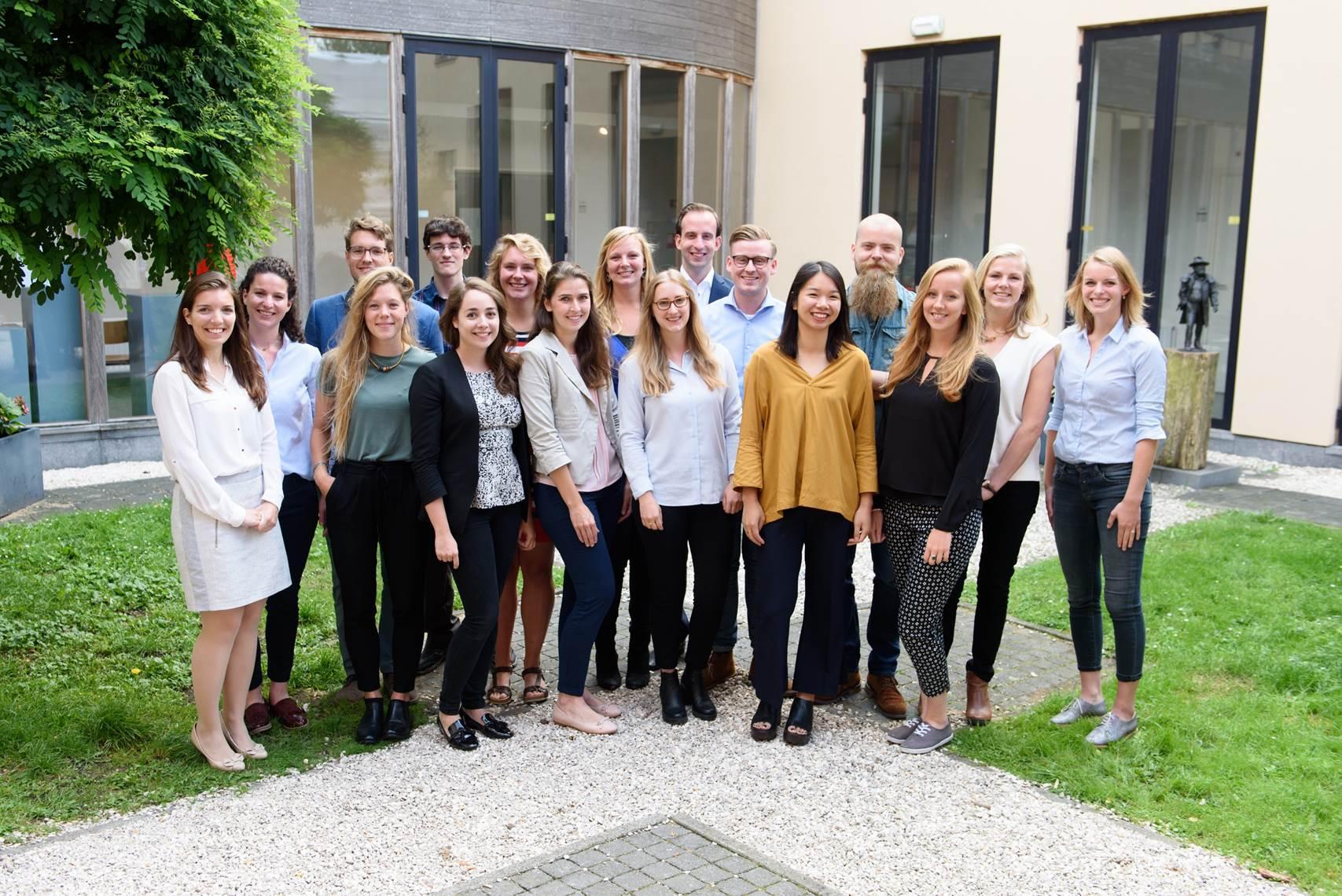 Invitation for the LDE-traineeship inhouse day 17 april 2019
Just graduated from university and ready for a new challenge? Get to know the Leiden-Deft-Erasmus-traineeship at the inhouse day 17 april 14:00 - 17:00 hour at Campus Woudestein Erasmus University.  
More information about the programme and the application form can be found here. Questions? Send an e-mail to ldetrainees@eur.nl.