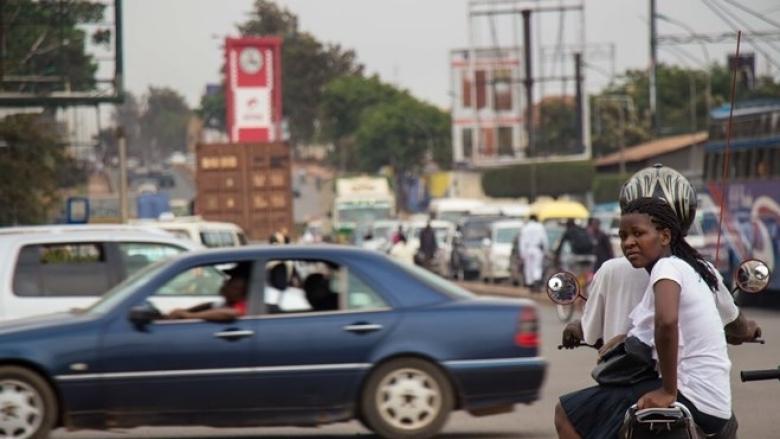 This september the African Studies Centre launches a new minor: African Dynamics. This joint Leiden-Delft-Erasmus (LDE) minor is a multidisciplinary course and will be offered to third year bachelor students from the LDE universities.
The way in which Africa unfolds will greatly impact the course of the world's shared future. Africa has the fastest growing population in the world. According to the current average scenario of the UN Population Division, the continent's population is projected to double in 30 years from 1.2 billion today to around 2.5 billion, and the urban population to increase from 500 million to more than 1.3 billion people. The growing demand for food, water, energy, services, infrastructure and jobs can be powerful drivers of growth, but may also present severe social, economic and environmental threats that have to be dealt with in innovative ways.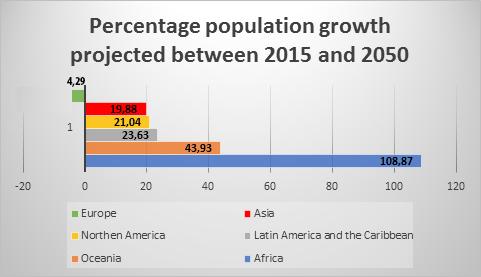 Sixty percent of Africa's population is under 24 years of age. Living in the world's most unequal continent, impatient youth are actively seeking employment opportunities and better living conditions. Their growing frustration, among others, manifests in migration flows within and from the continent. As its closest neighbour, Europe feels exposed to pressures of growing numbers of refugees and economic migrants.
African dynamics do not only pose threats and risks. Based on the continent's ongoing economic growth rates, the IMF forecasts that in the coming decade, Africa will be the second-fastest growing region in the world. As the oldest human inhabited and one of the most diverse continents in the world, Africa has immense human potential. It is a resource rich continent with abundant geo-resources, enormous natural biodiversity and vast cultivable land, offering immeasurable opportunities for growth and development.
Leiden-Delft-Erasmus Minor African Dynamics
Multi-occupational and cross sectoral methods are required to understand and sustain our technologically advanced and complex globalised world. Fusing expertise in the humanities, social and natural sciences and technology, this minor capacitates selected students from Leiden University, Delft University of Technology and Erasmus University Rotterdam from different disciplines to identify, track, and help strengthening Africa's role in the globalised world.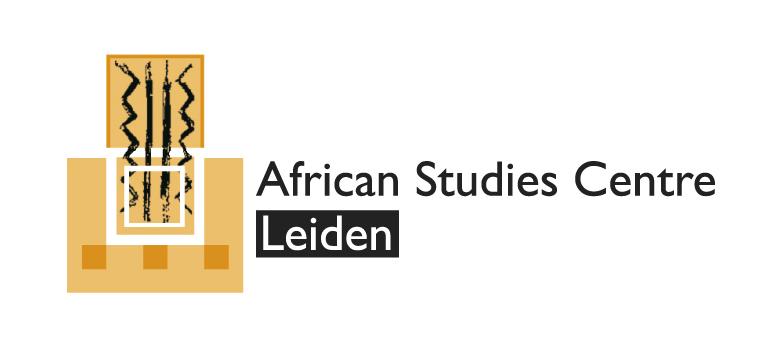 As one of the world's leading academic knowledge institutions entirely devoted to the study of Africa, the African Studies Centre Leiden (ASCL) is the lead faculty for the Leiden-Delft-Erasmus African Dynamics Minor. The ASCL research library with one of the best Africana collections in Europe, functions as a hub of this knowledge.
This minor offers students a valuable opportunity to build their understanding of integrated and sustainable development approaches in Africa from leading academics. The course consists of two separate blocks: the first block imparts foundational theoretical knowledge and the second block affords students an opportunity to apply their knowledge, build networks and experience Africa in reality.
Further information is available on the African Studies Centres website. Do you have any questions, please contact the coordinator via e-mail: minorafricandynamics@asc.leidenuniv.nl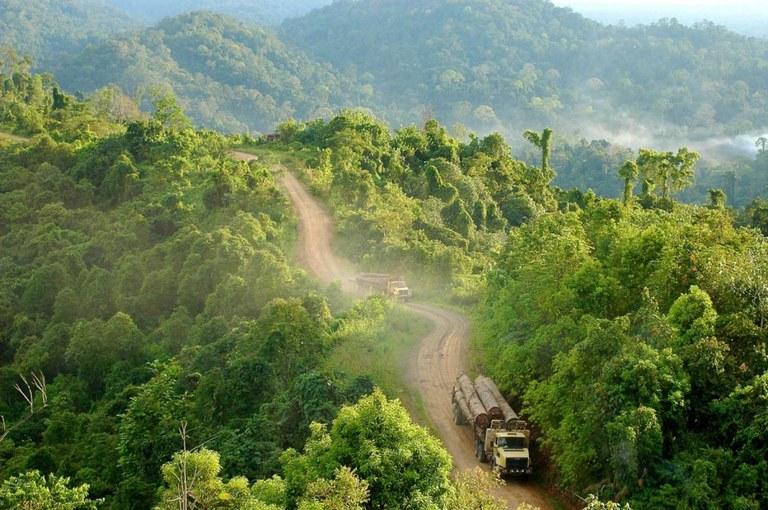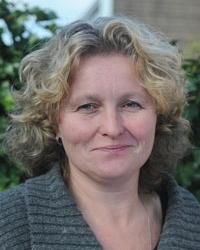 'Africa is not a country! It is an extremely diverse continent that is home to a young and growing population who live and work in very different economies. Skyscrapers, oil drilling and mobile banking exist side by side to survival entrepreneurs, hunter gatherers and small scale farmers. Social and economic inequalities are on the rise and this present governments and donors with challenging questions concerning economic growth and redistribution. How to ensure that more people benefit from economic growth and how to design governance systems that recognize the diversity among groups (men/women, poor/rich, rural/urban, educated/non educated, etc.) so that no one is left behind?'

Prof.dr. Marleen Dekker, Leiden University , lecturer of the minor African Dynamics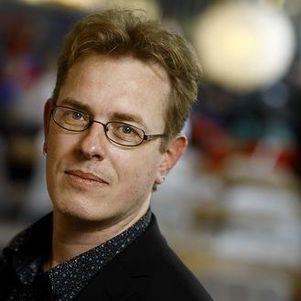 'When it comes to resources, whether we consider energy, land or water, Africa is a continent of extremes – both in terms of thinking about the resources as the resources themselves. Africa has some of the wettest places on Earth (the Congo basin) as well as one of the driest (the Sahara desert). Africa is seen as a continent exploited for its resources (in colonial and current times alike), and as a continent that will save the world because of its resources. Energy production through solar power in the Sahara, food production on the huge land masses that are still unirrigated, and water control to enable both these huge irrigated areas and hydropower, you name it and Africa could produce it. However, underneath these stories of incredible optimism and continuous criticism, we find a rather complex set of issues concerning distribution of resources, mobilization of resources by some, use of resources by many, and so on. It is clear that realizing the SDGs does need to come with careful considerations of resource exploitation, as much as careful distribution of benefits would be required'.

Dr.ir. Maurits W. Ertsen, TU Delft, lecturer of the minor African Dynamics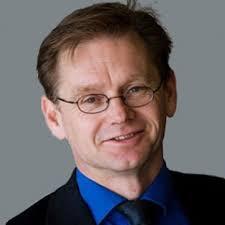 'Africa is the continent in which the challenges and opportunities for sustainable development are the greatest. The March 2019 edition of The Economist, the world's leading opinion journal on economic affairs, featured the cover The new scramble for Africa. What this scramble will lead to depends on a proper understanding of the current socio-economic realities in Africa and the way in which in particular the private sector deals with these circumstances.

The Rotterdam School of Management (RSM) at Erasmus University is one of the leading teaching and research institutes in the world. Its department of Business-Society Management (B-SM) focuses on how Global Business can contribute to the realization of the Sustainable Development Goals (SDGs) as initiated by the United Nations in 2015. Its Partnerships Resource Centre more specifically considers the role played by cross-sector partnerships and 'inclusive business strategies' to achieve inclusive and sustainable development.

RSM brings in three competencies for this minor: (1) general insights on 'doing business in Africa'; (2) specific insights on those 17 Sustainable Development Goals that have particular relevance for economic and social development; (3) specific insights on how to implement these goals through partnering between business, civil society societies (organized communities) and governments.
Participants will be introduced to ' wicked problems' thinking – which is particularly relevant for the African continent and which helps to better understand how and under what conditions wicked problems can also be transformed to wicked opportunities. As a famous African proverb would say: If you want to go fast, go alone, if you want to come far, go together.

By the way, The Economist also added a subtitle to its cover: The new scramble for Africa… and how Africans could win it. The economic side of the latter statement will be covered by RSM'.

Prof.dr. Rob van Tulder, Erasmus University Rotterdam, lecturer of the minor African Dynamics