The knowledge institutes in the Medical Delta have joined forces to develop and implement technological solutions for sustainable healthcare as part of a broad scientific programme. The programme will be launched on 16 April during the Medical Delta Conference 2019 in Delft.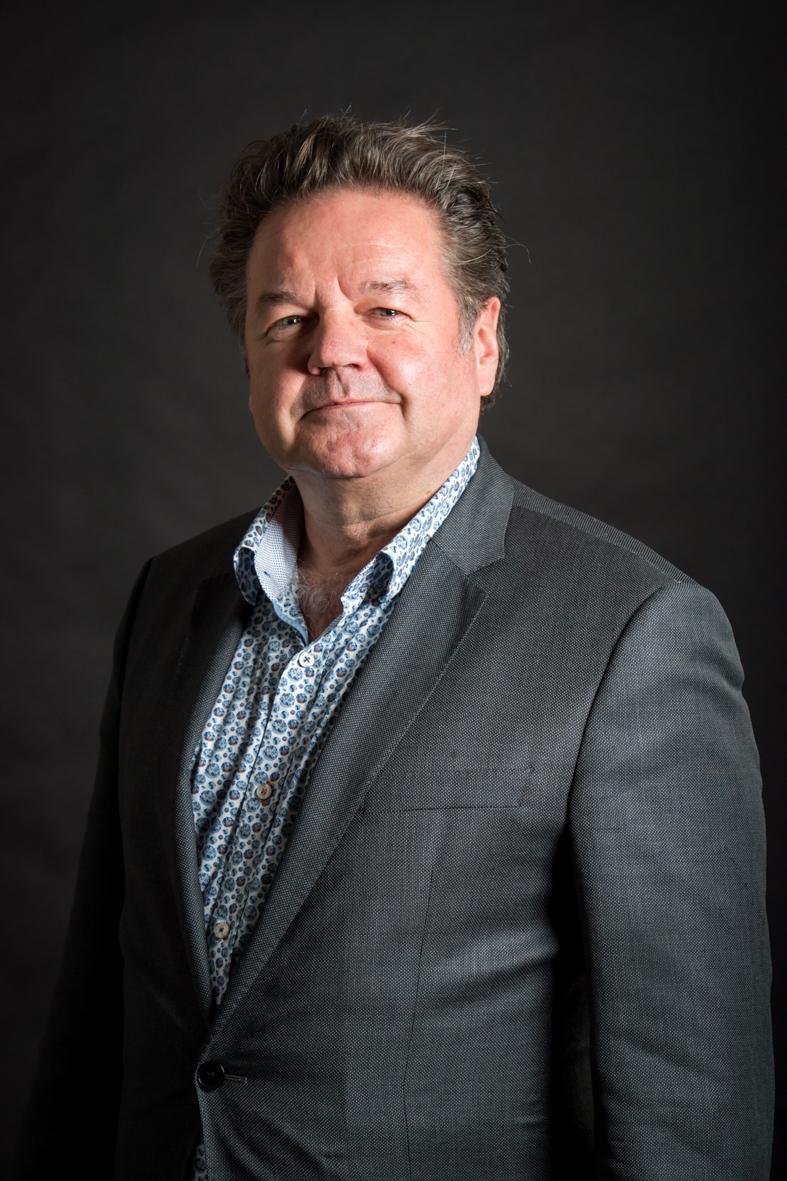 A total of twelve research programmes are involved, combining the medical and technological knowledge and expertise of three universities and two university medical centres in Zuid-Holland. These institutions will cooperate with each other and various stakeholders to tackle important societal challenges in healthcare. 
'It's fantastic how we can generate unique insights by combining the knowledge of the many disciplines that these five knowledge institutes represent,' says the chairperson of Medical Delta, Ton van der Steen. He offers a few examples: 'Thanks to our improved knowledge of signal processors, we will soon understand more about what cardiac arrhythmias are and how to treat them. Also, measurements in healthy individuals are providing more insight into the question of why and when dementia begins. And lastly, we are going to apply methods used to treat heart failure in brain surgery.'
The programme takes in the entire healthcare chain, from fundamental research to the development of concrete solutions which are tested in the Medical Delta Living Labs for practical applicability and patient acceptance.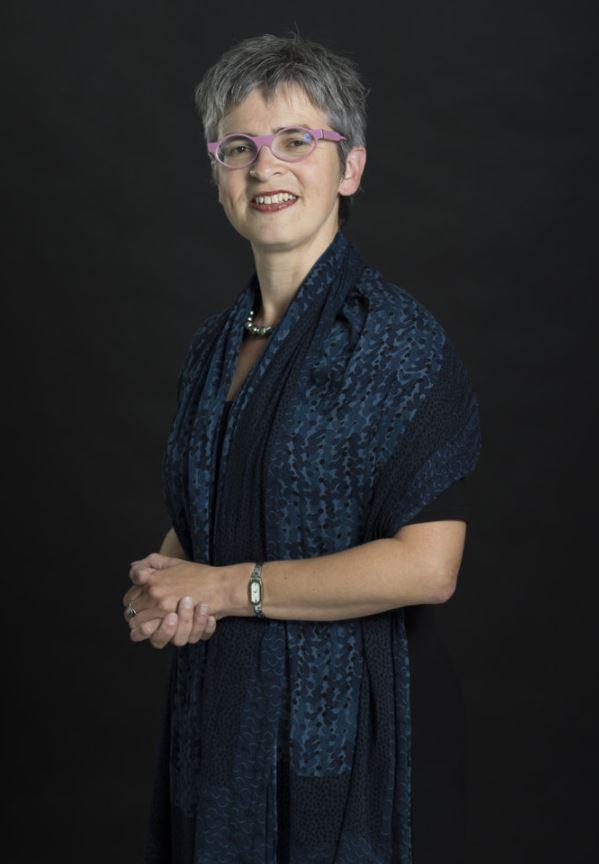 The initial programme budget of €5 million was provided by the Medical Delta's five founding fathers: TU Delft, Erasmus MC, LUMC, Leiden University and Erasmus University Rotterdam.
'Over the coming years, we plan for this investment to lead to a broad research programme with a value of at least €30 million,' says Gertine van der Vliet, director of Medical Delta. 'More than 250 scientists have been involved in the various consortia from the start of the programme and it is anticipated that the programme will host some 100 Medical Delta PhD students in the coming years. The cooperation with the province's four universities of applied sciences and the involvement of healthcare institutions, businesses and government bodies will help to ensure a firm foundation in healthcare practice.'
Medical Delta has two advisory bodies: a Scientific Advisory Council and a Social Advisory Council. More information at www.medicaldelta.nl
Invitation Medical Delta Conference 2019
The programme will be officially launched on 16 April during the Medical Delta Conference 2019, when the involved researchers will present their research programmes and businesses will display concrete healthcare innovations in and around the TU Delft Aula. During four thematic parallel sessions, the programme directors will discuss how their research is contributing to the healthcare of the future.
In addition to Medical Delta directors Gertine van der Vliet and Ton van der Steen, the plenary session will include contributions from minister Bruno Bruins (Medical Care), Jeroen Tas (Chief Innovation & Strategy Officer at Philips) and Henk Akkermans (professor at the Tilburg School of Economics & Management).

Register for the Medical Delta conference