This interdisciplinary conference convened by Prof. Carola Hein, TU Delft in collaboration with the Leiden-Delft-Erasmus Centers for Metropolis and Mainport and Global Heritage and Development.The interdisciplinary conference invites researchers to develop a new perspective on the North Sea as an integral part of our historical urban realm and the site of unfolding urbanization processes.
The North Sea is targeted for 'Blue Growth', including renewable energy production, and is subject to EU-wide Maritime Planning Directives. Unsustainable industrial logic and sectorial/ nationalist divisions have dominated these processes over the last 50 years, placing ecological systems under increased pressure. The conference aims to explore this historical evolution from the perspective of the sea towards the land and to develop new methods of addressing urbanized maritime areas.
How are processes of ocean urbanization reshaping our regional economic, social, cultural, and human environments both at sea and on land? Which tools, methods and frameworks can help re-conceptualize the sea-space and restore its cultural relevance?
In particular regarding;
- physical conditions; ecology, infrastructure and artifacts
- legal and theoretical constructions
- narratives, representations and projections
- heritage debates
The six invited keynote speakers and 18 internationally recognized experts include specialists on the North Sea itself as well as contributions that position this case-study within a wider historical, geographical and sociocultural context. Selected papers will be published in a peer-reviewed journal and partners for further research will be actively sought.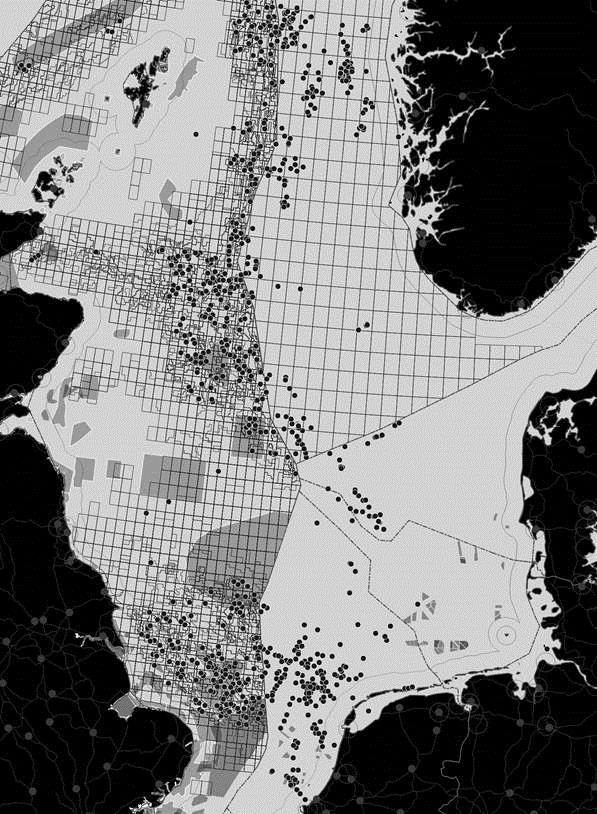 The conference has been recognised by the European Commission, Directorate General for Maritime Affairs and Fisheries as a "European Maritime Day Event in my country" one of only 2 events in the Netherlands.  
This conference is an initiatief of the Leiden-Delft-Erasmus Centre for Metropolis and Mainports, Leiden-Delft-Erasmus Centre for Global Heritage and Development and the Faculty of Architecture TU Delft. For further information please contact Nancy Couling or Carola Hein.
---