The upcoming negotiations regarding the United Kingdom's exit from the European Union are of great interest to the public and politicians as well as economists and academics. The future withdrawal agreement will shape the economic relations between the EU and the UK. At the same time it may have a considerable impact on the binding strengths of European integration. It raises the question: What will happen to Europe's trade relations after Brexit and how will this affect our economy?
The Leiden-Delft-Erasmus European Research Centre for Economic and Financial Governance (EURO-CEFG) is a well-known centre of expertise on these topics. Its academic director, Prof. Fabian Amtenbrink, and its academic coordinator, Dr René Repasi, are frequent guest speakers at the European Parliament, the German Bundestag, the Dutch Tweede Kamer and are regularly consulted by the European Commission and the Dutch national government. The centre has established a strong network of partners all over Europe.
As part of these international activities, last January the centre co-hosted an academic conference on Brexit, together with the Mannheim Centre for Competition and Innovation (MaCCI) of the University of Mannheim and the Centre for European Economic Research (ZEW). Keynote speaker at the conference was Prof. Clemens Fuest who is the director of the leading German economic research institute, the IFO Institute, Centre for Economic Studies at the Ludwig-Maximilian University of Munich.
Effect on trade positions from an economic and legal perspective
At the conference, questions and challenges with respect to the Brexit negotiations were discussed from both an economic and a legal perspective, including: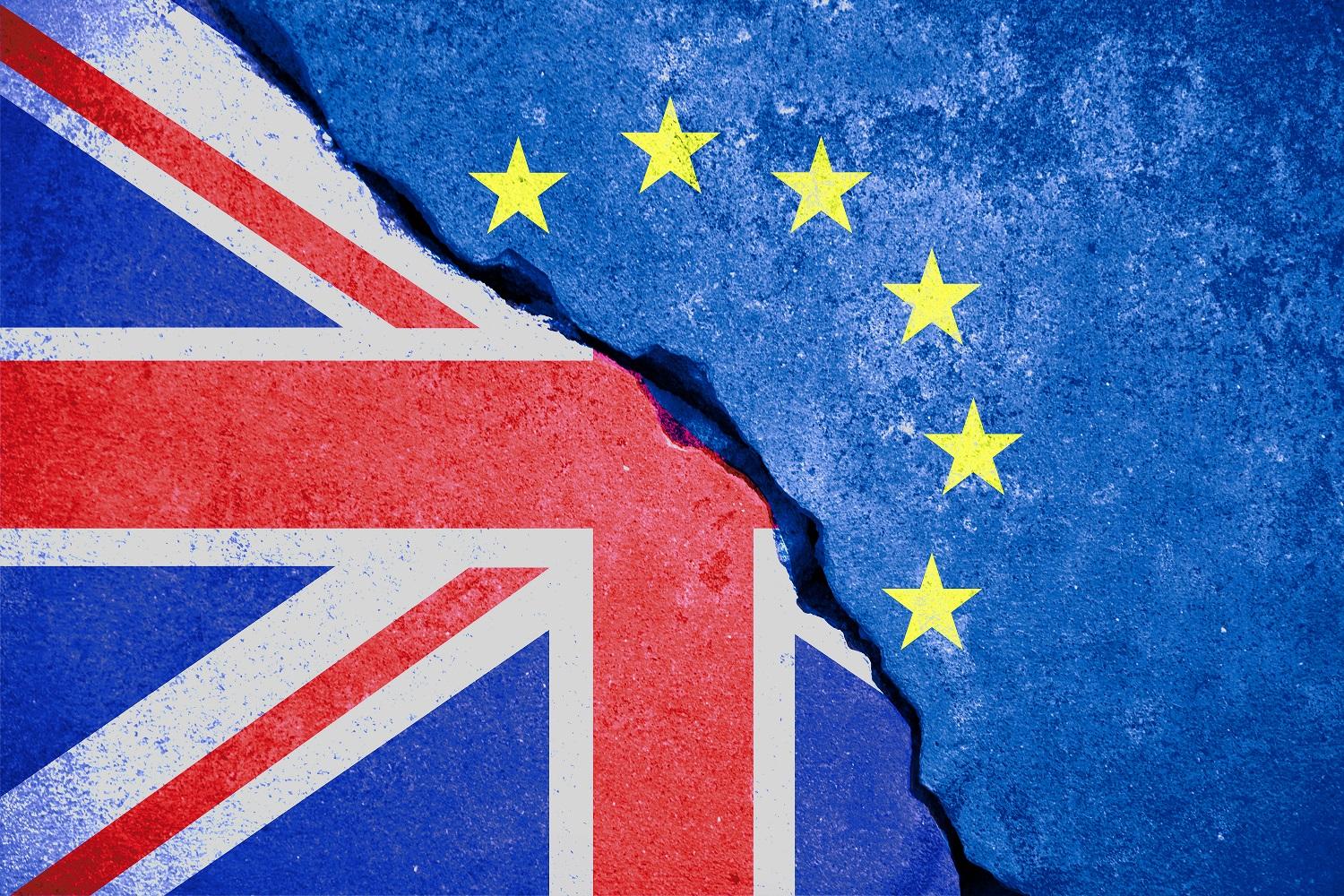 • What are the bargaining positions of the EU27 and the UK?
• What type of trade agreement could serve as a model and what are the respective requirements and economic consequences?
• Specific sectoral issues were also discussed, regarding for instance the future embodiment of cross-border trade and financial services, and ensuring the unity of law.
Pro and Cons of Brexit in an academic context
Discussions about Brexit usually take place in a political environment or public debate. At this conference Brexit was put in an academic context. Academics from different backgrounds debated the pros and cons of the Brexit. Prof. Dr. Patrick Minford from Cardiff University from Cardiff University, a very strong advocate of Brexit, argued that the UK's prosperity will increase once chains with European Union are broken.
He found a challenging opponent in Elmar Brok, Member of the European Parliament and part of the Brexit Steering Group of the European Parliament, representing the more generally shared opinion that the UK, as well as a number of other EU countries, will economically suffer from Brexit. This will be of particular concern to countries with a positive trade balance in relation to the UK, such as the Netherlands. Next to Ireland the Netherlands will be the secondmost country to be effected when the UK leaves the European Union.
---
See what Dr Rene Repasi, academic coordinator of the Leiden-Delft-Erasmus European Research Centre for Economic and Financial Governance (EURO-CEFG), is talking about at the European Parliament: