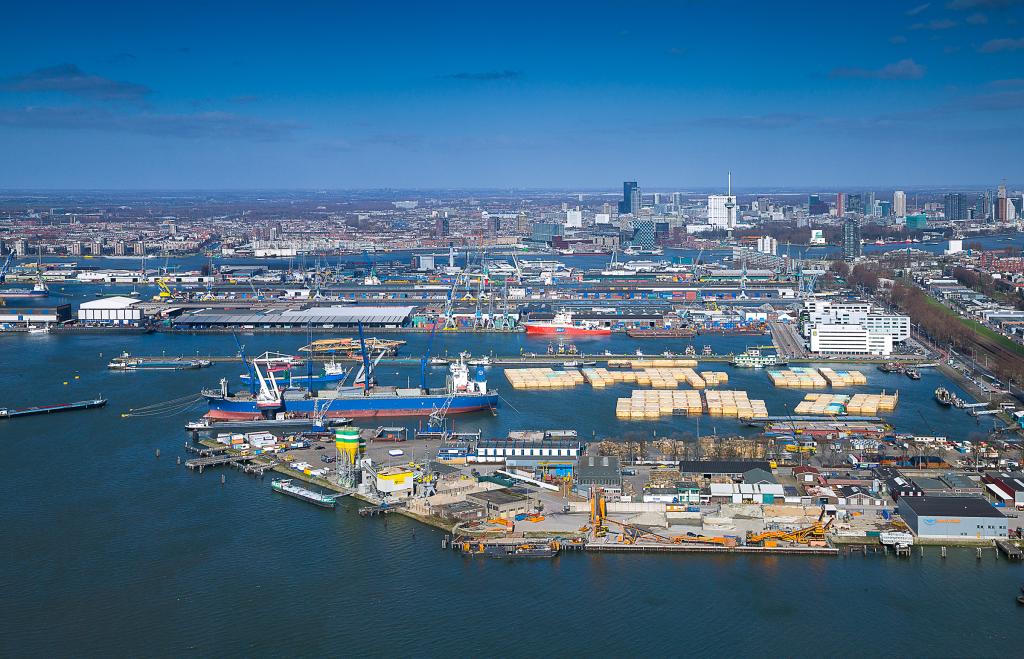 Working with society
Added value for society and the economy
Mission
Solving key issues in society requires far-reaching co-operation between universities, the business sector, government, and other educational and research institutions. Through their strategic alliance, Leiden University, Delft University of Technology and Erasmus University Rotterdam wish to create greater synergy and added value for society and the economy.
Consortia
At the national and European levels, the alliance makes an attractive partner when forming business, public-sector and academic consortia, not least because it enables funding opportunities to be exploited faster and more effectively.
Region
All three universities are located in the province of Zuid-Holland, one of Europe's most dynamic and knowledge-intensive regions. Together with our business partners, all levels of government and other educational and research institutions in the region, we are playing our part in its further economic development.
Working together in the region
Multidisciplinairy Centres
The themed Leiden-Delft-Erasmus Centres are always in search of partners in the Netherlands and beyond, to work together on innovation and the solutions to complex issues in society. Combining expertise in a wide range of relevant fields to provide an integrated, multidisciplinary approach, these centres make excellent sparring and project partners.
Medical Delta
In the Medical Delta consortium, the three universities are working closely with Erasmus MC, Leiden University Medical Center, businesses, science parks and government agencies on the medical technology and healthcare of the future.