Last summer the collaborating partners of Leiden-Delft-Erasmus agreed on a new strategic plan for the period 2019-2024. Now the successful alliance is starting the second term. The Leiden University, Delft University of Technology and Erasmus University Rotterdam will continue to develop their collaboration in research and education in the coming five years.
The most important aspect of the new strategy is the joint contribution to solving significant social issues. Thanks to the high quality of academic expertise, enormous range of the largely-complementary portfolios and the close proximity in terms of location, the three universities are able to successfully cooperate, in an interdisciplinary and multidisciplinary manner, on regional, national and global challenges.
Their partnership is based on four societal themes:
Sustainable Society
Inclusive Society
Healthy Society
Digital Society
These themes guide current and future education and research in the LDE context.
The LDE alliance works closely with societal partners in Zuid-Holland (such as municipalities and provinces) to contribute more effectively to the development of the region. The network is also intended to strengthen the effectiveness and position of the three cooperating universities at both national and international level.
Building further on the success of the LDE centres in recent years, the LDE Steering Committee has adopted a dynamic approach to implementing the strategy. There are various plans to expand the collaboration. In the course of 2019, a research programme on Port City and Regions Futures will start, as well as an LDE Centre on Governance of Migration & Diversity. In addition, opportunities for further collaboration in the areas of Space for Science & Society and Safety & Security are being explored.
Students will also benefit from the more intensive cooperation between Leiden University, TU Delft and Erasmus University Rotterdam. The study programmes conducted by each of the universities were already partly accessible to students from all three universities; in addition, the number of jointly organised degree programmes and minors is also growing. The offering will be further expanded with a new LDE minor in the field of big data and cities.
In addition to cooperation in research and education, the universities also collaborate in other areas, such as through a joint traineeship for young professionals and a postdoc programme for international academic talent.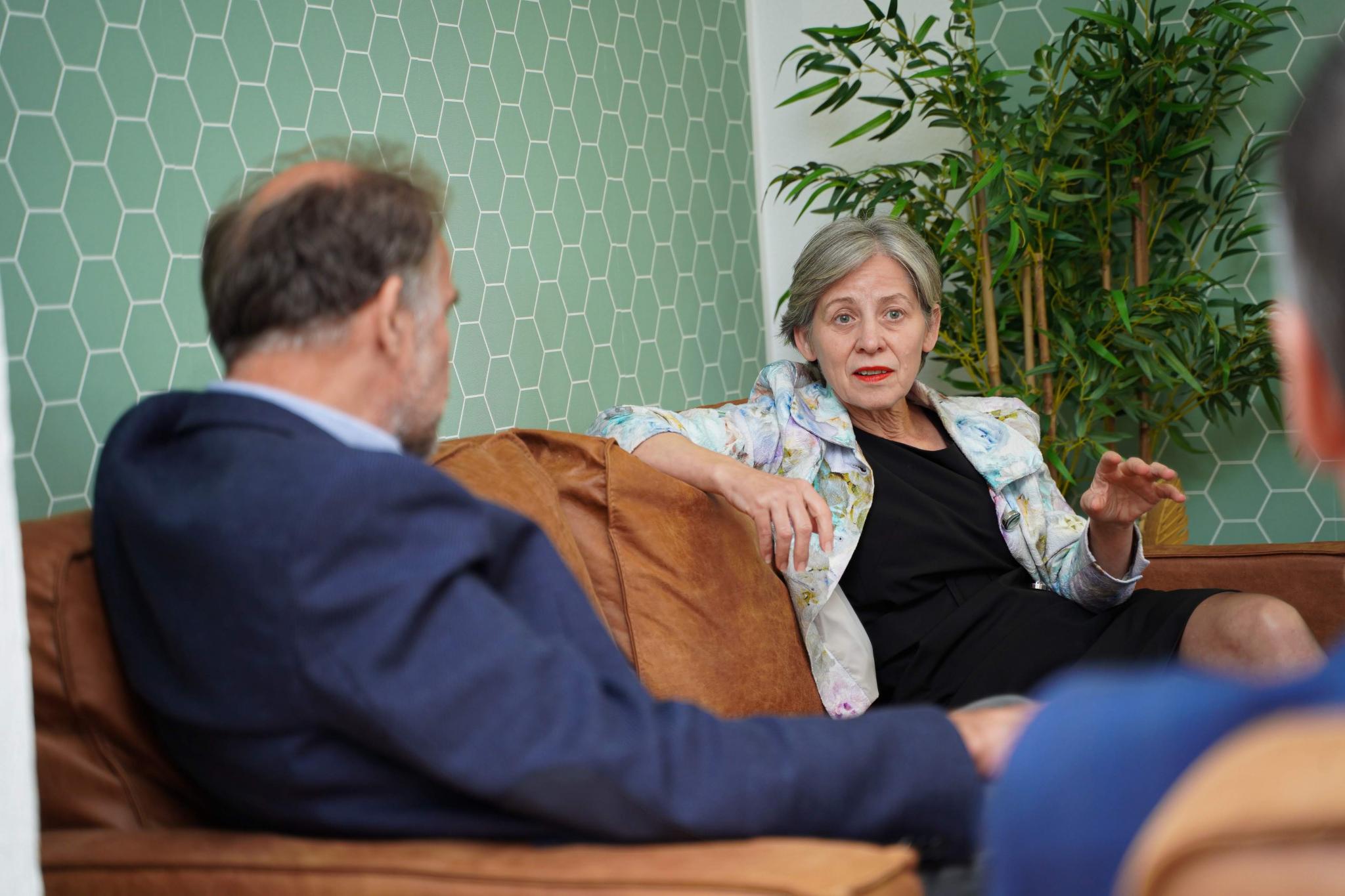 ​Kristel Baele, President of the Executive Board of Erasmus University Rotterdam:

'I am very happy with this next step of the Leiden-Delft-Erasmus collaboration. By combining our strengths, we - as leading institutions and based on our complementarity - can contribute to solving complex issues in society. We want to continue fulfilling this ambition and commitment in the coming years.'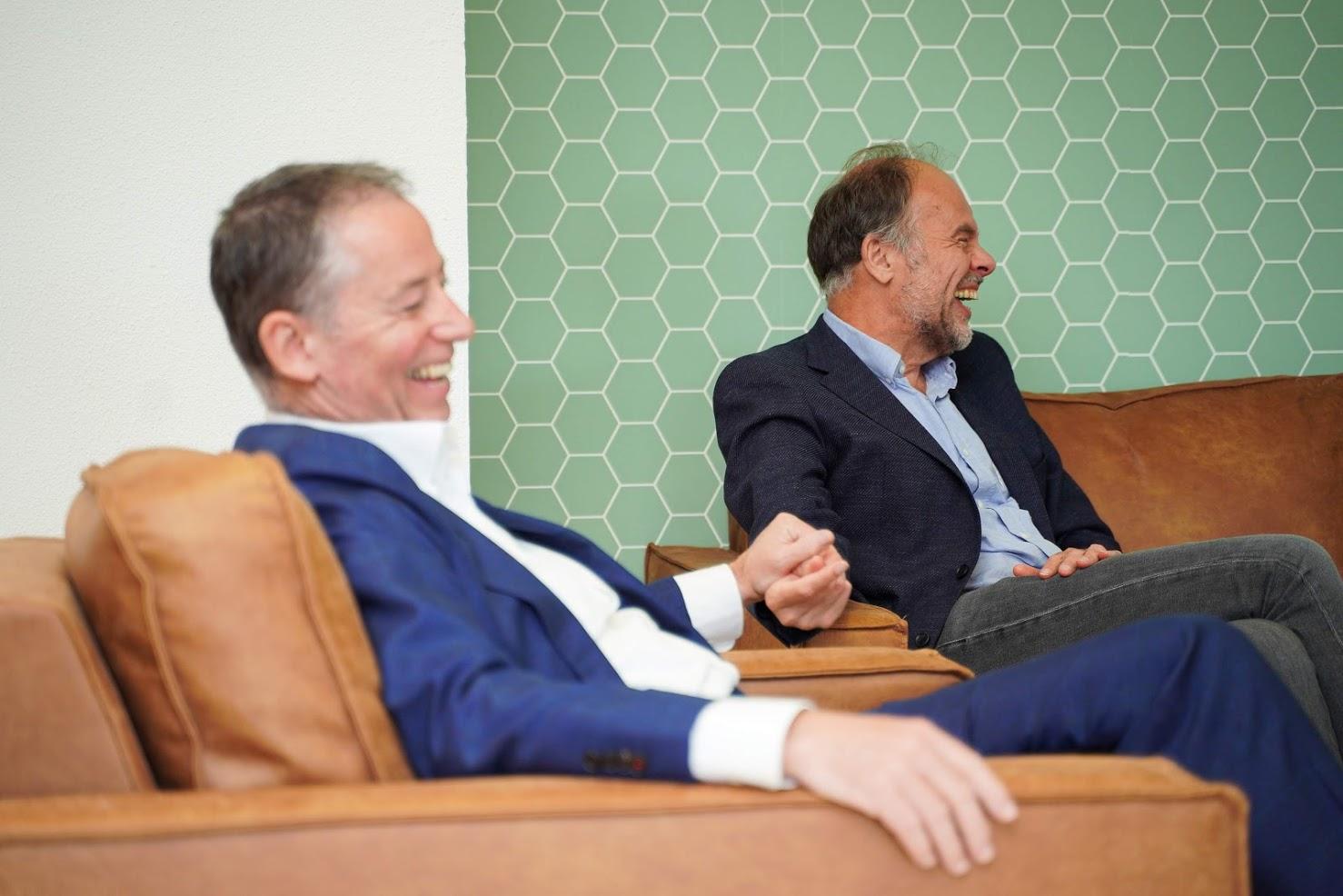 Tim van der Hagen, President of the Executive Board and Rector Magnificus of TU Delft
'Our Zuid-Holland alliance of academic partners is well on track. Leiden-Delft-Erasmus stands for academic quality, multidisciplinarity, complementarity and proximity. In short, three ambitious top-class universities that are neighbours and that want to work together: an excellent starting position.'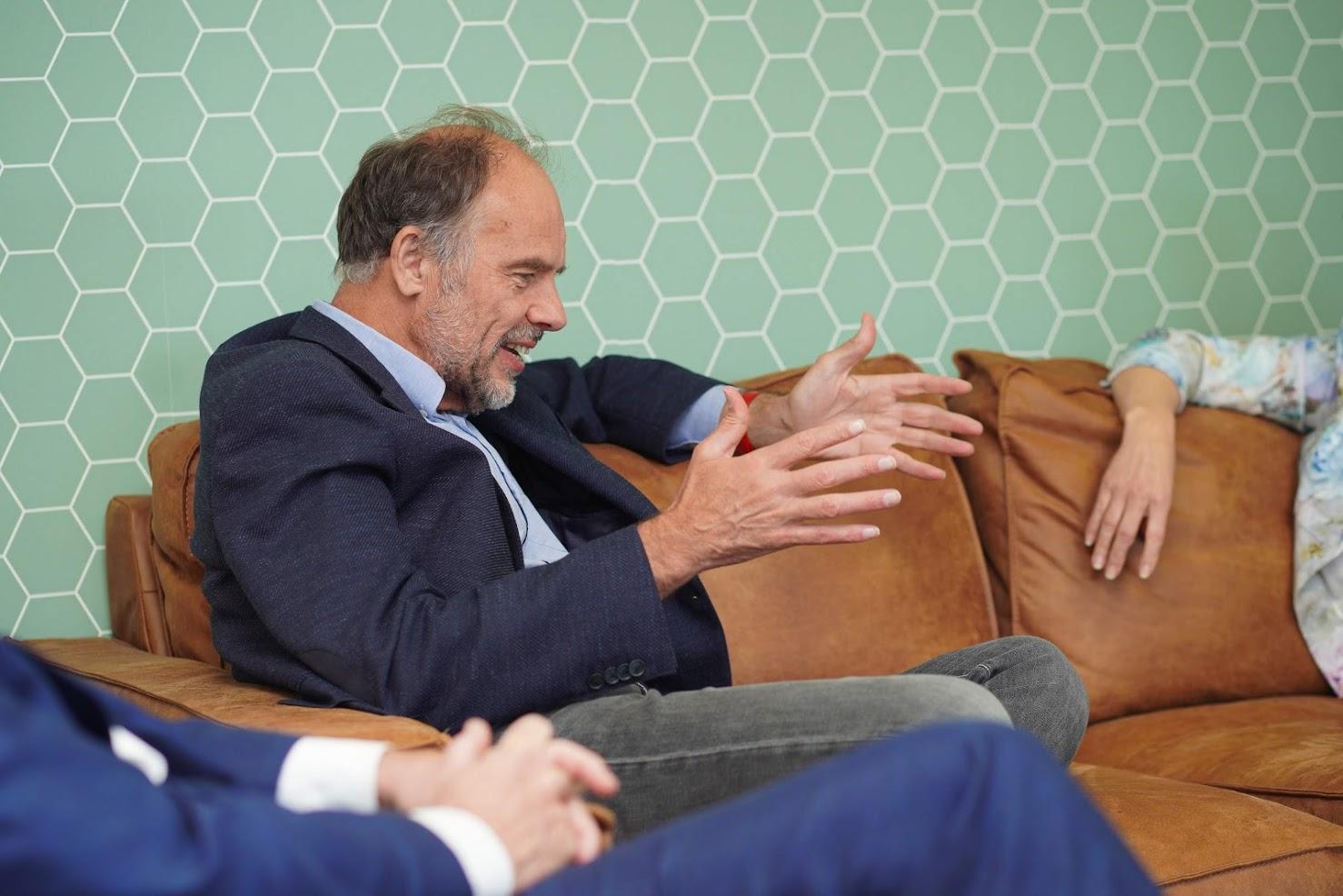 Carel Stolker, President of the Executive Board and Rector Magnificus of Leiden University
'I am very pleased with the new LDE strategy, which means that we will intensify our collaboration in both our education and strategically chosen research areas. This will strengthen our unique alliance in Zuid-Holland and will multiply knowledge. The LDE alliance is the combination of a young university, a technical university and a broad university, and it is this very combination that makes us so strong.'