The horticultural sector in the Netherlands will recalibrate its future plans following the impact that the corona crisis has had on the sector. A long-term investigation will take place in the coming months. The crisis organization 'Coronacrisis Tuinbouw' will take a leading role in this.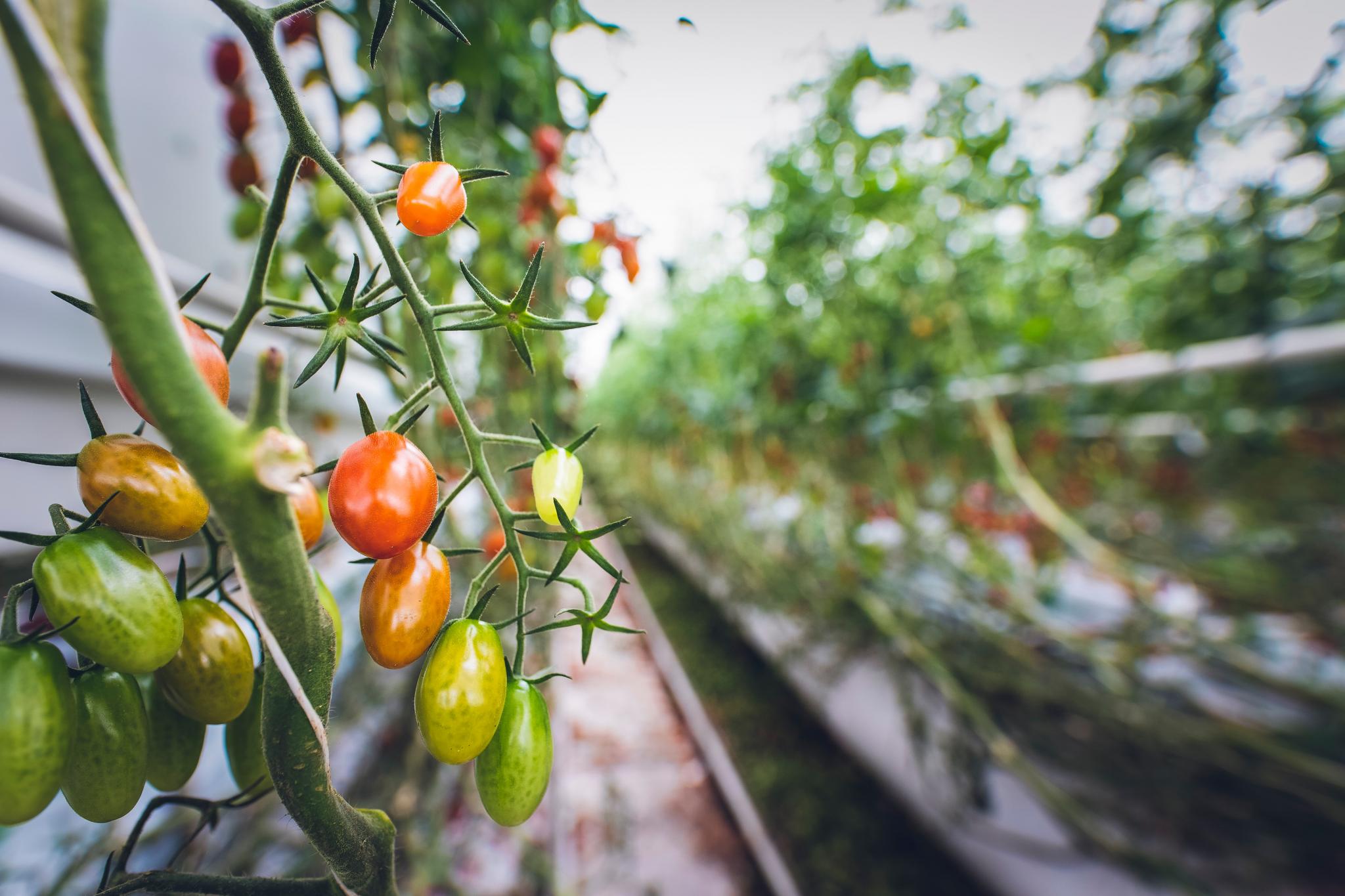 It is currently impossible to predict what horticulture will look like in the Netherlands in 10 years' time. We can, however, make an estimate and prepare for the future. With this in mind, the Taskforce Scenarios of the crisis organization is conducting a survey, led by of Sjaak van der Tak (chairman of Greenhouse Horticulture Netherlands) and Adri Bom-Lemstra (chairman of Greenports Netherlands). This will provide a starting point for analysis, and offers perspectives for action for the many entrepreneurs and policymakers that are part of the horticultural industry. The presentation of the results is scheduled for mid-October.
Abrupt Changes
'The horticultural sector is a powerful sector and we have always looked into the future. This is demonstrated by the elaboration of the Horticultural Agreement, for example', says Bom-Lemstra. 'The sudden changes in the past few weeks call for our plans to be adjusted. Should we modify our ambitions? Can certain ambitions be realized faster? What can I do and expect as an entrepreneur in the short term? '.

Building Resilience
Van der Tak sees it as the responsibility of the crisis organization to support entrepreneurs in the long term. He believes it is of crucial importance to the sector, for Dutch society, and the economy. 'We want to continue flourishing after this crisis. During this period we must be able to make future-proof choices for resilient and robust horticulture of tomorrow. How can we prepare ourselves as well as possible for various potential future scenarios as a company, as a sector and as governments? '.
Intensive and Valuable Process
Judith Schueler, director of the triple-helix partnership ACCEZ, was asked to coordinate the process in close collaboration with entrepreneurs, policymakers and researchers. In the coming months, this intensive and valuable process will be initiated in collaboration with important stakeholders, such as Greenports Netherlands, the World Horti Center, VNO-NCW, TNO, Wageningen University & Research, the universities of Leiden, Delft, Rotterdam, including our LDE Center for Sustainability, and various governments, including Provincie Zuid-Holland and the Ministry of Agriculture, Nature and Food Quality.