On Wednesday June 16, The Leiden-Delft-Erasmus Centre for Sustainability will organise the (CfS) Thesis Labs Information Session. We are looking for ambitious graduating Leiden-Delft-Erasmus students to join our interdisciplinary CfS Labs.
Are you planning to start your master thesis in the academic year of 2021-2022? 
Are you interested in working on a real-life sustainability assignment? 
Are you a Leiden, Delft or Erasmus student? 
Do you prefer to work in an interdisciplinary environment?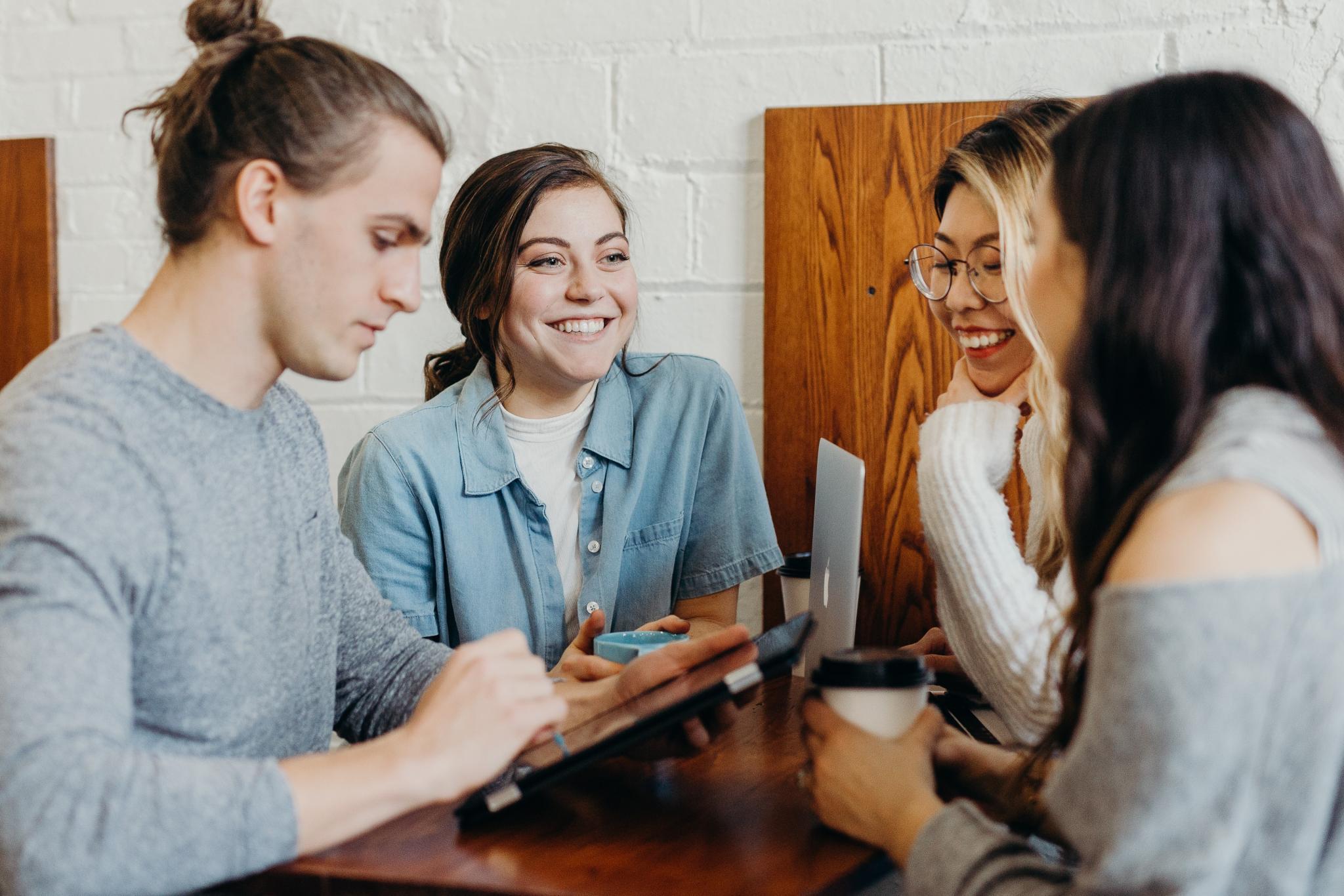 If you answered yes to a couple or all of these question then you will like what we have in store for you.  Join the information session to hear more about the topics of the upcoming LDE Centre for Sustainability Labs which we will be starting next academic year. This will be the moment to ask us all your questions.