INVITATION
Leiden-Delft-Erasmus Talks  | Tuesday 22 June 15:30 -16:30 

On Tuesday 22 June, the next edition of Leiden-Delft-Erasmus Talks will take place. On behalf of LDE Universities Dean Prof. Dr Wim van den Doel, we heartily welcome you to take part in this event.

This event will take place in Dutch.
Programme
Introduction
In this online session, you will first be updated by LDE Dean Wim van den Doel about the latest developments within Leiden-Delft-Erasmus Universities. 
Research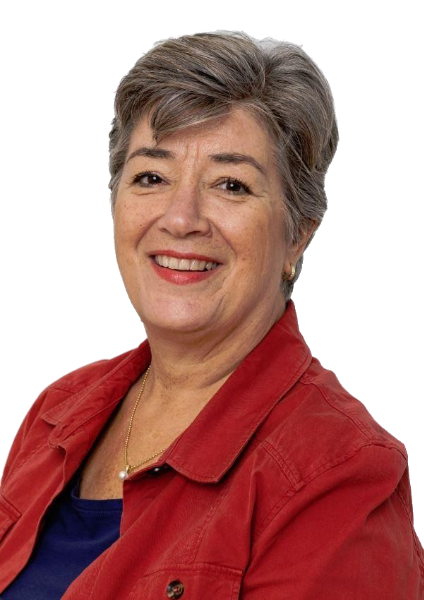 Presentations by: 
Drs Tanja Masson-Zwaan, lecturer at the International Space Law Institute at Leiden University. Read the interview >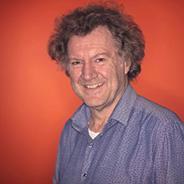 and,  Prof. Herman Russchenberg, professor Remote Sensing at TU Delft and chair of the TU Delft Climate Institute. Read the interview >

about Space for Science and Society: a new collaboration with NL Space Campus.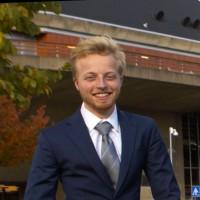 Education
Leon Olde Scholtenhuis, Master's student of Applied Physics at the Technical University of Delft, talks about the subject Technology Management,  a collaboration between Applied Physics in Delft and Business Administration at the Rotterdam School of Management. Read the article >
Prior to the start of the event, you will receive a link to ZOOM, the platform that will host this virtual event. The presentations will be in Dutch. 

For questions, please contact: Projectbureau Leiden-Delft-Erasmus Universities via Projectbureau-LDE@tudelft.nl.