The province of Zuid-Holland is buzzing with science and innovation - and more so than ever in 2022. Not only will Leiden be European City of Science for the whole year, but TU Delft celebrates its 180th anniversary and Leiden-Delft-Erasmus Universities enter their 10th year. In short, a festive year for the universities and partners in the region!
Leiden 2022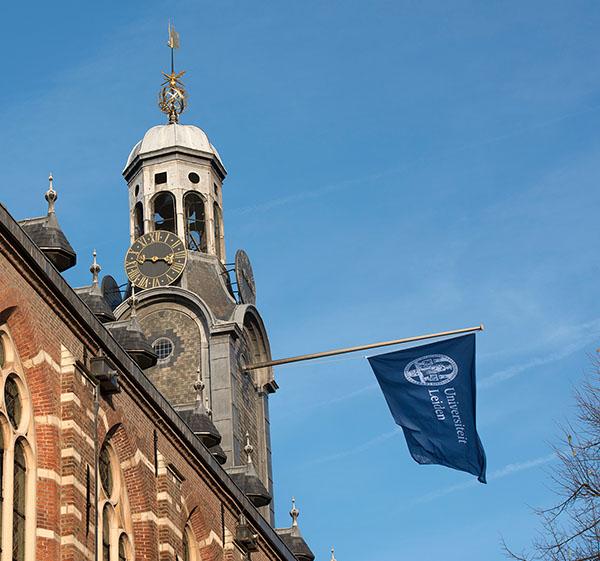 In 2022 the city of Leiden is European City of Science. EuroScience in Strasbourg awards this title to a city in Europe every two years. Even though the title has been around for a while, Leiden is the first city to turn it into a year-round programme of knowledge, art and expertise.
Leiden2022 will have a 365-day programme for anyone with an inquiring mind to enjoy. There will be accessible activities on a central theme every day as well as the daily Radio Weetlust and events and conferences. And for academic professionals Leiden will be the European platform for showcasing Dutch knowledge this year.
180th anniversary of TU Delft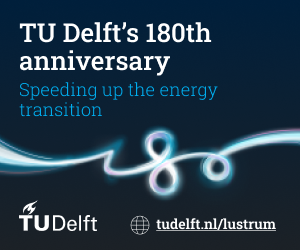 TU Delft celebrates its 180th anniversary with the theme 'Speeding up the energy transition'. To mark the event TU Delft will be focusing attention on its active role in the energy transition; it wants to help accelerate the energy transition to arrive at a better society for everyone. TU Delft does this in the form of research, collaborations, new initiatives and labs, and by training engineers for a sustainable world. The ultimate goal: a clean, affordable, safe and reliable energy system.
The Energy Challenge, which involves all students, is an important part of the anniversary programme. This spring, students will be doing assignments and projects around the energy transition in their courses. As far as extra-curricular activities are concerned, there will be lectures, company visits, competitions and lots more. These will culminate in the university-wide Energy Challenge on 9 June. On this day students will show the contributions they have made to the acceleration of the energy transition. 
Leiden-Delft-Erasmus celebrates ten years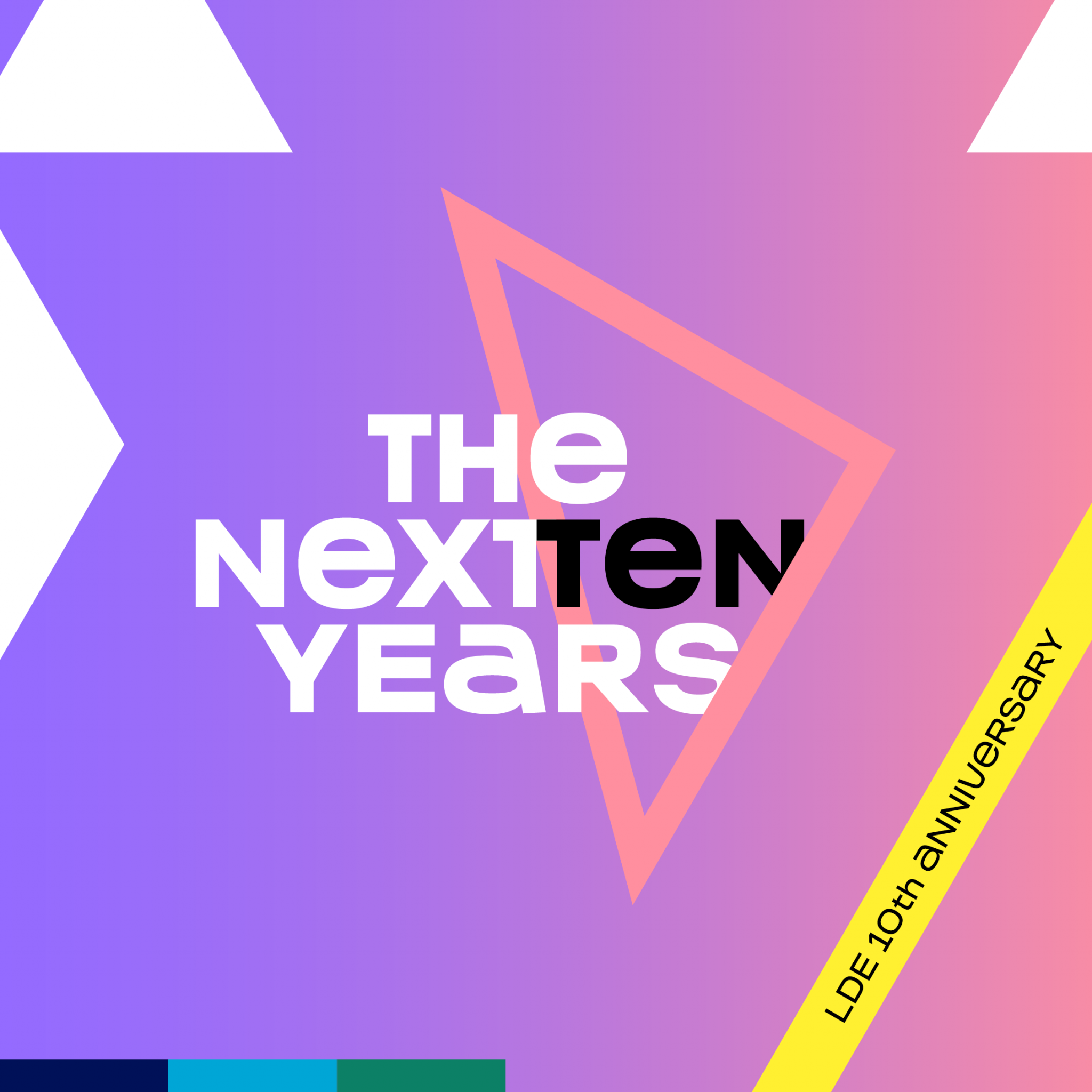 In 2022, the Leiden-Delft-Erasmus Universities strategic alliance will celebrate its 10th anniversary. Our theme for marking this milestone is 'The next ten years'.
We will be looking back with pride on what the alliance has achieved in the past ten years. At the same time we will be looking ahead to social issues that will become more important in the years to come and for which science and academia endeavour to find answers.
Our students, researchers and managers will be considering the following question during this anniversary year: How will the world change in the years to come, and what role will scientific research and education play in this regard? Welcome to Leiden-Delft-Erasmus Universities: the next ten years!