Thirty years ago, engineering students at TU Delft may have felt the cross-university math courses to be like a hardcore face-to-face endurance drill – keep up or fall hopelessly behind. Supported by digital means, it nowadays is a blended approach model in which students are encouraged and supported to regulate their own learning. Jacqueline Wong aims to enhance this math education even further.
   We are constantly looking at improving our use of technology to make learning more relevant, more applicable.'
As it is essential to many technical innovations, mathematics is an integral part of the curriculum of all engineering disciplines at TU Delft. Thanks to the emergence of digital learning environments, teachers these days can enhance traditional classroom learning with online means. 'But if the digital environment is not implemented in a way that supports learning, it will just be a tool,' says Wong, who is a post-doctoral researcher at the Delft Institute of Applied Mathematics (DIAM) which takes care of the interfaculty service math courses. 'We are constantly looking at improving our use of technology to make learning more relevant, more applicable.'
PRIME
'Self-regulated learning is central to our approach,' Wong says. 'It means that students manage their own time, set goals, and monitor how well they have learned, switching to different strategies when needed.' In 2014, DIAM introduced the Programme of Innovation in Mathematics Education (PRIME): an innovation project for teaching mathematics to engineers. Next to live lectures, math teaching now also features pre-lecture videos, applets, interactive videos, tutorials, an online exercise platform and practice sessions. Wong: 'A student who attended a lecture on differential equations can really ask the question: "I do not feel confident about this topic, what can I do to help myself?"' 
Students are happy, what is next?
Before becoming full-time involved in PRIME, Wong earned her master's degree in educational psychology, worked as a teacher, and obtained her doctoral degree at the Leiden-Delft-Erasmus Centre for Education and Learning (LDE-CEL) on supporting motivation and self-regulation in open online learning environments (MOOCs). Fair to say that she understands autonomy to be a double-edged sword. 'It provides the freedom to pick your own path towards your learning goals. It may, however, also be overwhelming because of the many choices you have in regulating it,' she says.
'Research shows that self-efficacy and self-regulation are crucial factors in student success in higher education. So, even though students are positive about how the math courses are currently being run, my first goal has been to understand who our students are, what difficulties they still face and if we can identify factors in this population to better support them. Only by knowing how good students are at self-regulating their learning in PRIME, can we suggest changes to better support learners. And then compare various new approaches to determine what works best. It is all about evidence-based changes.'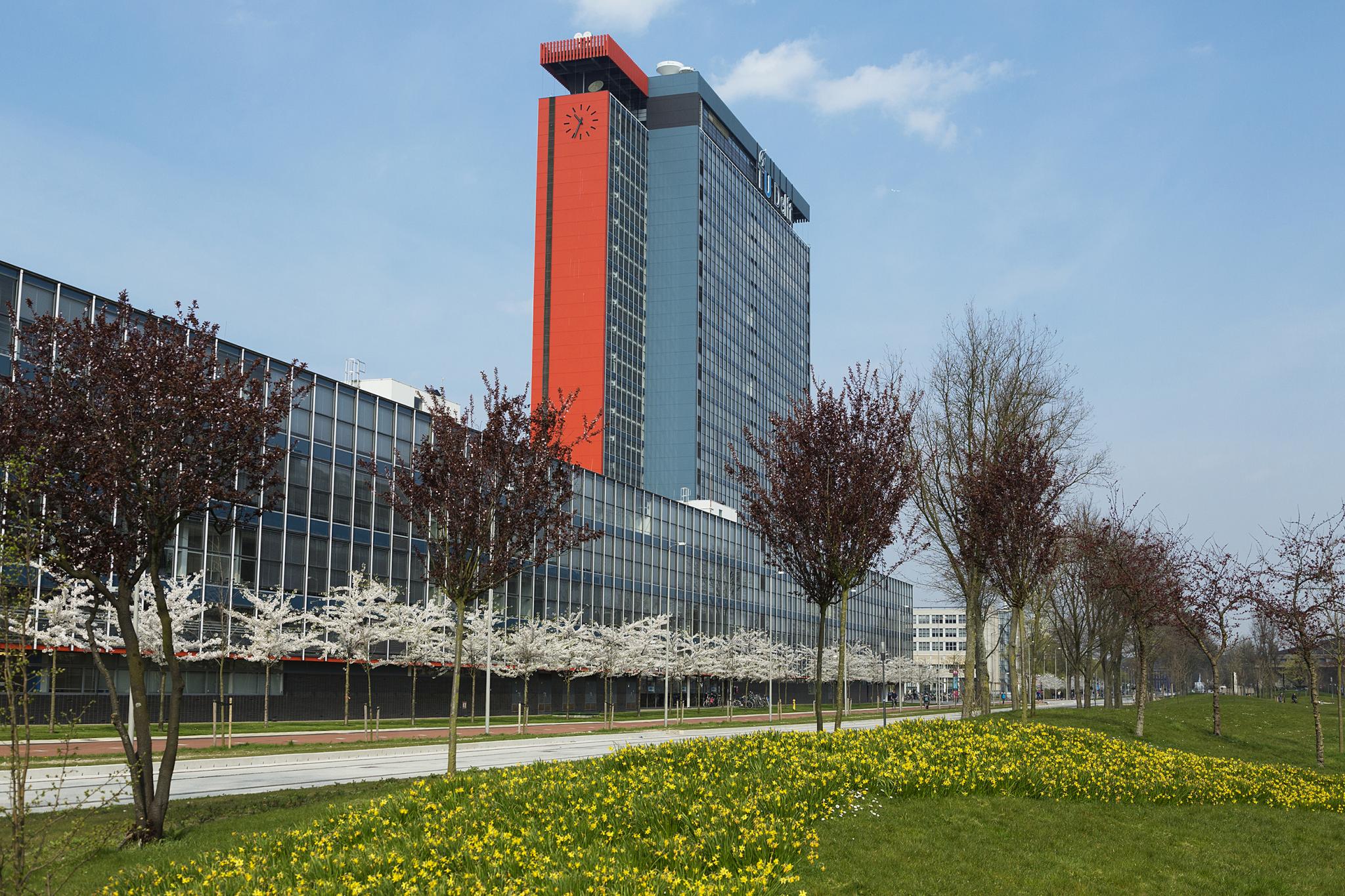 Learning analytics
She uses various measurement methods to understand and assess the state of learning. Lecturers at PRIME regularly discuss their experiences with the researchers, students are asked to self-report through surveys and then there is the data that are available in the learning management system. Wong: 'Is ten hours of watching something a meaningful engagement? Are students who watch for ten hours more successful than those watching for five hours? How about students who first watch the videos, then do some quizzes, and then go back to the videos? In the past, you could only rely on the grades for such research, but now you can get a clear view of the learning process.'
This is the field of learning analytics that was one of the focus areas of her PhD and for which she still maintains close ties with the people at LDE-CEL. 'Next to improving our programme, we can use this information to provide feedback to students, to help them become more aware, and hence be able to better reflect on their own learning process. It is not yet part of PRIME, but it certainly has a lot of potential.' 
Pockets of collaboration
   We tap into the educational expertise at Leiden-Delft-Erasmus to help design educational research.'
Implementing evidence-based changes requires a lot of collaboration. 'Within PRIME, we have lecturers, we have the research team, and we have the coordinator team that sets up the Brightspace learning management system and other digital materials such as interactive apps. Together, we structure our course design so that it supports learners in optimising their own learning.'
Engineering lecturers are involved in creating course-specific context videos as students will be more engaged if the examples in these videos are tailored to their specific engineering programme. PRIME also shares ideas with educational researchers of the other Dutch technical universities. And, of course, there is easy access within Leiden-Delft-Erasmus.
'We have pockets of collaboration,' Wong says. 'For instance, we tap into the educational expertise at LDE-CEL to help design educational research studies on evaluating innovative approaches, such as augmented reality, to increase student engagement.  And one of our researchers works together with an assistant professor of Erasmus in studying the emotions that students in academia experience, and how these affect learning.'
No end in sight, and that's a good thing
'I really like being at PRIME as it not only about research but also practice,' Wong says. 'We constantly gather feedback from students on their learning experiences. I talk to people who design the programme and stay in touch with the latest technology and evidence-based approaches. My research truly helps me to become a better teacher myself.' She also realises there will always be more she can do to better support learners, or different groups of learners to consider.
   My vision is to have different teams working closely together: computer scientists, data-analysts, statisticians, educational researchers, cognitive psychologists.'
Technology is continually improving as well, so there is a lot still to try, test, and (perhaps) make more effective. 'That is what LDE is working on and in which LDE-CEL plays a central role. My vision is to have different teams working closely together: computer scientists, data-analysts, statisticians, educational researchers, cognitive psychologists. Everybody brings a different perspective to this common place where we can think of how to make education a more exciting place than it was before.'
Tekst: Merel Engelsman