Location
Auditorium (Aula) TU Delft, Mekelweg 5, 2628 CC Delft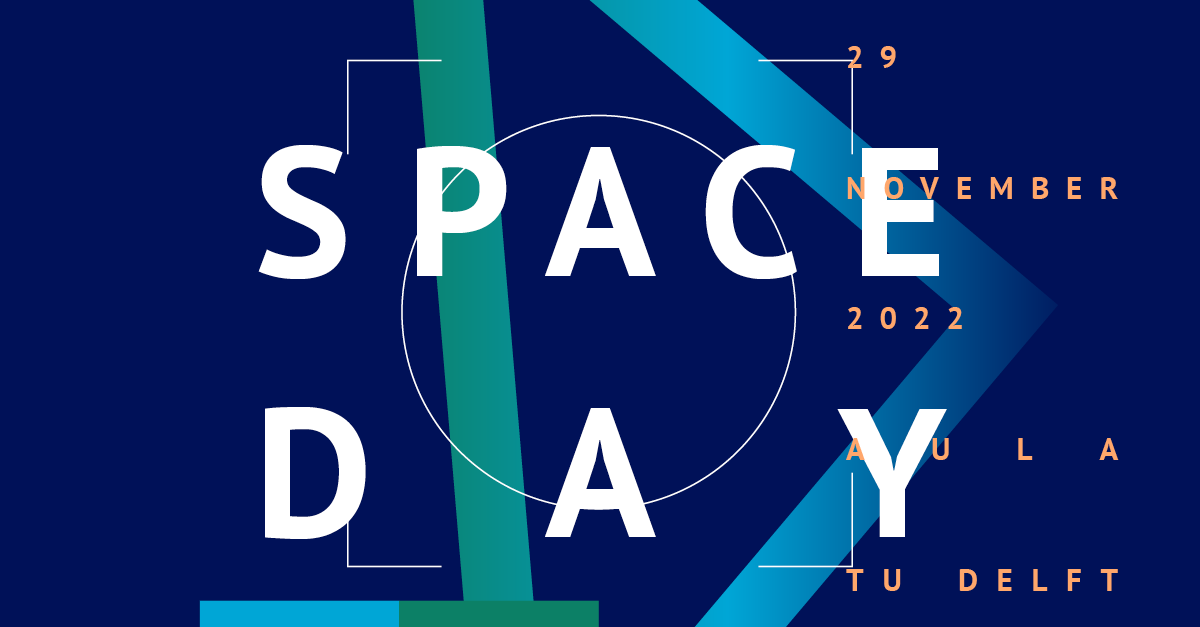 Welcome at the LDE Space Day, a joint initiative of Leiden-Delft-Erasmus Universities, in collaboration with NL Space Campus, ESA ESTEC and many other partners from the space industry. With a program packed full with theme sessions, presentations and lots of opportunities to meet your peers, the LDE Space Day is the place to be for everyone in space research and industry. 
Professionals, like scientists, researchers, developers and representatives of the space industry as well as governemental organisations, are invited to join the full day program.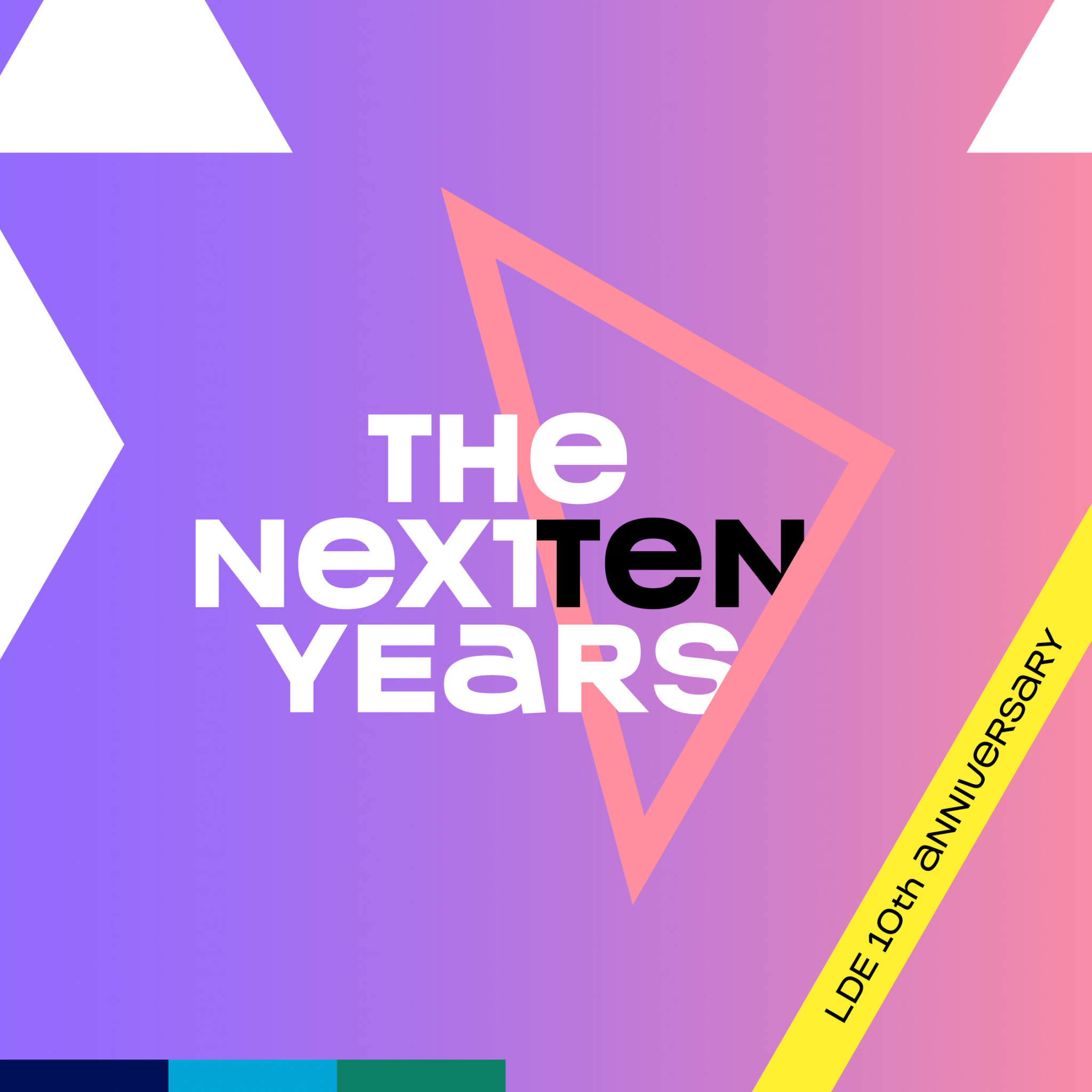 LDE Lustrum drinks: 10 years Leiden-Delft-Erasmus Universities
LDE Space Day will be concluded with a discussion and festive drinks. This is also the last anniversary drink of the year in which we celebrate our 10-year successful collaboration. This networking event is open to all employees of Leiden University, TU Delft and Erasmus University Rotterdam and to external relations of Leiden-Delft-Erasmus Universities.  Registration lustrum drink
Discover Your Space, a special event for students, organised by NVR, SpaceNed, SGAC and VSV 'Leonardo da Vinci', will take place in the evening. Both are located at the Auditorium, at the TU Delft campus. 
Register now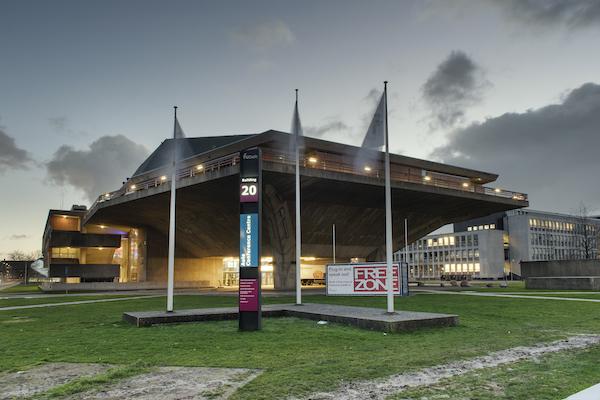 Program of the LDE Space Day

9:30 – 10:00       Registration and coffee
10:00 – 10:05     Welcome and opening
10:05 – 10:45     Key Note
10:45 – 11:15     Coffee break
11:15 – 12:45     Theme sessions part 1 (4 sessions)*
12:45 – 14:00     Lunch break with PhD posters
14:00 – 15:30     Theme sessions part 2 (4 sessions)*
15:30 – 16:00     Coffee Break
16:00 – 16:55     Panel discussion LDE 10 years*
16:55                  Wrap up
17:00 – 18:30     Networking drinks with company stands

Discover your Space: The program continues in the evening with the annual Discover Your Space networking event.

Please find below more information about the themes and workshops below.