In the new Bachelor Honours Program 'Sustainability' students learn about sustainability and get to work on concrete questions of organizations. It is an interdisciplinary program from LDE and is open to motivated bachelor students from TU Delft, Erasmus University Rotterdam and Leiden University. The first cohort starts in November and the interest turned out to be overwhelming.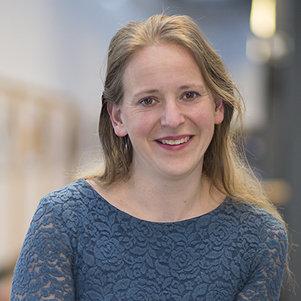 The plastics soup, floods and long periods of drought. Just a few examples that show that we are facing major sustainability challenges, such as the energy transition. Often these are "wicked problems," sees Sonja van Dam, assistant professor of circular product design at TU Delft. "These are complex issues that have often existed for a long time. We want to challenge students to look at these problems differently and give them the right tools to come up with concrete solutions."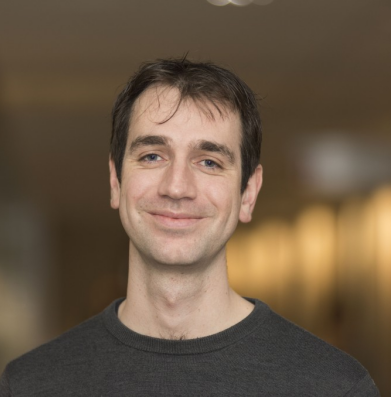 The program involves lecturers from a wide variety of fields, from behavioral sciences, to product design and industrial ecology. "There are so many aspects to it that you can never grasp these kinds of issues from one discipline," explains Wouter Spekkink, associate professor of Public Administration at Erasmus University Rotterdam. "In the course Fundamentals of Sustainability, we therefore introduce theories that make the connection between the technical and the social aspects of sustainability."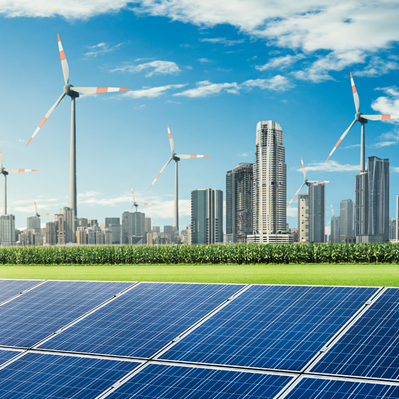 Sustainability challenges 
It's not only the education that's interdisciplinary, the students themselves come from all sorts of backgrounds. Together they will work on sustainability challenges. These are real-life cases put forward by companies or governmental organizations, for example. The groups are divided in such a way that students from different studies and universities are mixed.
According to Spekkink, this is very valuable, but certainly not always easy: "You never fully understand each other, because you don't know each other's perspective. Yet you understand that everyone has something to add. This creates a kind of mutual respect and that is exactly what we want to give the students."
Throwaway society
Each group dives into a different issue and gets to present their solution to organization. As a possible case, van Dam (TU Delft) thinks of the challenges posed by the ban on disposable cups and plates. "In many places, you no longer have dishwashing facilities at all. Do you go back to porcelain plates or to some kind of 'bring your own' concept? We have a throwaway society for a reason, because we like convenience. The question is then how to get to a new infrastructure that is workable for all parties."
   We teach students this systemic view. It allows them to look at problems from a distance and zoom in on the details that matter.'
Systemic view
Although van Dam herself has a design background, she recognizes that it is also important to look at behavior and the business side. Her research often focuses on co-creation, or arriving at solutions together with the relevant stakeholders. "We teach students this systemic view. It allows them to look at problems from a distance and zoom in on the details that matter. If you only look at it from a technical perspective and forget that it also has to work in society, a solution will often fail," she explains.
Spekkink (Erasmus University) thinks it is important that students also learn to look critically at an organization's question. He sees that the problem does not have to be the same as what a client thinks. "The first step is to explore the problem very thoroughly. You never quite put your finger on this, and if you think you do, you're probably overlooking something important. That's confusing, but also really cool, because you learn that this is an inherent part of tackling complex sustainability issues."
Text: Karst Oosterhuis