On Thursday 29 June, David Peck of the Leiden-Delft-Erasmus Centre for Sustainability will talk on 'Material Challenges and Future Solutions in a Critical Economy' at the Border Sessions technology festival in The Hague.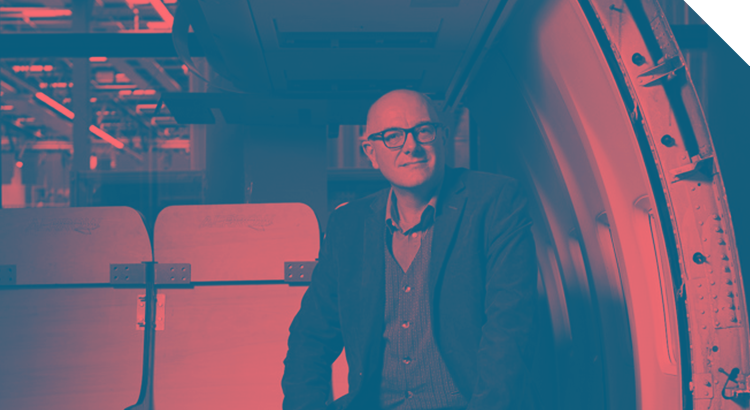 Border Sessions is a three-day technology festival (28-30 June) featuring interactive labs, workshops, presentations and talk shows. The festival provides a platform for people with a mission to use technology to achieve positive change. 
The "take-make-waste" era is coming to an end. And that is bringing opportunities, according to David Peck: after all, how often do we get the chance to re-think our entire economic system?
In his talk, he will cover the plans and approach at the Dutch and European levels, drawing on the example of the major EU programme on EIT Raw Materials at the European Institute of Innovation and Technology, which he is helping to design on behalf of TU Delft and the Leiden-Delft-Erasmus Centre for Sustainability.
Read more about David Peck's contribution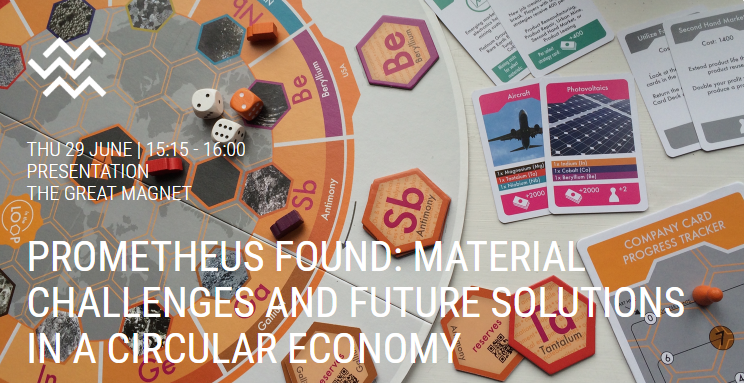 About David Peck
David Peck is affiliated with TU Delft's faculty of Architecture and the Built Environment and with the university's Valorisation Centre. 

He was awarded his doctorate at TU Delft in 2016 on critical materials in product design. From his research, which included in-depth interviews with 29 Dutch businesses, he concluded that expertise on this issue and awareness of its urgency are still widely lacking. Critical materials are crucial raw materials whose supply is problematic or uncertain, and which are subject to major price fluctuations.
Read more about this research
Dr Peck also shares responsibility for the MOOC (Massive Open Online Course) on Circular Economy: an Introduction.
MOOC Circular Economy: An Introduction