Interview with LEaDing Fellows postdoc dr. Zoltan Dujisin
'My name is Zoltan Dujisin, I started in September 2018 as a postdoc fellow researcher at the Erasmus School of History, Culture and Communication (ESHCC). '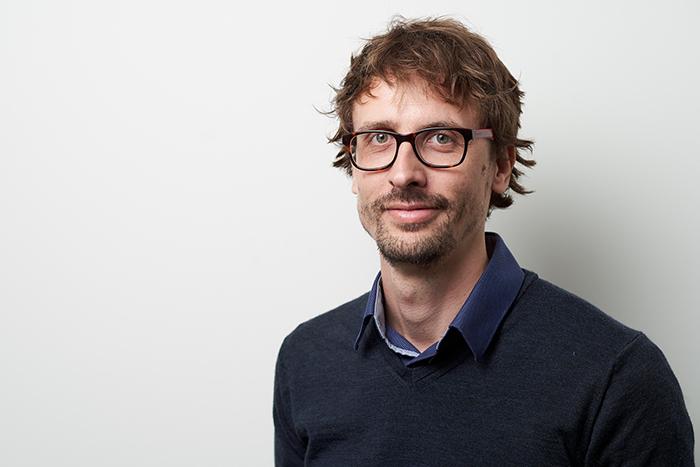 'I obtained my PhD in sociology from Columbia University in New York and previously pursued part of my doctoral studies in the Political Sciences Ddepartments at the Sorbonne. During the past 15 years I also worked as a journalist, corresponding for the global news agency IPS News and leading Portuguese weekly newspaper Expresso from Ukraine, Hungary and the Czech Republic.'
Changing countries every few years
'I have a very mixed background because my father is Chilean, my mother Hungarian and I grew up in Portugal and Italy. We lived in many parts of the world during my childhood, so I am used to changing countries every few years. That's why I am now looking forward to settling down in The Netherlands. The work/life balance is good over here. Also there is an international community of scientists and an academic culture that is open to foreigners, so you feel welcome.'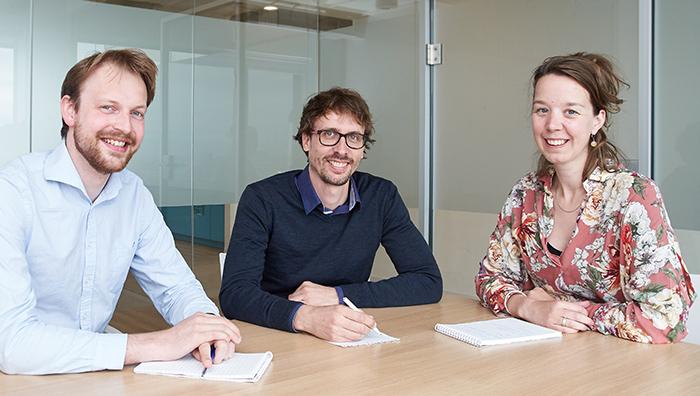 The LEaDing Fellows programme
'The LEaDing Fellows programme not only offers a place to carry out my scientific research, it is also helping me to further my career with opportunities for professional training and courses. For example, I did a training in Atlas.ti, a qualitative data analysis software. I also took part in a workshop on research data protection and have been given the chance to improve my Russian language skills.'
Autonomous research
The academic market is internationalising fast, and in my opinion that's a good thing. Everyone benefits from international scientists bringing new insights to the local scientific community. Another important advantage of the programme is the opportunity to carry out autonomous research. The LEaDing fellows programme has gained fame for facilitating both.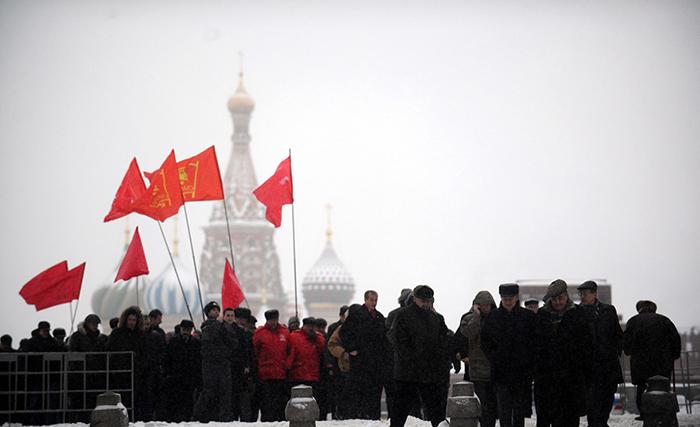 Post-communist memory politics
'My research project Truth and Expertise in a Changing Europe focuses on two topics: 1. Post-communist memory politics and 2. The new information cold war with Russia. What unites both topics is my interest in understanding how the social sciences interact with various forms of power, and how social-scientific knowledge is used, interpreted and deployed in the public sphere. My preferred methods are field analysis, prosopography, in-depth interviews and ethnography. My aim is to get a position as an assistant professor after this fellowship. The fellowship has so far allowed me to resubmit a paper, work on my book proposal, and publish a book chapter.'
The project of Zoltan Dujisin has received funding from the European Union's Horizon 2020 research and innovation programme under the Marie Sklodowska Curie grant agreement No 707404.