Have you ever bought a second-hand bike on the internet, or maybe at auction? If it later turned out to be stolen there are clear rules and laws – you can probably return the bike without much trouble: you probably didn't even know it was illegally obtained. But, what if you were not shopping for a bike, but purchased cultural artefacts and art instead? Dealing with unlawfully looted, lawfully owned cultural artefacts and art is much more complicated.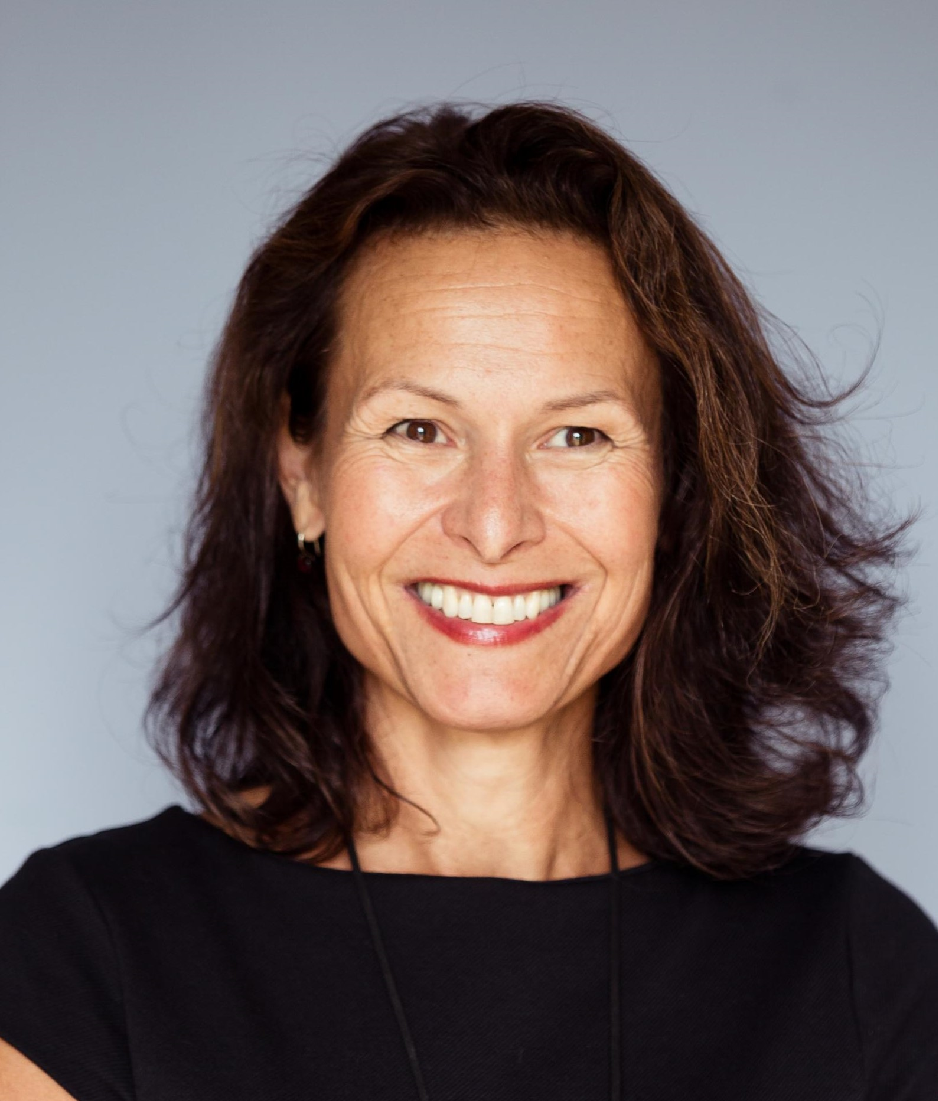 Researcher and lawyer Evelien Campfens of the Grotius Centre for International Legal Studies, and member of the new research group Museums, Collections and Society,  discusses this issue in her recent thesis: 'To most lawyers ownership is a very 'absolute' concept, there is one rightful owner – that's it'. 
Whilst living in Greece some years ago, she learned of the intriguing and complicated case of the Elgin Marbles, it stuck with her. She later specialized in international cultural heritage law as that is arguably the least straight-forward area for a lawyer to work in: 'I was drawn to the movement and dynamics of this field where heritage and the rule of law meet'.
Heritage title
Her thesis Whose cultural objects? Justice and injustice in looted art matters dive into the complicated world of looted art and other illegally obtained cultural objects. Campfens: 'Internationally there are many cases of unlawfully looted, lawfully owned cultural objects. During my time as general secretary of the Dutch Restitutions Committee for Nazi-looted art I got acquainted with that paradox and saw the legal insecurity this causes in the art world.  In my thesis I argue to not only look at the ownership title (an existing legal status), and develop the notion of a heritage title; you may be the owner after purchasing something at auction – this, however, should not mean that the creator or any other party that is culturally linked to the object has no claim or rights'.
   Across the globe, there are many cases of unlawfully looted, lawfully owned cultural objects.
Ownership
She refers to the 2015 case of the mummified body of 11th-century monk Zhanggong Zushi, encased in a Buddha statue. It had been looted in 1995 from a small village in China and unknowingly purchased by a Dutch art collector shortly thereafter. When a CT image of the statue showing the monks skeleton inside went viral, local Chinese villagers identified the statue as their missing relic and started a case against the Dutch owner to reclaim it. After much debate, the Dutch courts ruled the claim inadmissible. They did not identify the Chinese community making the claim the entity that owned the statue. Meanwhile, the art dealer claimed he was the lawful owner under Dutch law, as he had purchased the statue without knowing its provenance (where it had come from) and, besides, that it was too late for the villages to make an ownership claim (as limitation periods had lapsed).
Campfens says a heritage title could be key in such cases: 'If something is holy to me [the Chinese community] and if I am not the owner under a specific national law, I have a direct interest that the object is looked after with dignity. Matters like access and control or even some form of recognition should be discussed. These are concepts that directly tie to existing human rights law frameworks. By connecting these frameworks many international legal matters would be simplified'.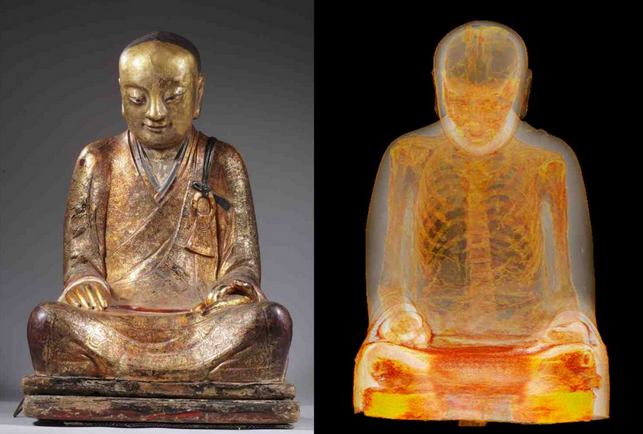 Growing awareness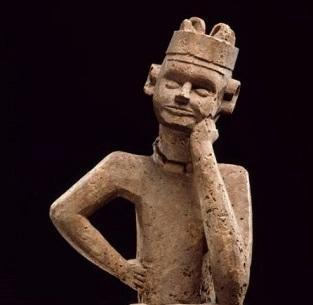 Museums should also make a serious effort to tell the full story of their collections according to Campfens. 'Don't just focus on matters of authenticity, but recognize the full history of an object. Many museums are hesitant to start a dialogue on this matter. Fearing claims on parts of their collections – something that can have serious (financial) consequences'. 
The need for a dialogue on this matter hasn't gone unnoticed in the world's biggest movie industry. The 2018 Hollywood blockbuster Black Panther has a confronting scene set in a semi-fictional museum. The movie's black antihero visits the Africa exhibition and asks to speak to the museum's curator who soon arrives whilst casually holding a cup of coffee in hand. He asks her a few questions regarding several objects and her haughty answers are very fact-based, focussing on origins and dates. At this point, the antihero says he also knows a thing or two about the objects as they belonged to his ancestors – and he'll gladly take the objects off her hands. The outraged curator says the objects are not for sale; triggering him to ask her how she thinks these objects got here and if a fair price was paid at the time, or perhaps they were simply taken like most things were. 'Looted art is a sensitive and emotional subject. It is incredibly hard to discuss this subject from a neutral standpoint as every comparison is soon flawed. This neutrality is however needed to have an informed academic discussion in search of standards and frameworks. Art is often an embodiment of identity – it is seen as a carrier of injustices from the past.' Emotions are inevitable according to Campfens.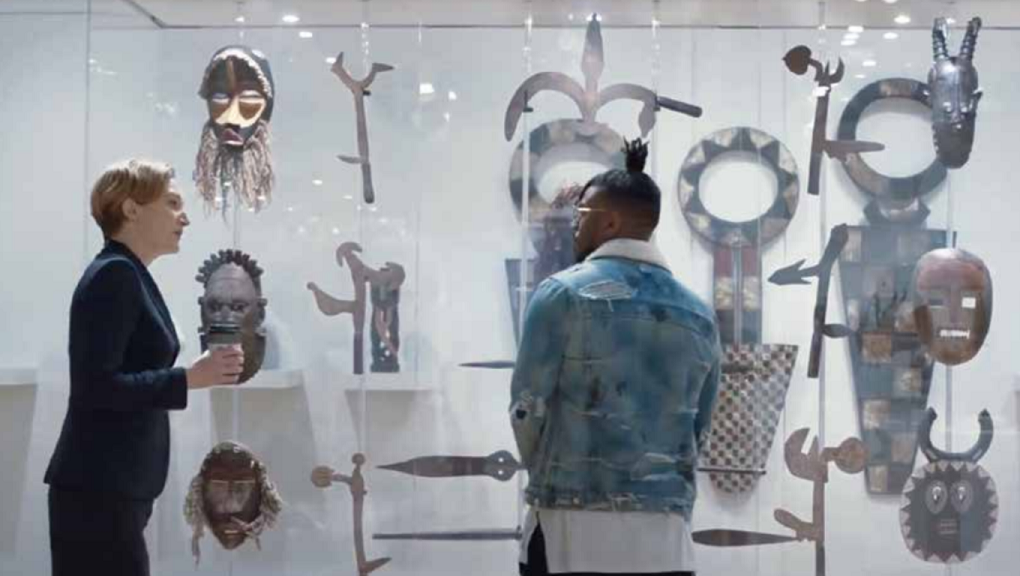 Connecting disciplines
None of the colleagues at the Leiden law faculty worked on the subject that Campfens was focussing on. It was through the Centre for Global Heritage and Development, part of Leiden-Delft-Erasmus Universities, where she is currently the research coordinator of the Heritage under Threat theme,  that she found people from other disciplines working on specialized heritage matters. Campfens: 'Though their work is often more substantive in nature, I don't consider myself to be a hardcore scientist. I simply believe that more just standards are needed in the field. These standards can provide a framework for people from different disciplines and origins to better communicate with each other. The LDE partnership and subsequent Summer Schools have proven to be of great value in this process'.
---
LDE Centre for Global Heritage and Development

The Centre for Global Heritage and Development initiates, stimulates and facilitates interdisciplinary and innovative research and education in the field of heritage. Our focus is on Heritage & Environment, Identity, and Heritage under Threat.  The Centre also specialises in consultation work for government, NGO's, businesses and other stakeholders. 

More information