This year, the province of Zuid-Holland is campaigning a growth agenda. Host to three top-tier universities and two UMCs, with expertise covering almost the entire scientific spectrum, the province has a strong trump card. Investing in this knowledge-intensive and bustling metropolitan region means a multiplier effect for the rest of the Netherlands. 
The campaign advocates for investing in the region to stimulate business and innovation, and to look for sustainable solutions to societal challenges. Many of the answers to the question of how the Netherlands will emerge from the crisis could lie in Zuid-Holland - the region is contributing to nearly a quarter of our national economy.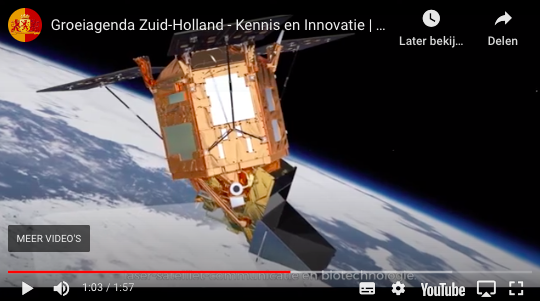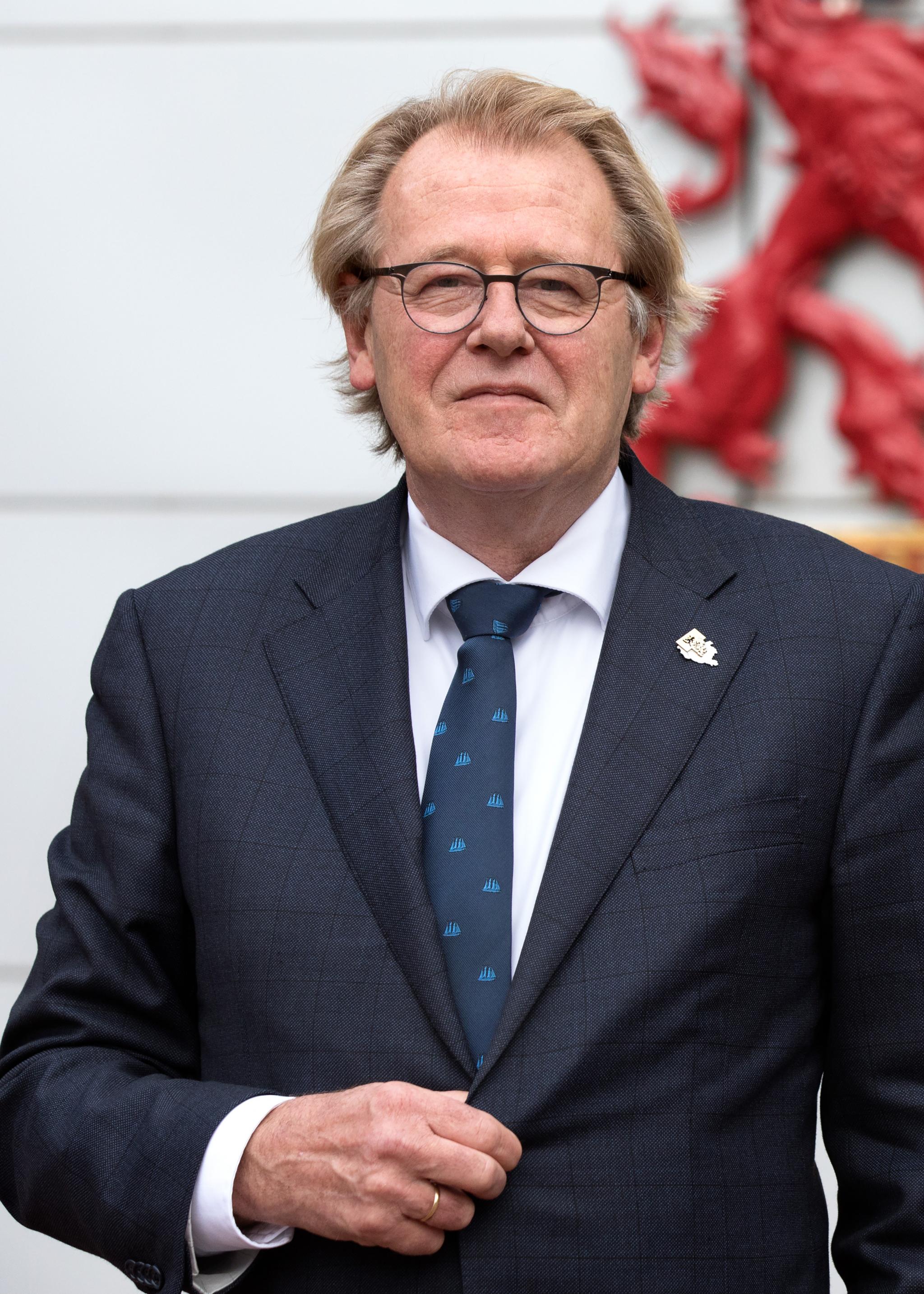 From Rotterdam's port to the Westland: Zuid-Holland is a driver of innovation for the Netherlands
'21 percent of Dutch GNP is earned in Zuid-Holland.' notes the King's Commissioner Jaap Smit. He names not only big companies such as the famous Shell and DSM, but Zuid-Holland also makes him think of the knowledge and innovation hubs such as the European Space Research and Technology Center, and the three Leiden-Delft-Erasmus universities. 'Each of which belongs to the best in the world', he adds keenly.  
A plethora of knowledge centres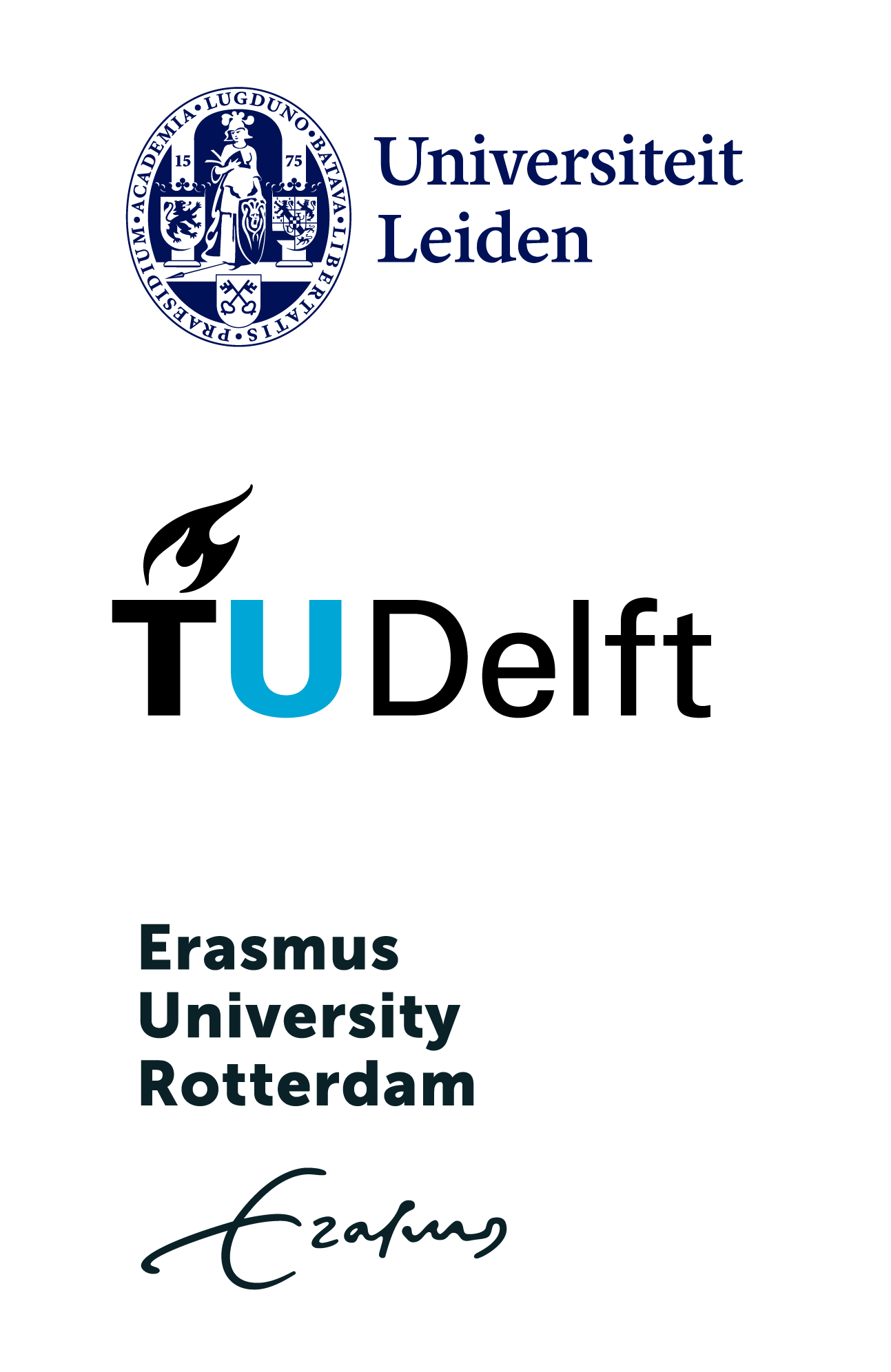 With Leiden University, the Delft University of Technology, Erasmus University Rotterdam and the two medical centers, the LUMC and Erasmus MC - we have a very high scientific knowledge density. Zuid-Holland universities and UMCs play an important role in accelerating the economy. Not only do they attract experts at the highest level, realizing scientific breakthroughs, the province is also at the heart of new technologies. Such as quantum mechanics and artificial intelligence.
New sectors: cybersecurity en space research
'The universities ensure a permanent renewal of the human capital in the province, by training students and training professionals,' says LDE Dean Wim van den Doel. 'Education at the highest level is therefore of vital importance'.
Van den Doel also points to the new initiatives taken by the Leiden-Delft-Erasmus Universities. 'Initiatives such as Cyber Security and Space for Science and Society fit in seamlessly with the Zuid-Holland Growth Agenda. And I hope that companies will join us in a public-private partnership to further strengthen education, research and innovation in the province'.