How to realise real breakthroughs in medicine? Who will develop the new vaccines and drugs of tomorrow? In the past, that 'who' might have been a brilliant scientist, working on its own in a laboratory. Now and in the future, it will definitely be a team. Therefore, teach students how to work together in scientific research. That is the idea behind the new LDE minor Collaborative Science for Biomedical Breakthroughs.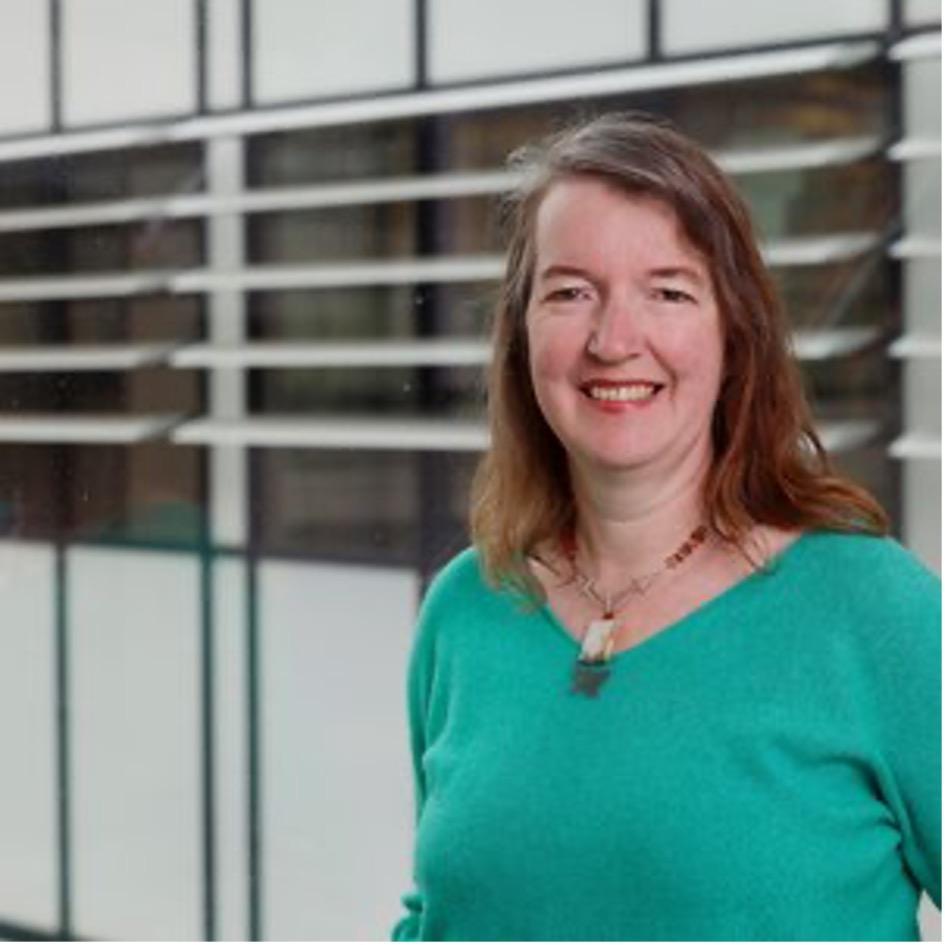 The aim of the new minor is to teach students who would like to contribute their ideas to ongoing, 'real-life' biomedical research to work together as a team. Much attention is therefore paid to the skills needed for this.
Small teams and knowledge integration
Johanna Colgrove (Applied Physics, TU Delft) is the coordinator of this minor: 'The students really go into depth when it comes to professional skills needed to do research in a team. For example, they learn to communicate and reflect, important for a successful outcome.'
'They work in small multidisciplinary teams coached by a researcher and a PhD student. Workshops and lectures are planned every week, on skills development, doing independent research, or group study, and there will be a symposium on knowledge integration.'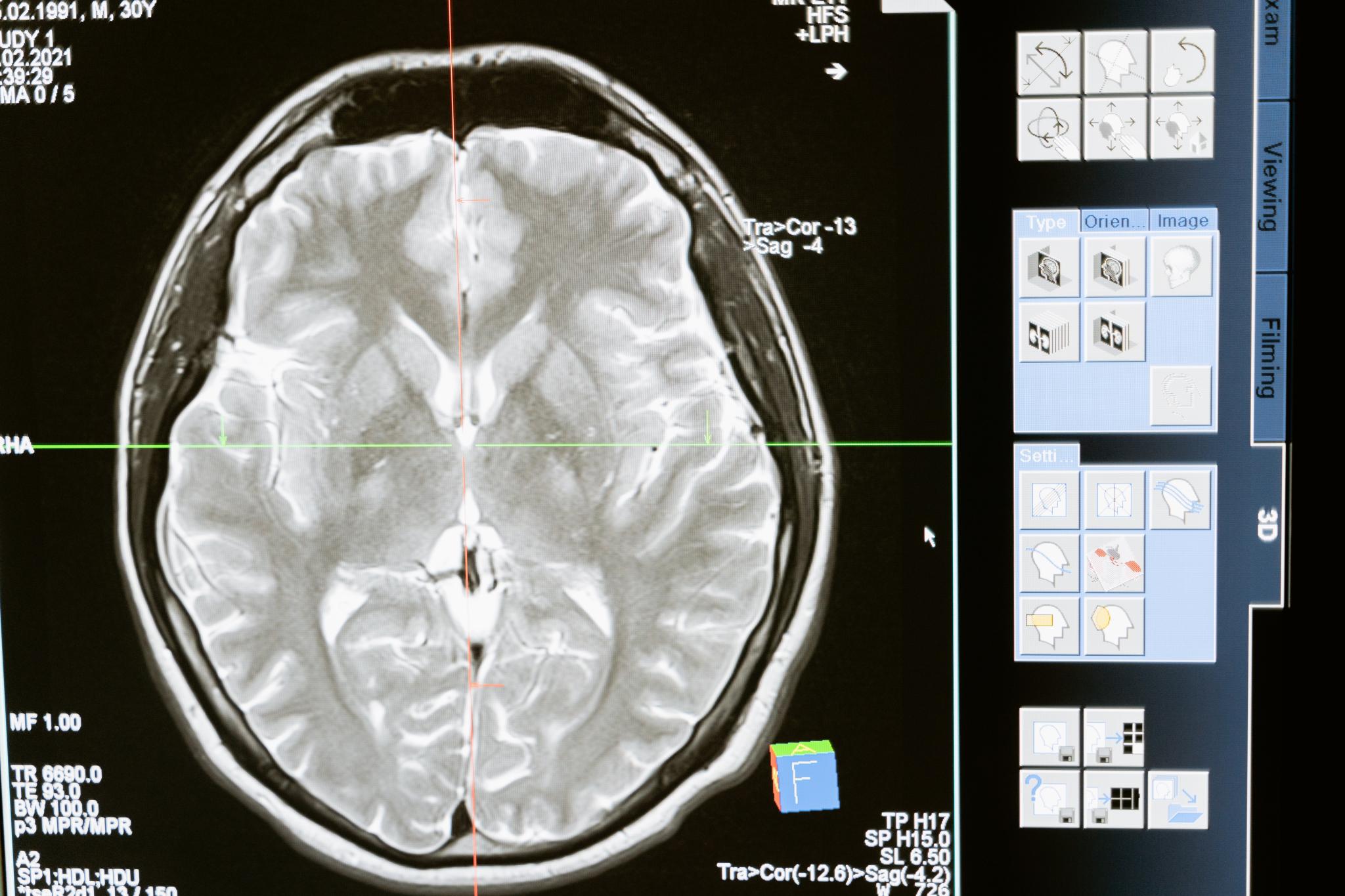 The intended outcome for each team is a breakthrough in biomedical science. Colgrove: 'This year's theme is integrative neuromedicine, it could be another theme next year. Students are encouraged to ask new questions and then set up innovative projects to answer those questions.'
Studying neurodegenerative disorders at different levels
   We will study these biomedical and social problems from different perspectives, which has helped us attract students from various disciplines.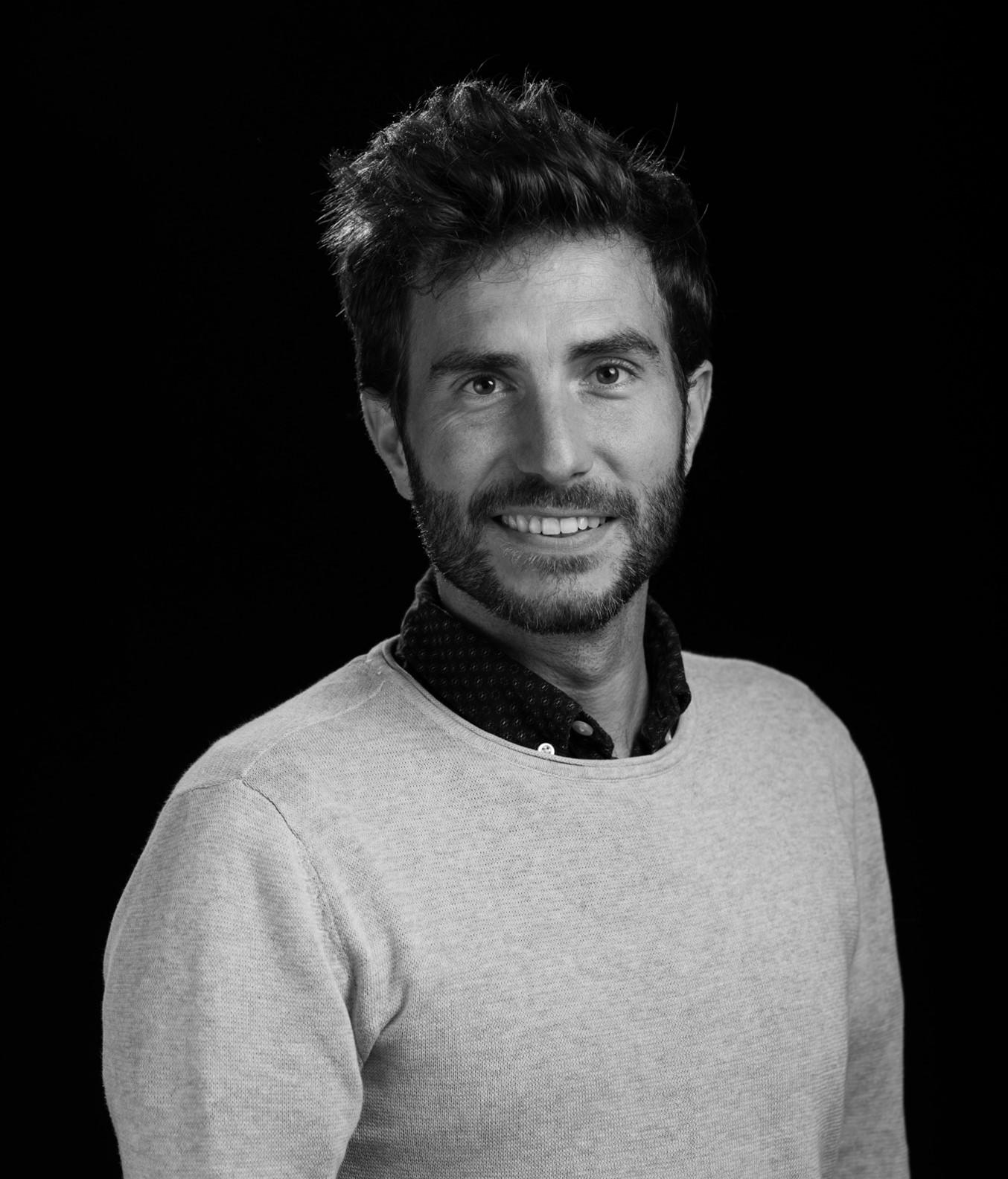 Hegias Mira Bontebal (Erasmus MC) is director of the minor: 'We have chosen Integrative Neuromedicine as our first topic for this LDE minor because it studies neurodegenerative diseases at different levels, not only at the molecular, cellular and physical level, but also at the level of society and from a philosophical point of view. '
'We will study these biomedical and societal problems from different perspectives, which has helped us attract students from various disciplines. By bringing together stakeholders from different fields, from different universities and external parties, the students will be able to come up with ideas to address open questions related to neurodegenerative diseases.'
The students' research questions and project ideas will be assessed by the researchers of the Convergence Integrative Neuromedicine research group.
Students from Leiden, Delft, Rotterdam and Maastricht
As in every LDE minor, the multidisciplinary approach is key and the aim is for participants from different fields of study to give each other new insights. How is the composition of this minors group after the first round of enrolment this spring? Colgrove: 'We now have 18 students from TU Delft as well as Erasmus University Rotterdam and Leiden University, and even one a student from Maastricht. They come from different fields of study, such as Nanobiology, Molecular Sciences and Technology, Life Sciences and Technology, but also from Psychology and Aerospace.'
In order to bring the students into contact with practice, there will be guest lectures. Companies will also be involved, to develop ideas with students, such as Leiden-based pharmaceutical company Janssen.
   It will be a completely new approach for the student teams to work on important biomedical issues in this way.'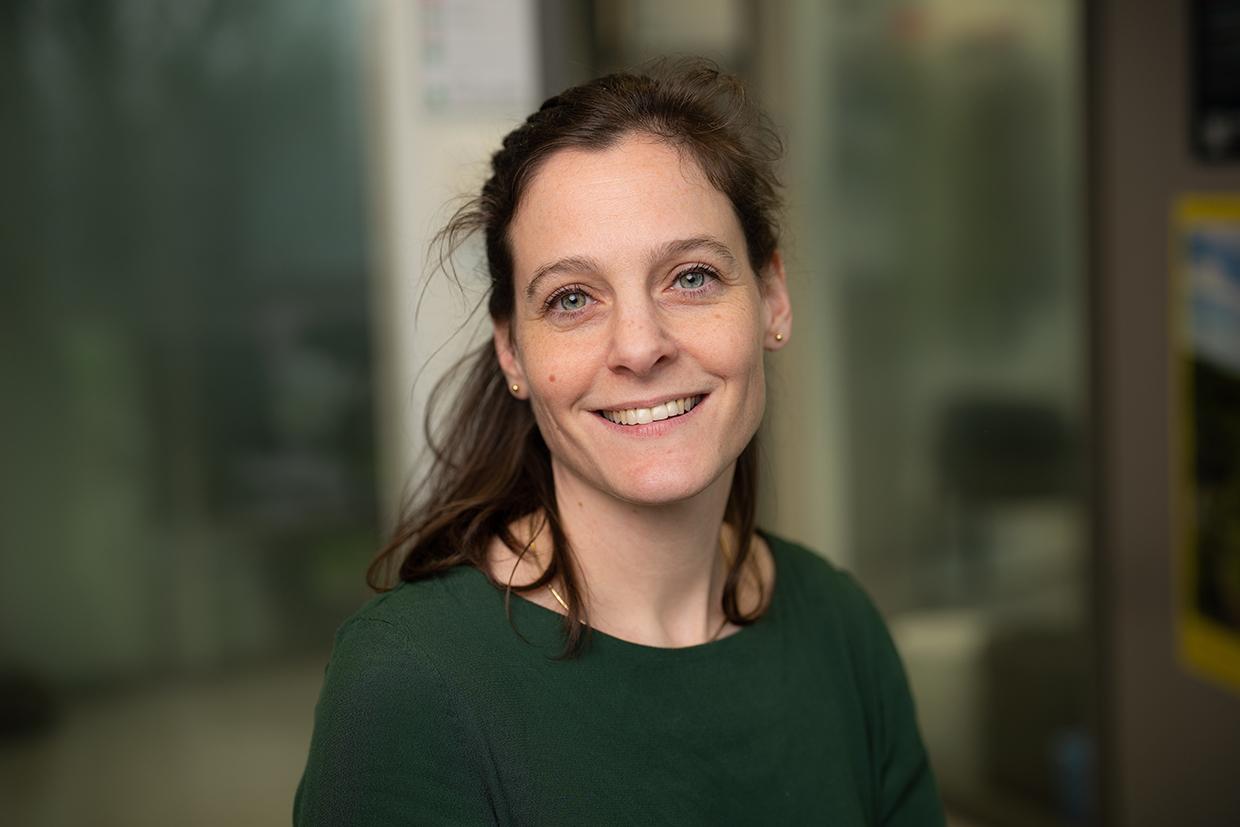 Dimphna Meijer (Bionanoscience, TU Delft) is lecturer and supervisor in this minor: 'I am very enthusiastic about the mix of collaboration, communication, reflection and research skills. It will be a completely new approach for the student teams to work on important biomedical issues in this way. I can't wait to attend the first symposium where the teams will present their findings!'