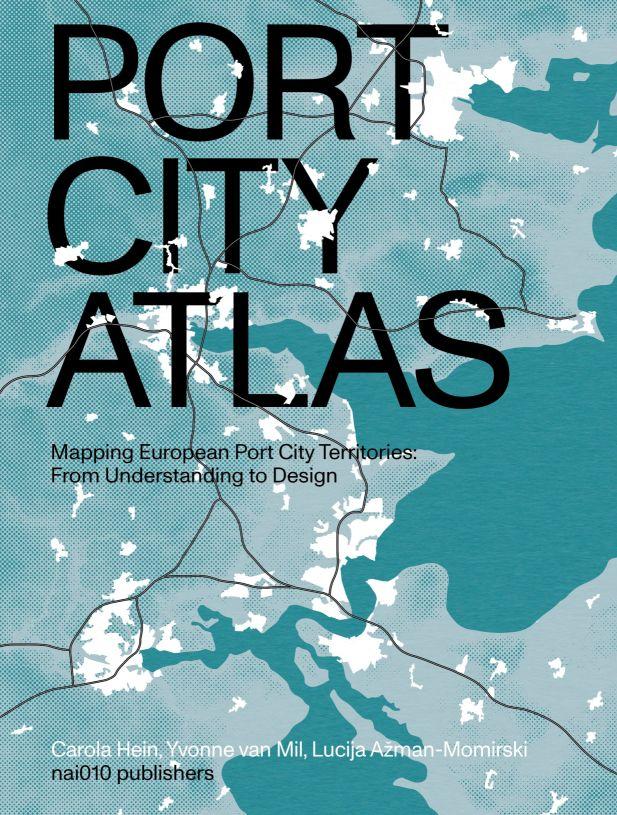 European port cities have much in common: they are economic hotspots, where urbanization, globalization, migration and climate change are visible. What can they learn from each other when it comes to sustainable development and urban transformation? An inventory of port cities, their size and characteristics can help.
With that idea in mind, the Leiden-Delft-Erasmus PortCityFutures research group is releasing the Port City Atlas this month, a unique overview of 100 European port city territories.
Carola Hein, professor of History of Architecture and Urban Planning at TU Delft's Faculty of Architecture, and scientific director of LDE PortCityFutures explains where the idea came from:
'The exchange of goods and people from sea to land and vice versa has led to the growth of metropolises along Europe's coasts. With increased globalization and urbanization, the influence of these flows is no longer limited to a few cities, but we need to study the whole area where port and urban processes overlap. Especially as changing water systems put pressure on coastal areas.'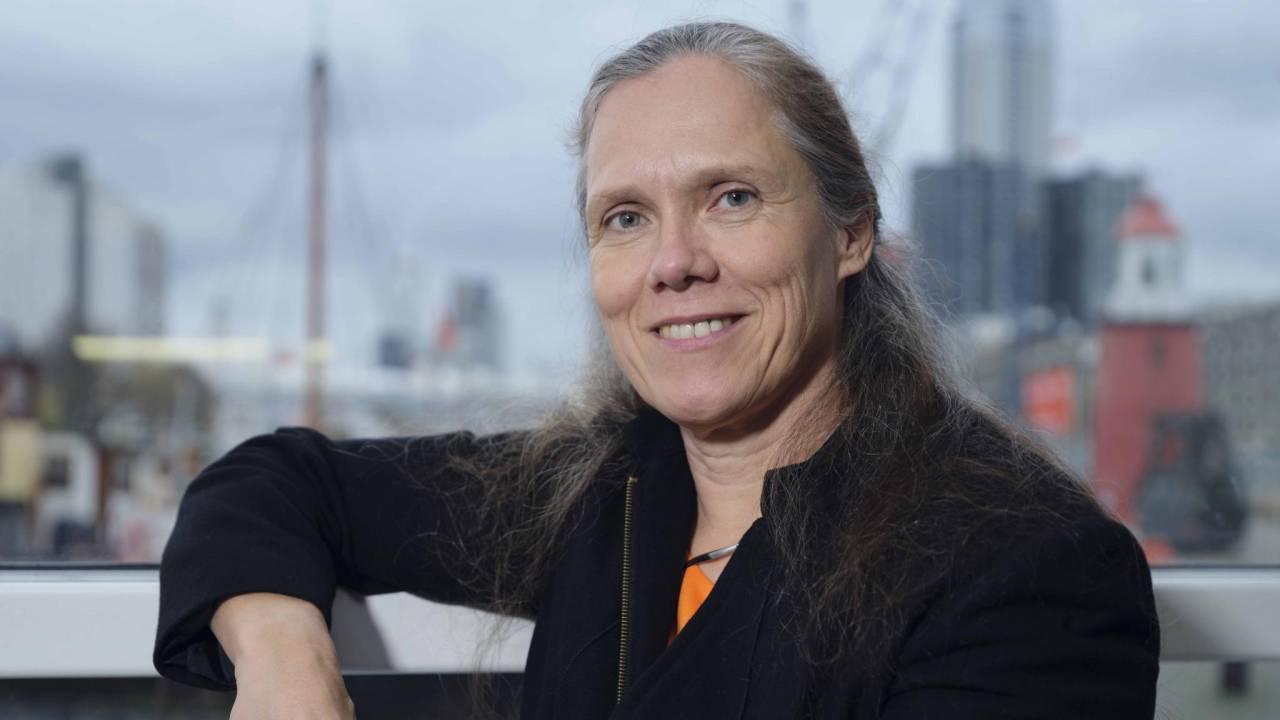 With the publication of the Port City Atlas, Hein's research group is introducing a new conceptual and methodological way to conduct comparative research on port city territories.
   Through this approach, you can better understand the relationships between port, city and surrounding landscape and between water and land.
'By mapping port city territories in an analytical and unified way, you can get a better grip on them and better understand the relationships between port, city and surrounding landscape and between water and land. Furthermore, the maps and other visual information make it possible to analyze the relationships between multiple port city territories in the context of international trade.'
Maps in the same scale-size
To map 100 port city territories, datasets from the European Commission were used. Hein: 'We chose to map these territories at the same scale, using both morphological and functional aspects to highlight their common typology while exploring each territory's unique needs and opportunities.'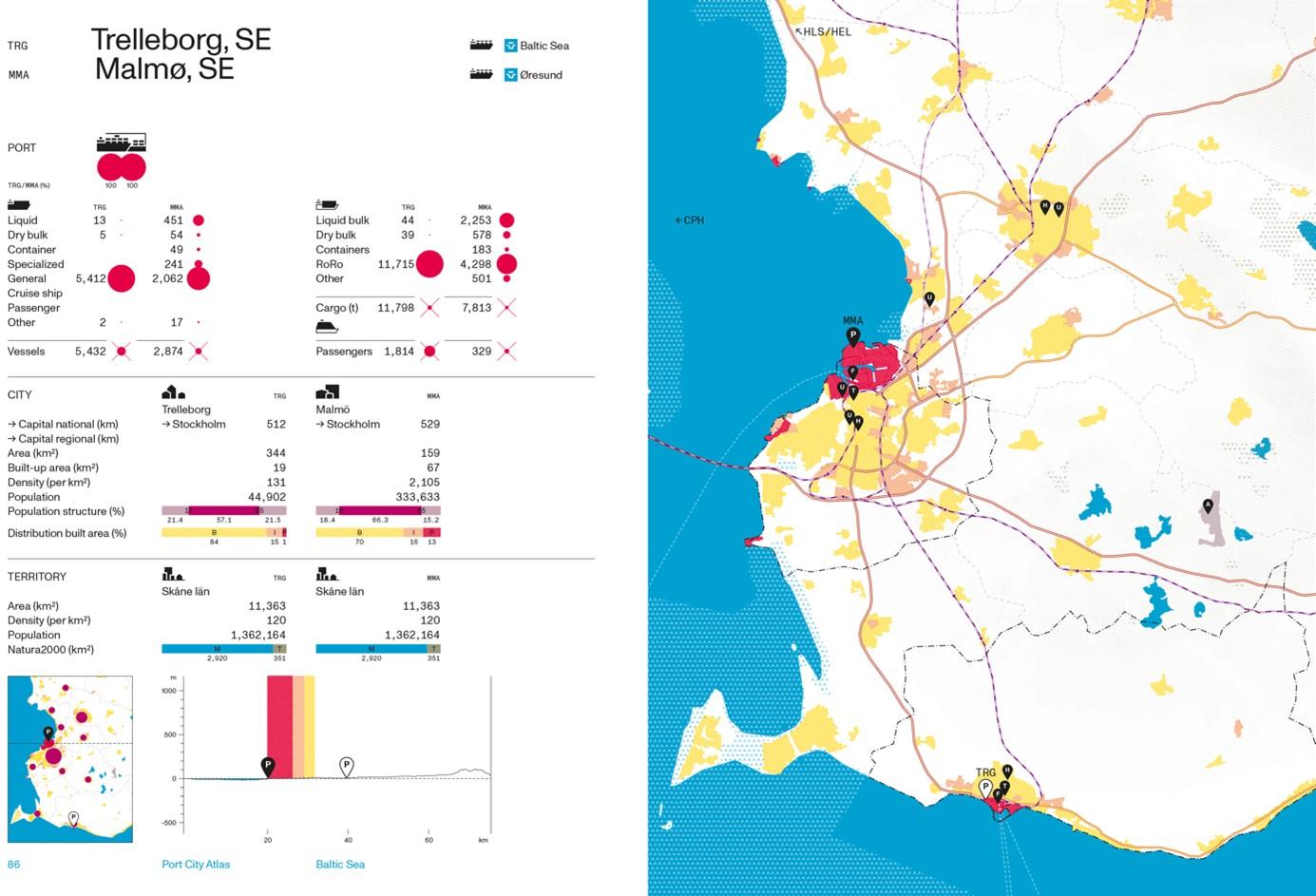 Each map is accompanied by an infographic page that includes data about the port (e.g., data on ship types, port functions, number of passengers, size and types of cargo), information about the port city (e.g., percentage of built-up area, population number and density), and information about the territory in which the port city is located (e.g., geography, demographics).
Atlas for professional port, city and landscape
The atlas is intended for scientists, policy makers, planners, municipal administrators and port authorities. The atlas can serve as a catalyst for new scientific research on the effects of ports on cities and surrounding landscapes.
   Such comparative research also provides the opportunity to find and develop innovative urban planning solutions, including balanced and sustainable development.'
Hein: 'Using the Port City Atlas, professionals can better address issues such as the climate crisis and challenges in the contact areas between ports and their surroundings. Such comparative research also provides the opportunity to find and develop innovative urban planning solutions, including balanced and sustainable development.'
The Port City Atlas is published by nai010publishers for 34,95 Euro (temporary pre-sale rate).  Order
The Leiden-Delft-Erasmus PortCityFutures program is a collaboration of the Leiden-Delft-Erasmus universities. The LDE PortCityFutures research team has a large international network, including AIVP, an NGO for urban and port stakeholders.  From summer schools with universities to setting up a ''Sea Forum'' as part of the European Bauhaus of the Sea Sails Lighthouse project, LDE PortCityFutures is always looking for ways to start the conversation about the future of port cities. Through collaborations with port authorities, it bridges the worlds between academics and business. Among other things, the LDE PortCityFutures publishes publicly available Blue Papers, a series of publications on sustainable development of port cities.

More information
Cover photo: Guido Pijper for MakeItHappenRotterdam