Zuid-Holland is a prime location for academic proliferation and attracts academic talent from across the world. More than a third of all registered academics in the Netherlands are international scholars. The Dual Career Network, part of the strategic alliance of Leiden-Delft-Erasmus Universities, facilitates new career opportunities for the partners and spouses of academic talent coming to Zuid-Holland. 
The Dual Career Network plays a role in attracting top talent to the Netherlands. It supports international scientific staff and their family to make a smooth transition into meaningful and enjoyable employment in the Netherlands. The Dutch job market holds many opportunities, the province of Zuid-Holland is not only home to three top-ranking knowledge institutions, it is also a hub for business and innovation, accounting for nearly a quarter of the total added value from business activity in the Netherlands. 
A warm welcome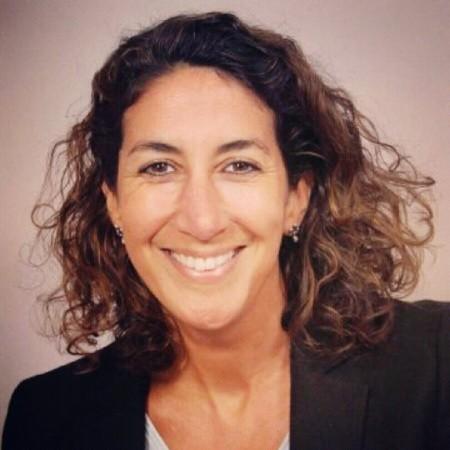 LDE Dual Career Officer Malika Khalifa discusses the strong added value of the Dual Career Network. 'For our universities to remain attractive and wholesome places of employment, we take the extra mile to provide assistance to the spouses of our international staff. We really operate with the motto "happy partner, happy staff". It is important for the family and the university to establish warm, welcoming relations. The Dual Career Network helps international staff get off to a good start and helps them feel at home.'
The Dual Career Network is part of a comprehensive programme to assist the spouses of new academic staff to find their way into the Dutch Labour market. 'We offer a dual career programme where we start with a personal conversation and orientation, offered by the individual universities. After the introduction, we prepare them for the local job market such as by providing insights into the local business culture. Once the candidates have a sufficient basic toolkit, we take them to the last stage, where we offer our Dual Career Network.' Malika personally helps connect the candidates to potential employers and aids the process of the job search.
   When the candidate finds their dream job, it's a very fulfilling moment.
Open doors
The Dual Career Network, set up in 2018, has been growing and opening doors for both international candidates, as well as local businesses and organisations who benefit from new talent. To Malika, being a Dual Career Officer is all about having a positive impact: 'This job is all about making a real difference. Entering a new environment can be challenging, so it is my job to give support and encouragement. When the candidate finds a dream job, it's a very fulfilling moment.' 
A fruitful journey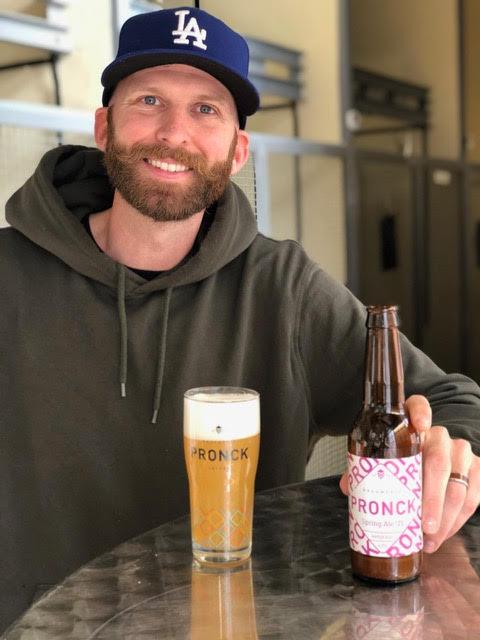 About 75% of the partners within the dual-career network find a job within a year of arrival. For Ken Bjorn, an American military veteran, the move to the Netherlands presented an opportunity to change careers and pursue his passion of working at a brewery. 'The Dual Career Network helped me land my dream job within three weeks of moving to Leiden! Malika was very professional and provided me with the tools I needed to succeed here in the Netherlands. After one Skype session with her and Marlon van Leeuwen I was set up with a job interview with the owner of Brouwerij Pronck and one week later I started work. This would not have been possible without their help.'
  Traveling during the pandemic and trying to find a job was extremely stressful but thanks to the Dual Career Network I was able to settle in very quickly and start my new life abroad with very little hassle. 
Ken Bjorn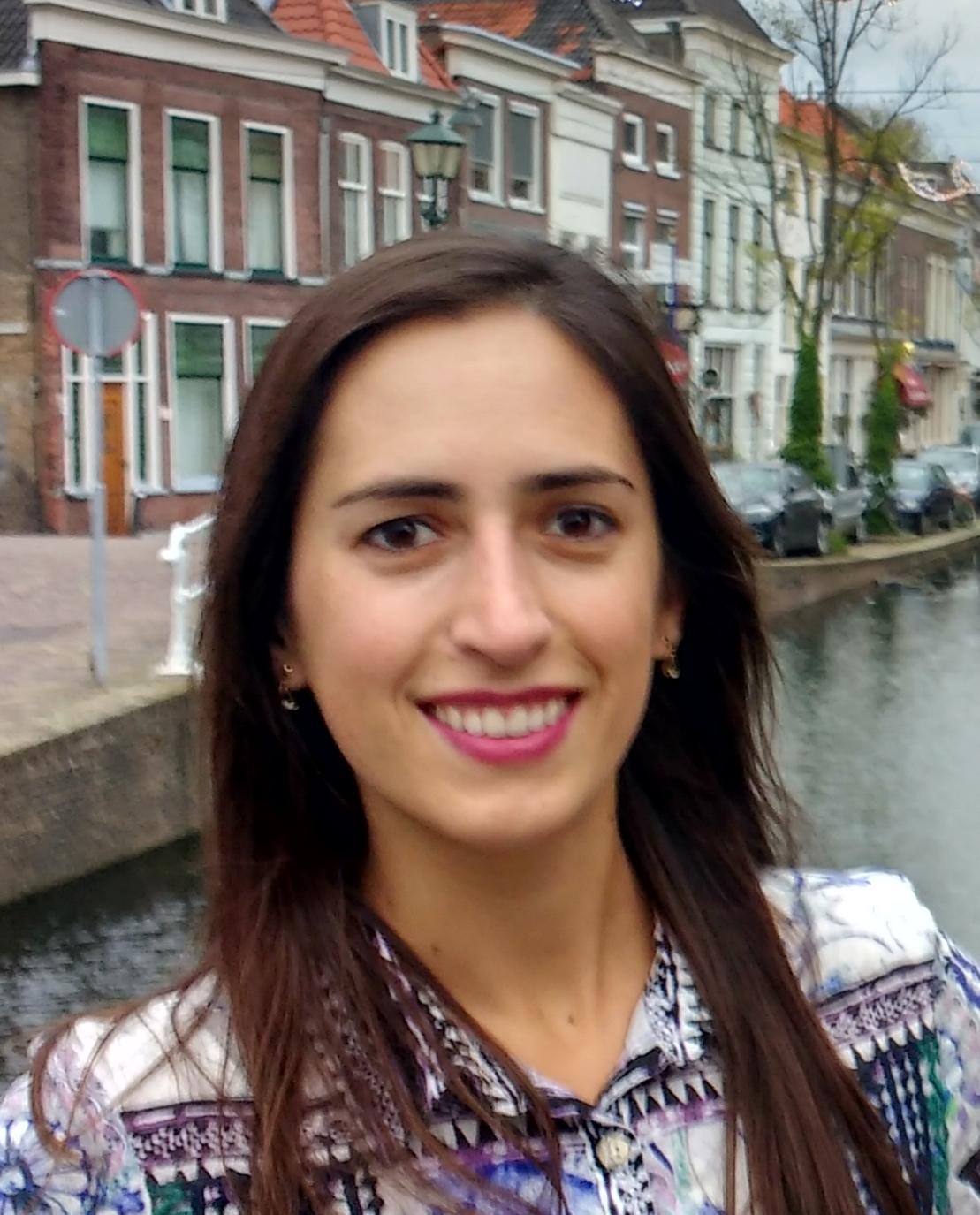 Dr Marilia Zorzato, a material scientist, took the chance of exchanging academia for industry in the Netherlands. Currently, Zorzato works as a lead engineer at ASML. 'The Dual Career Network was essential for me. It helped me through the process of adapting to the new environment in the Netherlands, and provided me with a network of people that I gladly maintain contact with. Also, I had the chance to participate in many courses and workshops on a variety of topics that still inspire me in my professional career. I believe the Dual Career Network provides invaluable support in multiple ways, and I strongly recommend it to everyone!'

Text: Shivaani Harmsen
Do you want more information about the Dual Career Network? Contact  Malika Khalifa via m.w.f.j.khalifa@tudelft.nl, +31(0)6-34 18 82 72 or find more information.