​How do we respond to developments such as the ageing population and increasing health disparities– now and in the future? This demands a new and integrated approach, supported by science. This year Medical Delta and the Leiden-Delft-Erasmus Universities are jointly starting the 'Healthy Society' programme, a multidisciplinary initiative with a focus on health and prevention.
A transition from illness and care to health and behaviour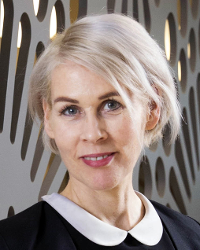 The initiative stems from the logical step of bringing together the many areas of expertise in the collaborating universities and medical centres in the region to create new knowledge, led by the urgent need in society. The project is an initiative of, among others, Professor Andrea Evers, Medical Delta professor at Leiden University, TU Delft and Erasmus University Rotterdam.
'We need strong and sustainable transitions. More and more people are calling for a change from spending resources on illness retrospectively to financing health beforehand; moving from illness and care to health and behaviour,' says Evers. 'Prevention and a healthy lifestyle play an increasingly important role, with the associated need for relevant research, for smart technologies suited to citizens' home situations and for preventing risks of chronic diseases.'
   More and more attention for a broad approach to health.'
​Professor Wim van den Doel, dean of the Leiden-Delft-Erasmus Universities, adds: 'There is also more and more attention for a broad approach to health in which the social domain and the healthc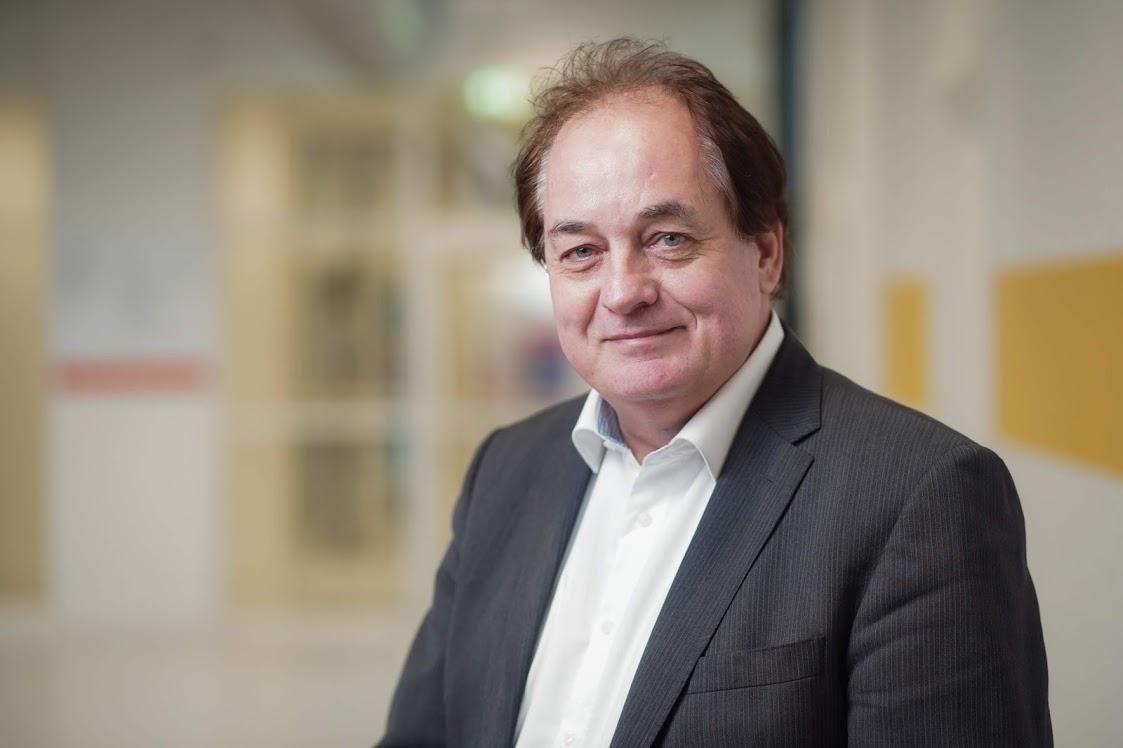 are sector are becoming more closely intertwined.'
Van den Doel: 'The collaborating Leiden-Delft-Erasmus universities offer precisely this broad perspective as they have all the academic disciplines in house, from highly technological solutions in the operating theatre to long-term cohorts for health disparities in cities, from behavioural sciences to artificial intelligence; all things that are needed for the future of a healthy society, and every discipline can make a contribution.'
​'All this demands a better connection between knowledge institutions, government bodies, the public health service, social service organisations and other stakeholders in the private and public sector, in short a broad interdisciplinary collaboration,' says Professor Frank Willem Jansen, chair of Medical Delta and a specialist in the LUMC.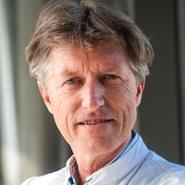 Jansen: 'I know from experience that collaboration is something that you need to organise, even if the knowledge institutions are just around the corner from each other. Everyone is busy within their own discipline. You have to invite each other to bring a new perspective from a different discipline. It is a positive step that we are joining forces on this important theme.' 
Healthy Society programme

The Healthy Society programme brings together many urgent social health developments of today and the future. From this autumn, the collaboration partners Leiden-Delft-Erasmus (LDE) and Medical Delta, with their associated research universities, UMCs and universities of applied sciences, will be exploring new opportunities to flesh out the Healthy Society theme in teaching, research and innovation, working from a joint perspective. 
Personalised and digitalised health solutions
Evers continues: 'The aim of Healthy Society is to develop, evaluate and implement citizen-based personalised and digitalised health solutions in order to optimise health and well-being and to minimise disparities in health status.' This aim is in line with the agendas and policy plans of the participating partners and the associated government bodies, ministries, province and municipalities, and other stakeholders in the public and private sectors.
   The Healthy Society initiative aims to promote health through scientific insights.'
The partners within LDE and Medical Delta are investing jointly in setting up a Healthy Society initiative in teaching, research and innovation. This means these institutions are setting up a joint agenda on these topics, are aware of each other's expertise and collaborate in these wherever possible in present and future initiatives in this field, as has already been taking place in such projects as The Box and Enduring Rewards or Healthy Start.
Promoting health through scientific insights
 'The Healthy Society initiative aims to promote health through scientific insights, and to ensure and strengthen the quality of new initiatives,' says Jansen. He invites new parties to join them in this. 'We want to join with healthcare institutions, businesses, government bodies and patient organisations in searching for innovative ways of promoting prevention and well-being.'
The Healthy Society programme combines existing initiatives and studies by Medical Delta and the LDE Universities in the area of health and prevention. New scientific studies and initiatives will be added this autumn.
​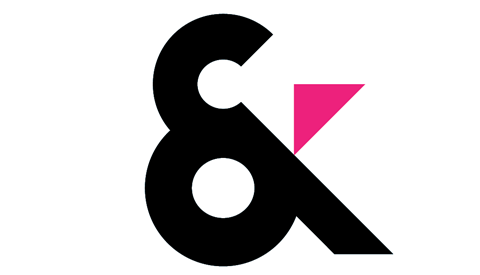 Contact and information

Medical Delta is the central point of contact for questions about and the coordination of the Healthy Society programme. If you have any questions, please contact Medical Delta via the following link.

More information