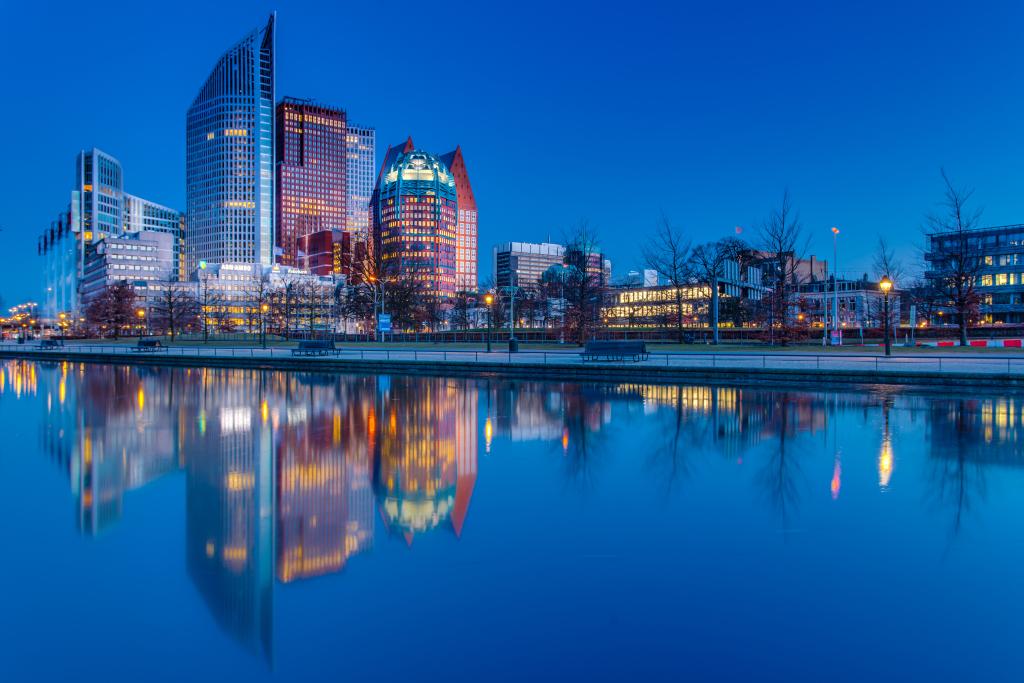 All three universities are located in the province of Zuid-Holland, one of Europe's most dynamic and knowledge-intensive regions. Together with our business partners, all levels of government and other educational and research institutions in the region, we are building a strong knowledge cluster in Zuid-Holland, thus playing our part in its further economic and social development.
We have established strong and innovative public-private partnerships across a broad range of technology sectors. These include Medical Delta, Cleantech Delta and The Hague Security Delta. Our knowledge and expertise are helping to address regional issues in such areas as sustainable energy, security, urbanisation and accessibility.
With their extensive research infrastructure and specialist science parks, including highly successful incubators, our campuses make attractive locations for businesses and for educational and research institutions.
The three universities are members of or work closely with InnovationQuarter (IQ) and the Rotterdam-The Hague Metropolitan Region (MRDH) and are represented on the regional Economic Board Zuid-Holland (EBZ).