How can we encourage people to recycle their household waste? How can we stimulate behavioural change? A recent graduate of our Cities Hub came up with an innovative solution.
Iris Groot Koerkamp worked with our Inclusive Cities Programme to create a solution to stimulate and facilitate waste separation. For her graduation project, she designed a product to activate recycling behaviour. We spoke to Iris to find out what motivated her to create this innovative product.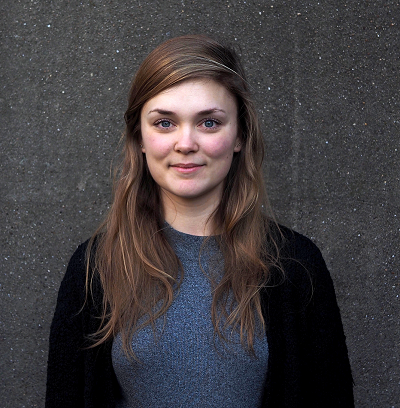 What sparked the inspiration for this project?
"I studied Industrial Design at TU Delft.  My ambition was to work towards a product with real-world impact rather than simply creating a product in order to qualify for graduation. I came across the Leiden-Delft-Erasmus Centre for Sustainability through TU Delft's Design Lab, which caught my attention.
I wanted to create something in the theme of tackling global challenges. Sustainability is currently an immensely important issue. The Cities Hub provides the possibility to work on a real case with actual stakeholders. The overarching theme of the Cities Hub is urban waste management, which it works on alongside the municipality of Rotterdam. 
Through interviews and meaningful discussions with the stakeholders, the municipality and residents of high-rise buildings, I came up with a starting point and design vision for my graduation assignment. I wanted to design a product to support the city of Rotterdam to improve household waste separation in a low effort manner within the residents' first month after moving into a high-rise building."
   My ambition is to use design-thinking to create solutions with real-world impact. I want to create something tangible to tackle global challenges, such as accelerating sustainability through minimising waste."
What was the process of designing a solution to stimulate residents to separate waste? 
"I performed various types of research such as using generative design research, interviews and workshops with high-rise residents and the municipality, and, I did a photo observation study where I took pictures to record how different residents tackle waste separation at home. From human behaviour theory, I learned that a change of environment can support a behaviour change. The moment of moving to a new residence is a key moment for activating waste separation behaviour.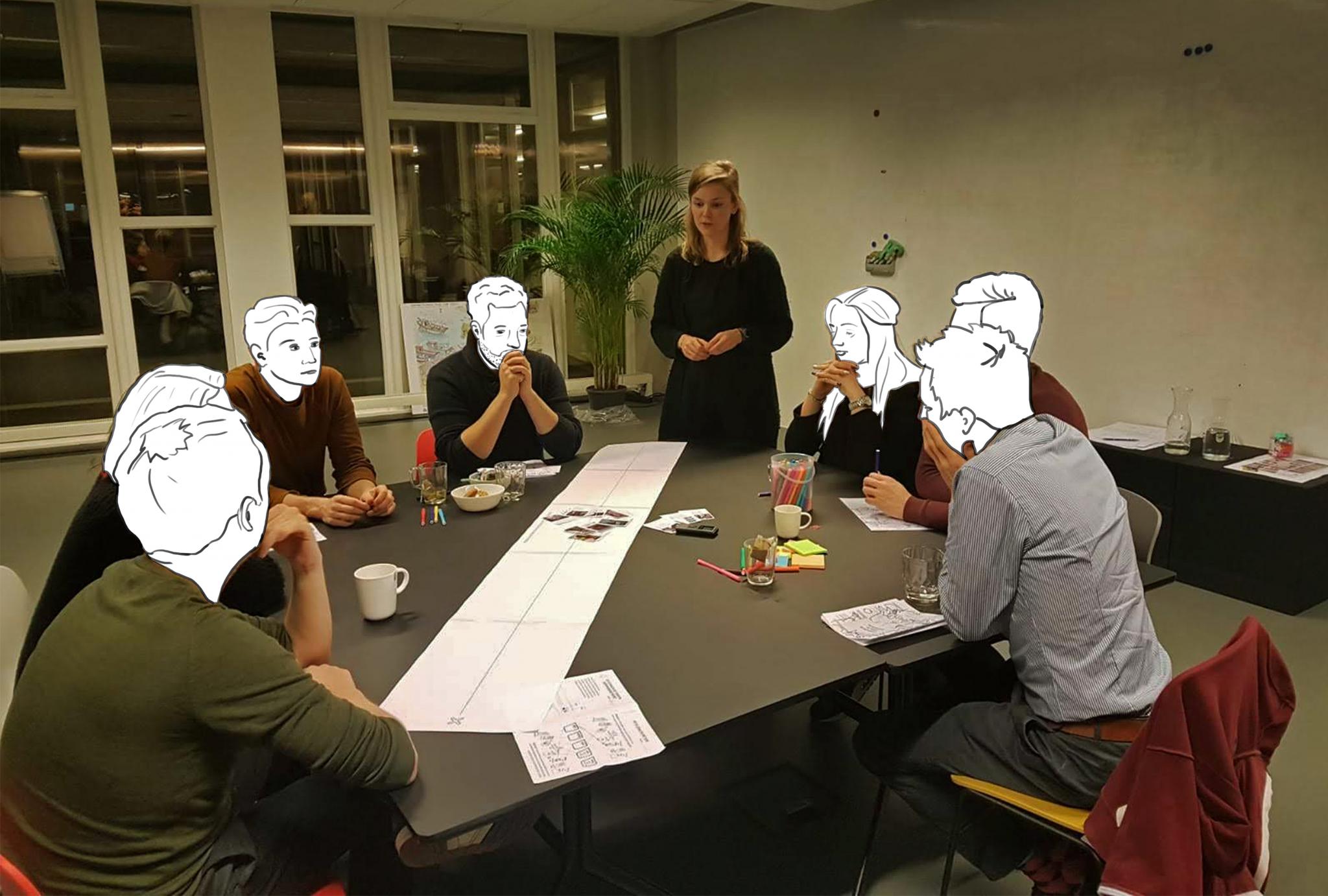 Through active listening and analysis of qualitative data, I discovered what needs and challenges the two main stakeholders were facing. Residents may not directly say "I need a comprehensive guide to the waste separation system", but when they tell you that they think the current system is too complicated, or they have to walk too far to separate their waste, it helps you to understand the high-rise residents' mindset towards household waste separation. Understanding the needs of the stakeholders helped me to create a list of design requirements. Using the input from the main stakeholders, I came up with the idea of a mailbox package called 'Schone Start'  to encourage residents to acquire a waste separation habit in the first month after moving.
Deciding on the contents of the box was quite a challenge. In order to balance the intention and the actual effect and footprint of the box, I created and tested several concept variations to find the materials for the contents of the box. I also had to consider costs, as this is quite an important factor for one of the key stakeholders of the project, the municipality of Rotterdam. Taking the different factors into consideration, I created prototypes where the main material used is cardboard, an affordable and recyclable material."
How does 'Schone Start' work?
"Schone Start supports residents to form a waste separation habit by providing tools and essential information. It provides the means to set-up a system for waste separation.
The mail delivery package contains a Waste Guide and Waste Map, two foldable waste boxes, a cloth bag, stickers, and, suggestions for use. The Waste Guide lists information on separating wastes and the Waste Map shows collection points. The colourful mailbox-sized package invites people to explore its contents. There is no strict usage methodology and is entirely adaptable, which encourages residents to think about their own waste separation actively and provides flexibility of use.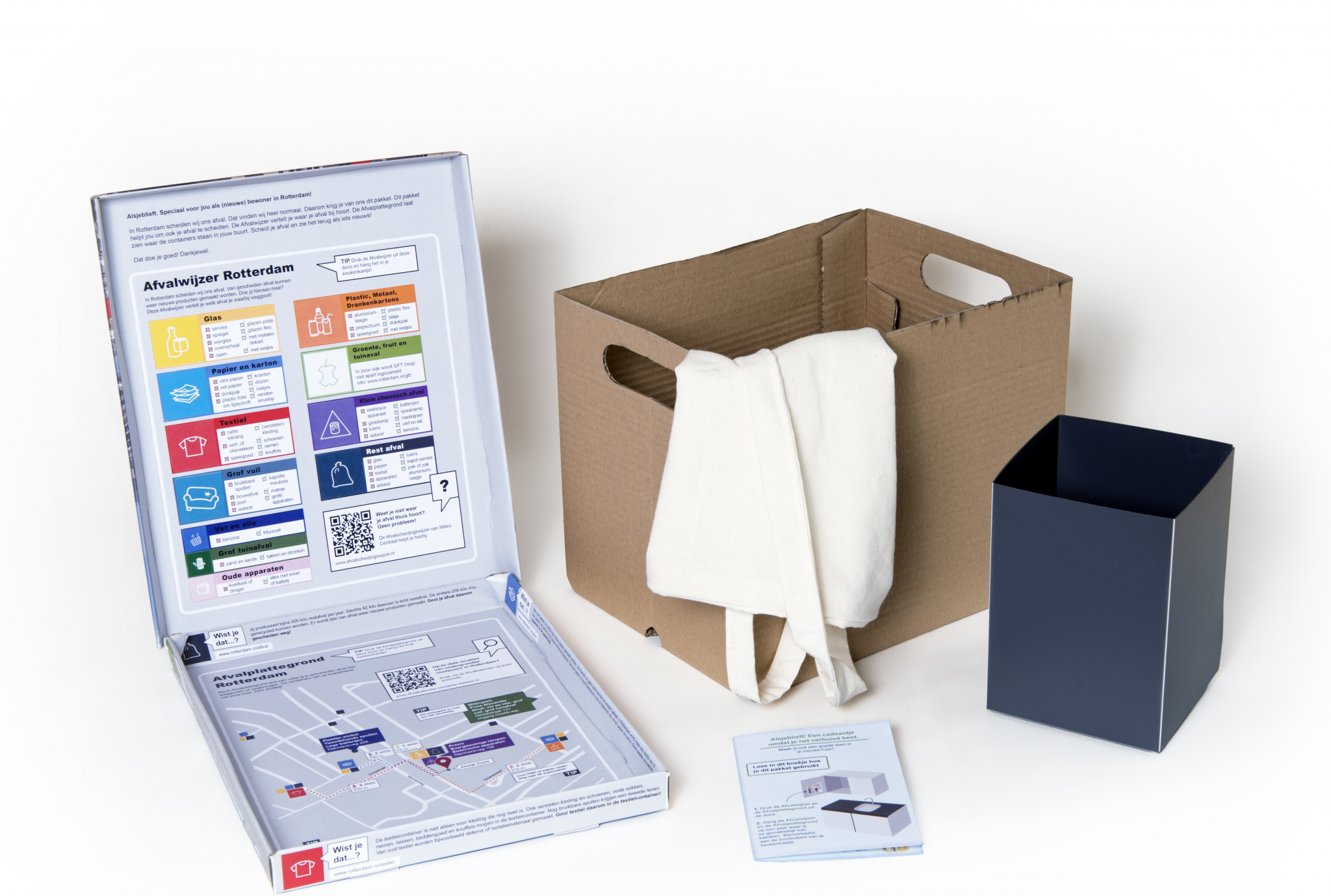 The municipality helped me find six random new residents of high-rise buildings. It was really interesting and fulfilling to see how the prototype was evaluated during my small-scale pilot study. Schone Start received an all-round positive evaluation regarding helpfulness with household waste separation, with special recognition for the Waste Guide and Waste Map. 
When I went to interview the residents a few weeks after receiving the box, it was exciting to see how it was being used differently by the various residents. One thing that particularly stands out to me was when a resident mentioned that their friends were curious about where they got the Waste Map from, as they wanted to have it too. Another mentioned they started separately disposing of paper, something they had never done before. It's really satisfying to watch your own product be implemented and used for its intended purpose!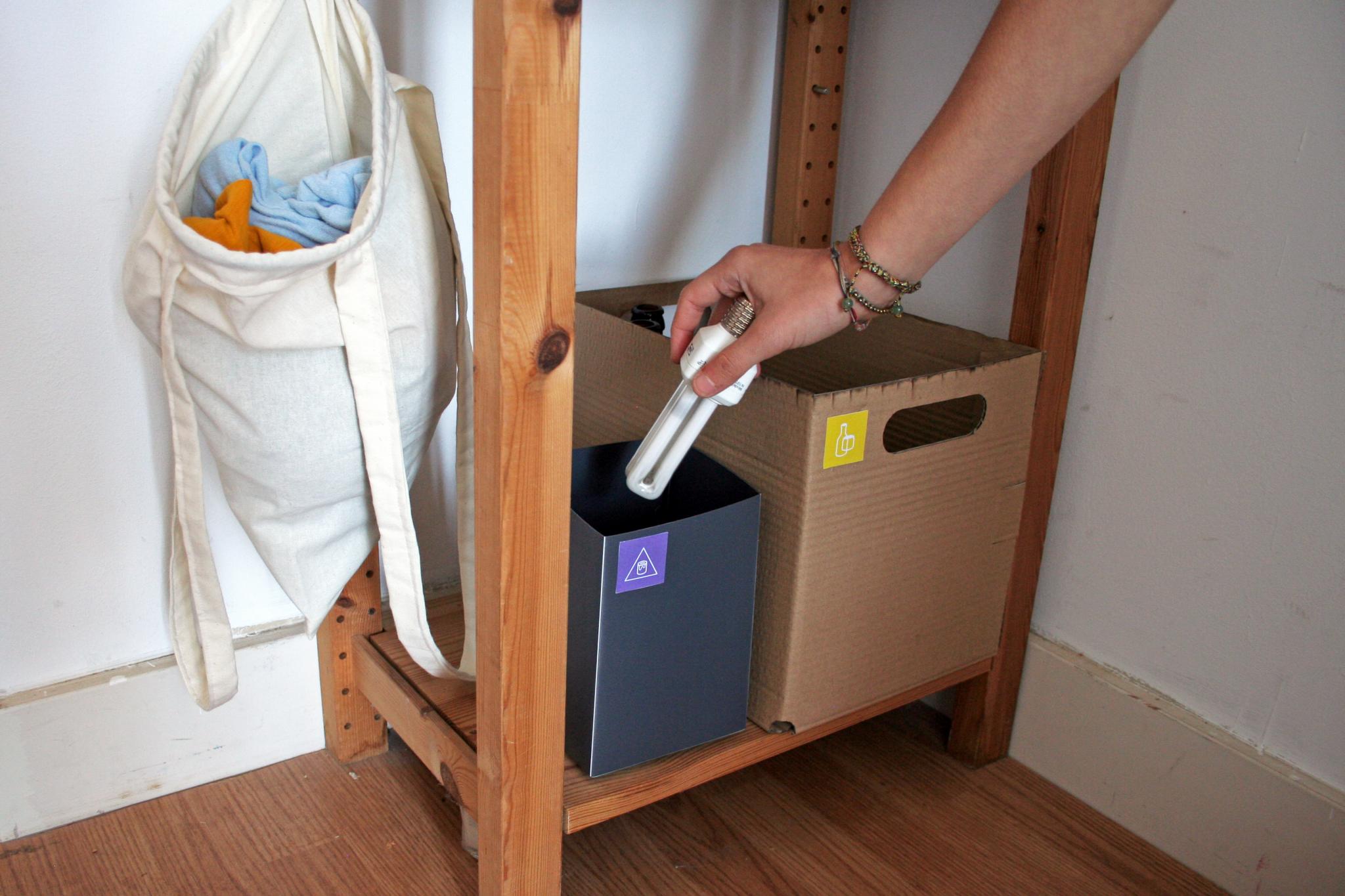 What's next?
"I got to present my graduation project at the Municipality of Rotterdam. This sparked enthusiasm and led to the next step - to organise a large-scale pilot study. I'm currently working with the municipality to optimize the design for appearance, provided information and size, and a large-scalepilot in Rotterdam will follow soon!
I would like to emphasize the importance of recycling to everyone. It has an actual impact by maximizing material (re-)use and minimizing the amount of residual waste which is incinerated. I am glad I got the opportunity to contribute to this."
   It's really rewarding to watch your own product be used for its intended purpose. I am glad I got the opportunity to contribute to accelerating the circular economy.
Iris is a recent graduate of our Cities Hub and she is now available for new opportunities! 
Are you curious about the research? You can find the full report here.