The white paper 'Repair in the circular economy - European legislation, product design and business models' will be published this autumn.  This is a joint publication of the Leiden-Delft-Erasmus Centre for Sustainability and TU Delft's Faculty of Industrial Design.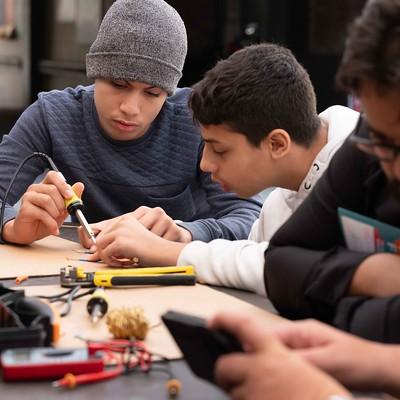 Besides insights from scientists from different fields, the publication also includes interviews with entrepreneurs and managers and contributions from the Consumers' Association and Techniek Nederland. The launch will take place at the Meet-Up 'From disposable economy to repair society' on 13 November in Delft.
The trigger for the paper is a package of directives around consumer product repair that the European Commission is currently working on, including Right to Repair.
Fifty years ago, it was common to repair objects. Vacuum cleaners, telephones and washing machines lasted a long time and represented a high value. With increased prosperity, the habit of repairing has disappeared, among consumers and manufacturers. What is no longer satisfactory is more quickly discarded and replaced.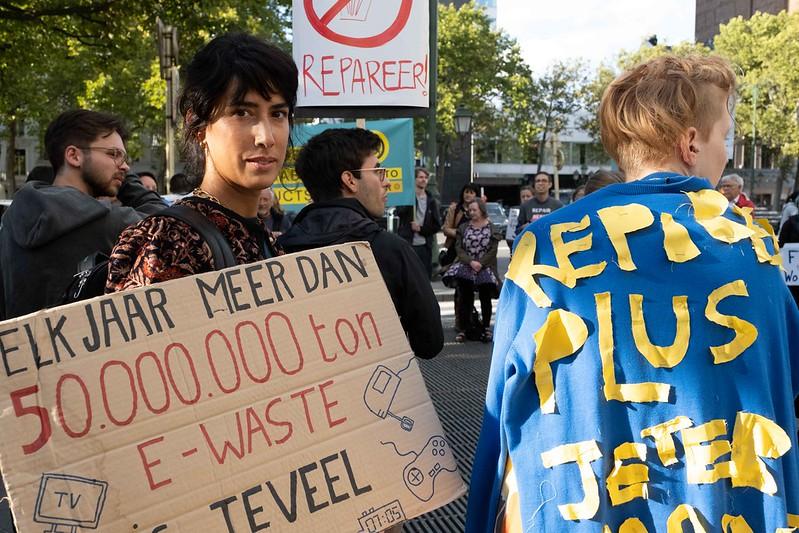 A growing group is asking how this can be done differently. What does a world look like where we repair consumer products instead of discarding them? What mechanisms perpetuate the culture of discarding? What can we do to make repair attractive again? Will the new European directives Right to Repair and Ecodesign make a difference?
The white paper 'Repair in the Circular Economy: European legislation, product design and business models' explains all these questions and the opportunities and challenges of repair from different angles. Concludes: 'Improving repairability requires an integrated design approach that includes the product, legislation, new business models and consumer education.'
The paper was co-authored by:
Conny Bakker, Professor Circular and Sustainable Design, TU Delft
René Repasi, Professor Public and Private Interests, Erasmus Universitity Rotterdam
Alex Geert Castermans, Professor Private Law, Leiden University
Steve Kennedy, researcher Business Sustainability, Erasmus Universitity Rotterdam
Stefano Cucurachi, researcher Industrial Ecology, Leiden University
Bas Flipsen, lector and researcher, Circular Product Architecture Design, TU Delft
Ruud Balkenende, Professor Circular Product Design, TU Delft
Ruth Mugge, Professor Design for Sustainable Consumer Behaviour, TU Delft
Marcel den Hollander, Lector Circular Industry, Rotterdam University of Applied Sciences
Ellen Loots, lector Cultural Economy and Entrepreneurship, Erasmus Universitity Rotterdam
Willem Lijmbach, R&D-manager Freudenberg Home and Cleaning Solutions
Bart van Straten, CEO Van Straten Medical
Jan van Os, Manager Innovation and Sustainability ATAG Nederland
De Consumentenbond
Techniek Nederland
Download the white paper
The white paper is available for download as a PDF via the link beneath. You can also order a (Dutch) printed copy via the Leiden-Delft-Erasmus Centre for Sustainability via this form (limited amount of issues available) or download a Dutch PDF via this link. 
Images: iFixit