The first edition of the 'LDE - NL Space Campus Summer School' has come to a successful close with skyrocketing enthusiasm for space. Over the course of a week, a diverse group of more than 35 students became acquainted with a plethora of space-related activities and developments present in the Dutch space sector.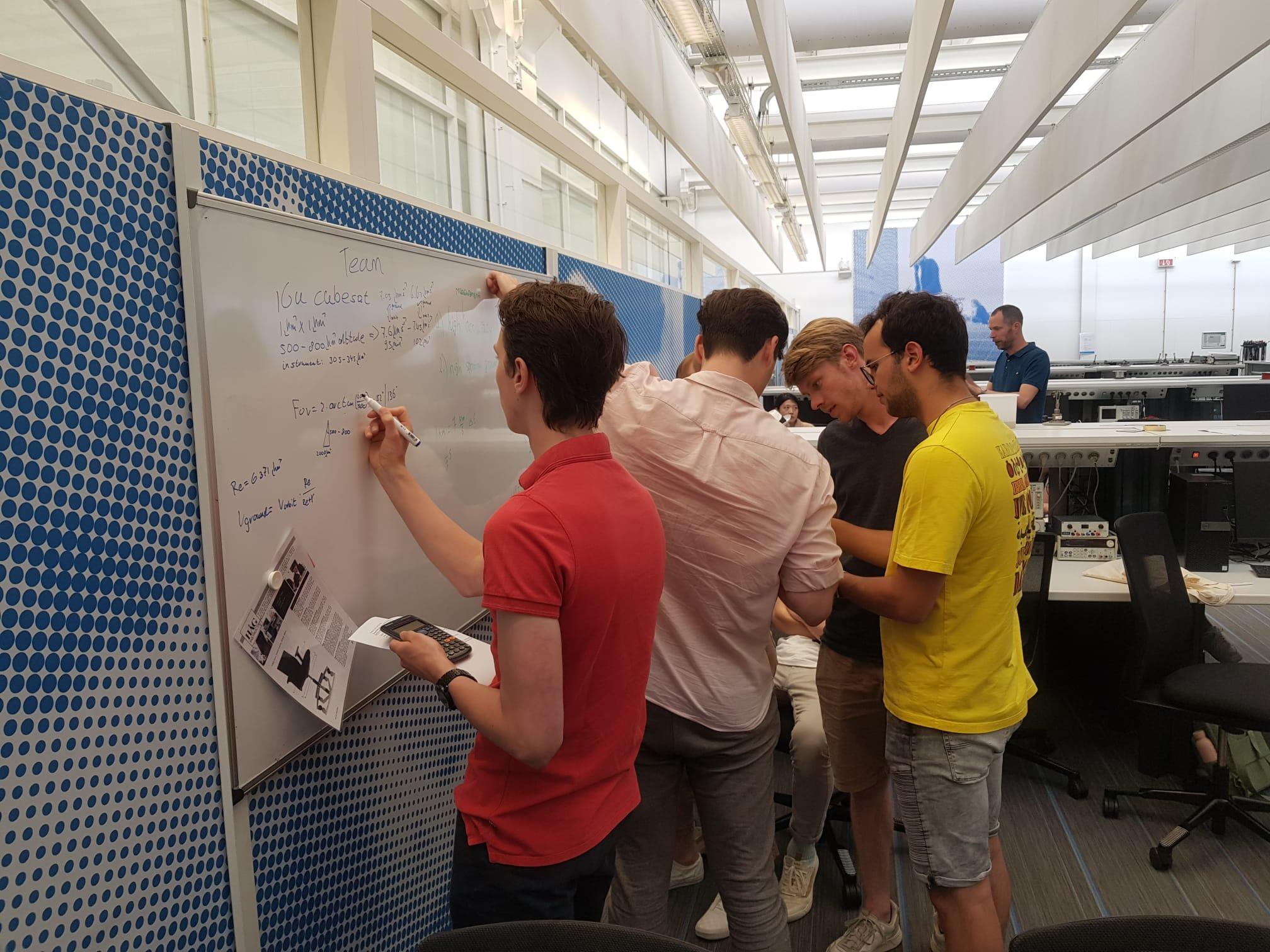 The students visited many companies and institutions in the field of space travel, from ESA-ESTEC in Noordwijk, the national space institute SRON in Leiden to the Faculty of Aerospace in Delft. The closing took place in the ESA Business Incubation Center in Noordwijk. Four teams of students presented their work there, including presentations on space debris, space for sustainability and space instrumentation.
A multidisciplinary approach to space
The added value of the program was in the introduction to the diverse disciplines involved in space travel within the LDE universities and in the private sector. For example, there was a lot of enthusiasm for the reception at the Leiden Faculty of Law, which is home to one of the leading institutes in the field of space law. The Galileo Reference Center, where data from satellites is received and processed, also made a strong impression on the students. Experimenting with drones was another engaging activity for the students. At the Unmanned Valley, students got the opportunity to try out and observe drones themselves.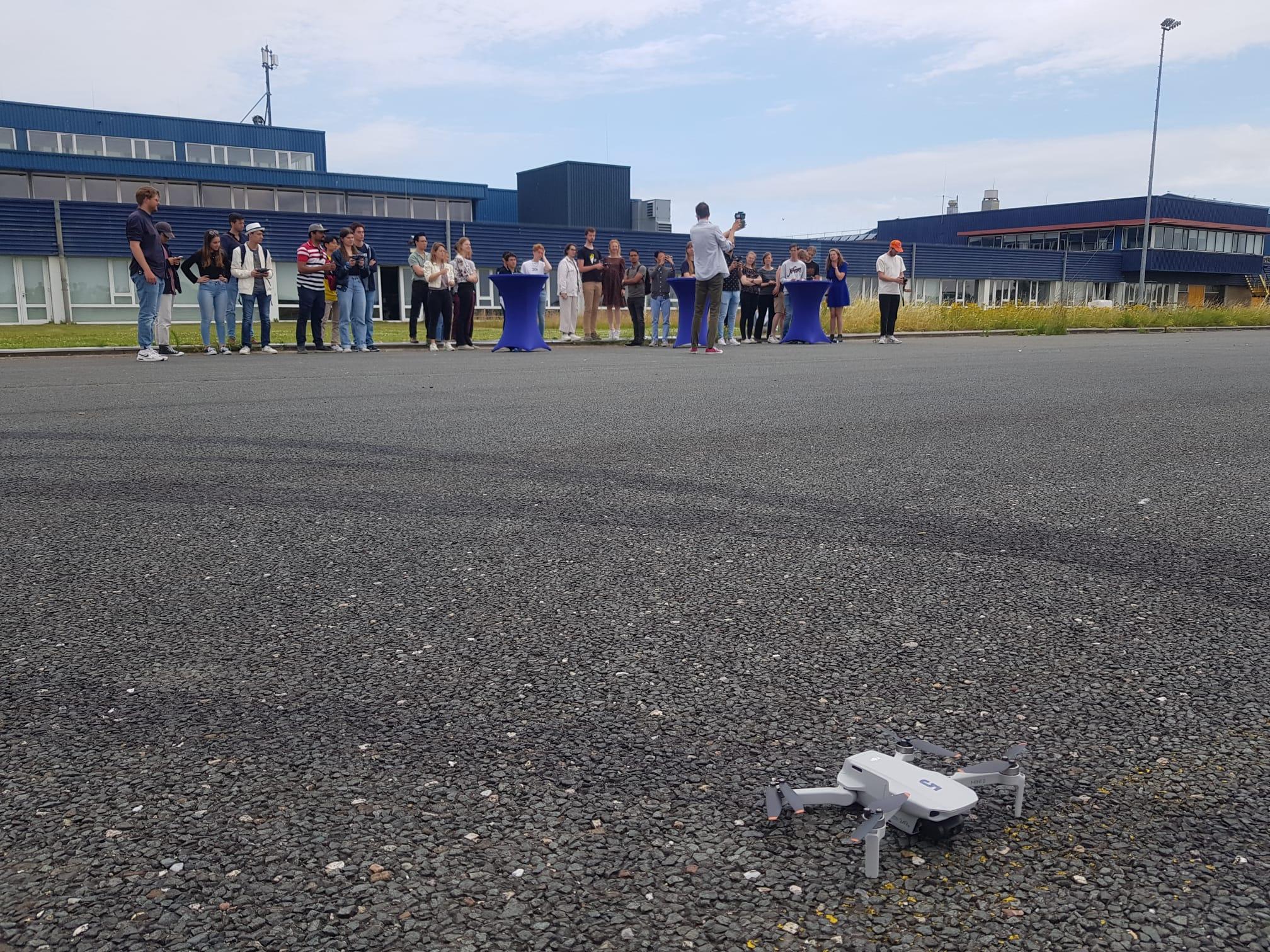 Fruitful collaboration
The Summer School is a successful collaboration between the LDE universities and NL Space Campus in Noordwijk. The companies the students visited are also happy to have contributed to the Summer School. In any case, it is clear that there will also be a new Summer School in 2023. The LDE project employee Peter Batenbrug is very satisfied with the first edition: 'I am very pleased that the first Summer School was a success and the students are so satisfied. We may have to make more room for student projects next year, but a lot has already gone well'.