In November 2020, Peter Batenburg was appointed liaison officer for the Space for Science and Society programme. This is a collaboration between Leiden-Delft-Erasmus universities, Space Campus Noordwijk and ESA-ESTEC. We asked Peter four questions about his mission.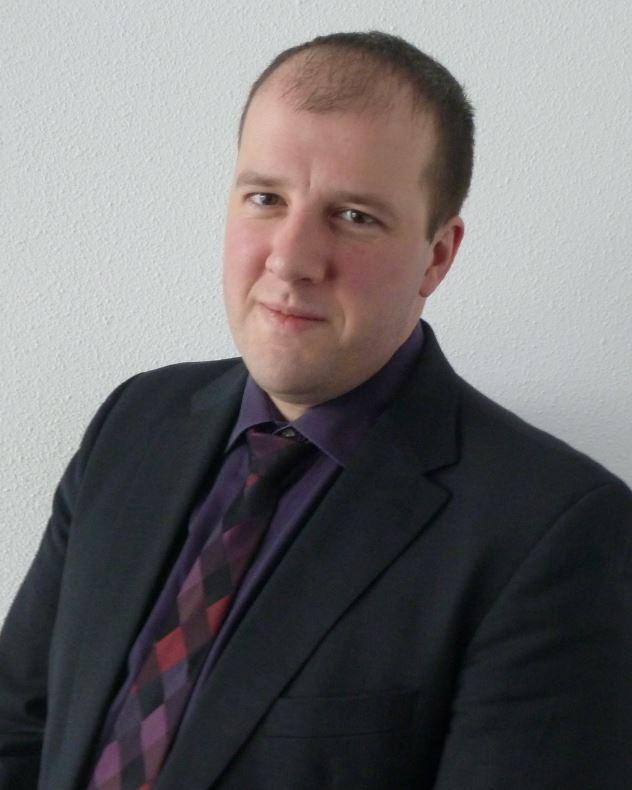 What was it about this role at LDE Space that really appealed to you?
Peter: 'I'm looking forward to finding new opportunities for cooperation, preferably ones that we haven't yet identified and which are perhaps not all that obvious. The combination of the three universities, ESA-ESTEC and a rich Dutch landscape in aerospace technology and research presents endless opportunities to learn from each other, strengthen each other and collaborate on research and societal challenges.'
Which partners and disciplines are you going to bring together? What do you want to achieve?
'Our main objective is to encourage cooperation between the universities in the field of aerospace technology and space research. I think this will only really be a success if we can also bring in ESA-ESTEC and the Dutch aerospace sector, with the Space Campus acting as a bridge and a meeting place.'
What are Zuid-Holland's strengths when it comes to space?
'A lot more than you'd think! For example, with Aerospace Engineering at TU Delft and Astronomy at Leiden University, Zuid-Holland has a leading international reputation in aerospace technology and research. And these faculties aren't the only ones working on space research and aerospace.'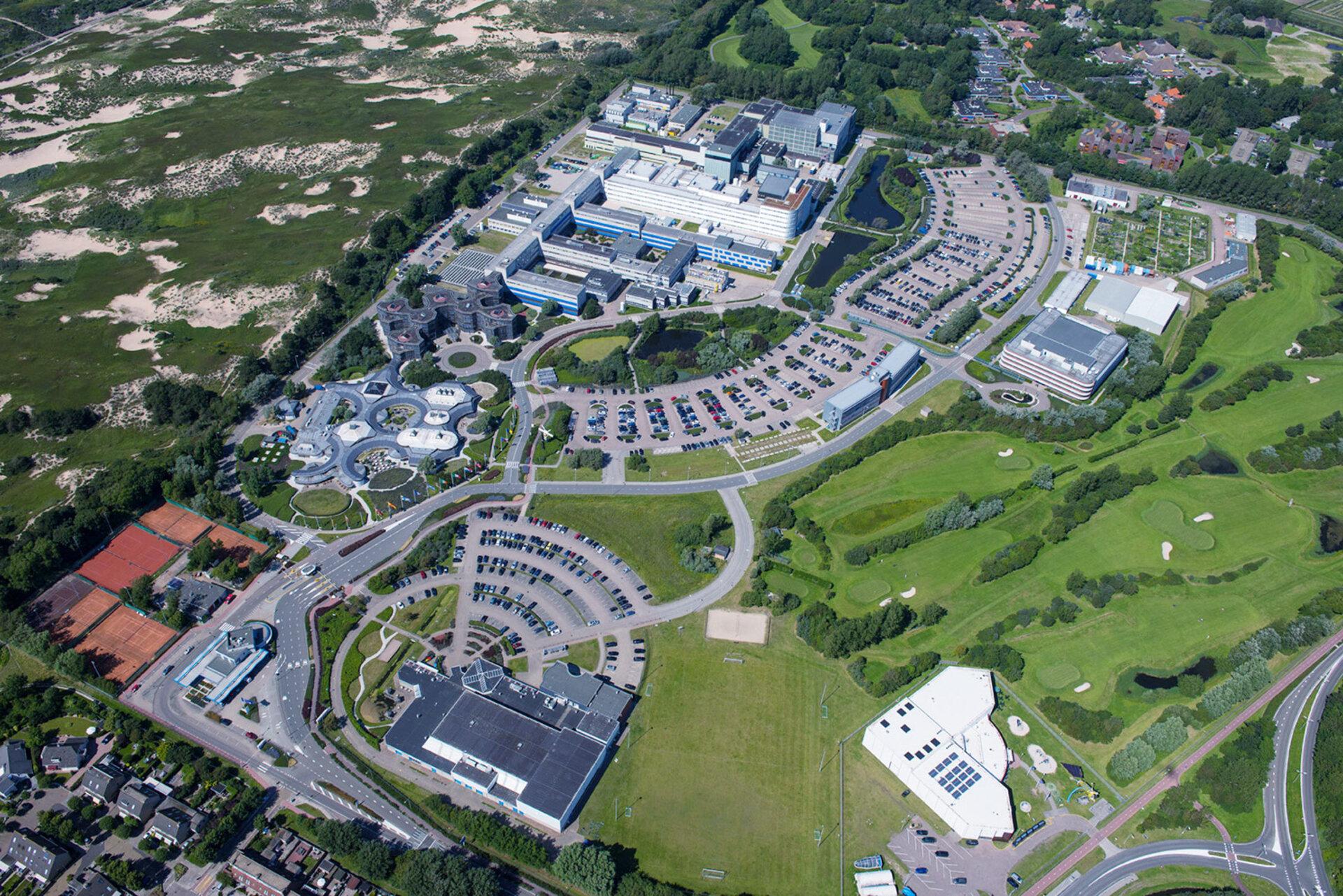 '80% of the Dutch aerospace sector is located in Zuid-Holland – with ESA-ESTEC, the largest ESA centre with expertise in all areas of space, as the icing on the cake. We can do a lot and already do a great deal in many different areas. And we are particularly strong in innovation and technology development for making the impossible possible.'
What are the major developments in space research at an international level?
'All over the world, the aerospace sector is undergoing a transformation. It's no longer the preserve of large agencies and large companies. More and more start-ups and companies are emerging with new technologies and new ideas and applications for everyday use. The combination of the three LDE universities, ESA-ESTEC and renowned Dutch research institutes and companies create a fantastic and unique breeding ground for Zuid-Holland to play a prominent role in international aerospace.'
---
Contact:
LDE Space Liaison Officer Peter Batenburg can be reached via pawbatenburg@gmail.com and LinkedIn.