On Thursday, 2 November 2023, the Leiden-Delft-Erasmus International Centre for Frugal Innovation celebrates its 10th anniversary and launches the long-awaited Handbook on Frugal Innovation.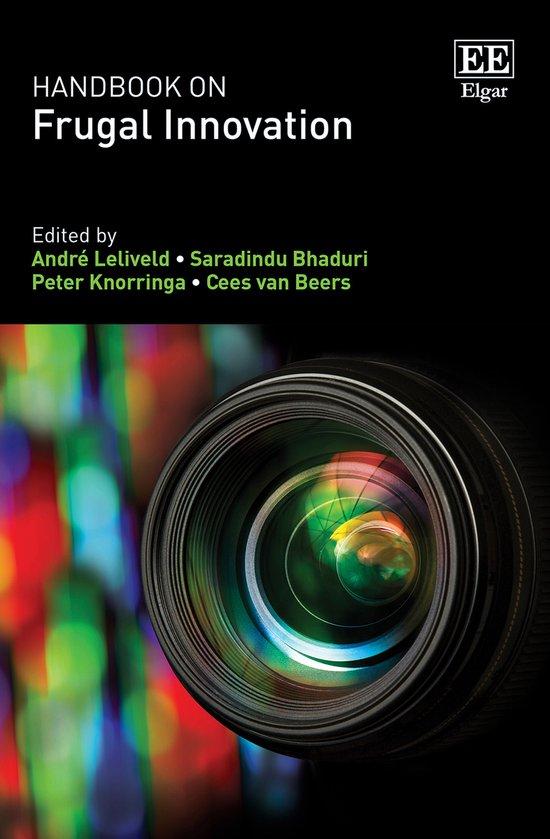 A comprehensive guide to the various facets of frugal innovation, the book has been written by 48 authors from different parts of the world. It is edited by André Leliveld, Peter Knorringa, Cees van Beers and Saradindu Bhaduri, all associated with the Leiden-Delft-Erasmus International Centre for Frugal Innovation (ICFI).
The international contributions to the book reflect the ICFI's large network, which now has knowledge hubs - groups of scientists linked to local knowledge institutions and governments - in Kenya and India. The diversity in disciplinary backgrounds and social themes also fits in with what Leiden-Delft-Erasmus Universities stands for: working together for society and science.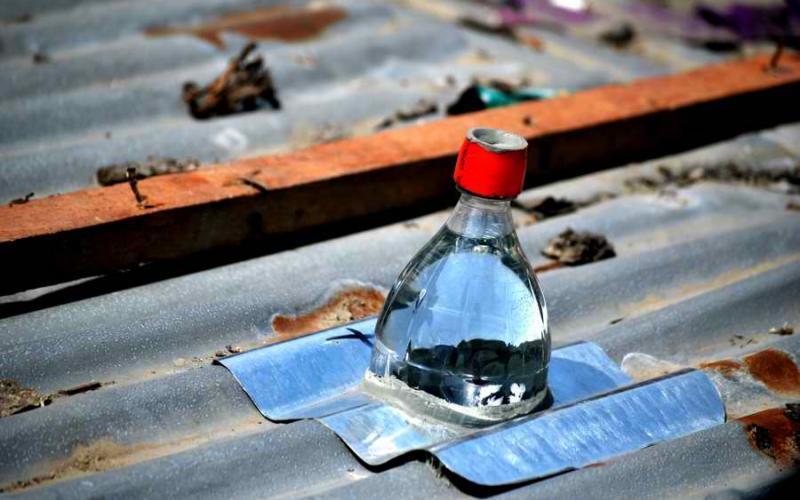 The International Centre for Frugal Innovation focuses on frugal forms of innovation, often emerging from the community and taking into account local culture, facilities and conditions.
Examples of frugal innovation include portable X-ray equipment, simple cooke stoves for use in informal settlements, systems for clean drinking water and digital solutions for payment transactions without banks. Frugal innovation is a sustainable approach that is also increasingly resonating in Western societies, especially in rural areas.