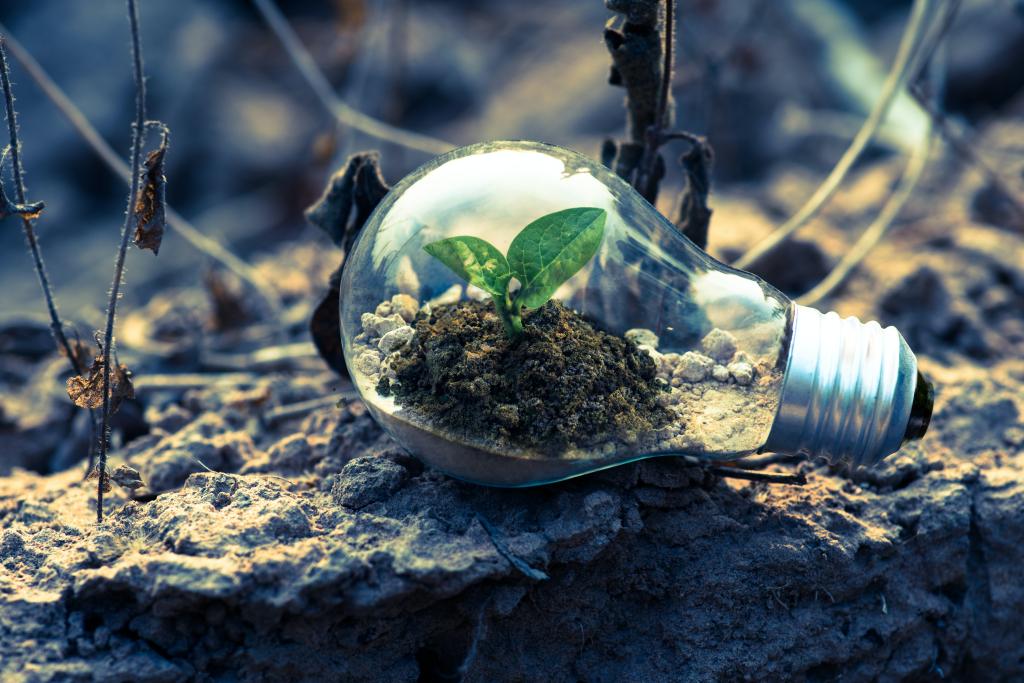 Frugal Innovation
a Leiden-Delft-Erasmus minor
Frugal innovation is about innovation processes that take account of and aim to overcome resource constraints in communities and societies. Think of societies or communities where poverty prevails and/or settings of over exploitation of (natural) resources, which lead to environmental degradation and climate change. Frugal innovations aim to combine less use of (scarce) resources while maintaining and/or improving affordability, basic functionalities and an optimized performance.
The joint Leiden-Delft-Erasmus minors are multidisciplinary and open to all students of Leiden University, TU Delft and Erasmus University Rotterdam.

In the minor you will critically examine the widely acclaimed potential of frugal innovation to contribute to processes of local and global sustainable transformation to the benefit of people, planet and prosperity. In this multidisciplinary minor you will become familiar with current academic and policy debates on frugal innovation. Through literature studies, class tutorials, discussions, guest lectures by practitioners, laboratory work, excursions, and more you will explore frugal innovation through various lenses, including development, technology and entrepreneurship.
Find all English information about this minor at the website of the Leiden-Delft-Erasmus International Centre for Frugal Innovation.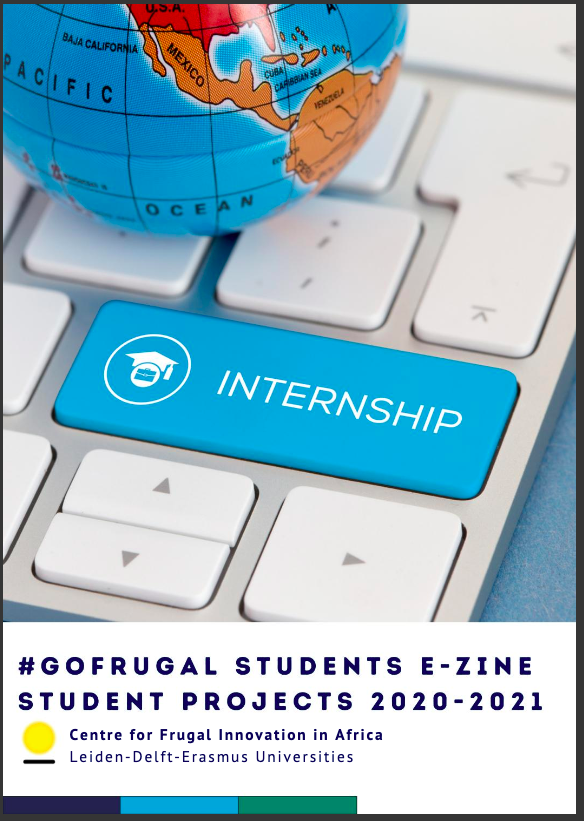 The minor Frugal Innovation for Sustainable Global Development in a nutshell: This minor offers in-depth insight into how and under which conditions frugal innovation can contribute to sustainable global development. Students explore the concepts behind frugal innovation: frugal solutions that meet the basic needs of people and so offer them a better existence, despite resource constraints. Students will go on a field assignment abroad to bring the acquired knowledge into practice by working in multidisciplinary teams on real-life challenges. 
In this ezine you can read more about student projects
The minor Frugal Innovation is a collaboration between Leiden University, Delft University of Technology and Erasmus University Rotterdam. This minor is accessible to all Bachelor students of the three universities. On this page you will become acquainted with the content. Please register through your own university.
Reasons to choose a Leiden-Delft-Erasmus minor:
1. Joint education by three top-class universities.
2. Important societal challenges and new solutions.
3. Educators and students from different academic fields.
4. Cases by companies, governments and NGOs.
5. Expand your network in Leiden, Den Haag, Delft and Rotterdam.

More Leiden-Delft-Erasmus minors
What are the key features of the multidisciplinary Leiden-Delft-Erasmus minors?
Admission requirements: Most Leiden-Delft-Erasmus minors are open to all students of Leiden University, TU Delft and Erasmus University Rotterdam. A small number also require prior knowledge or involve a selection process.
Number of places: Although it varies according to the minor, between 40 and 90 students can participate (see the link below for numbers for each minor). A number of places are reserved for each university in order to ensure a balanced distribution from the different programmes.
Language: All Leiden-Delft-Erasmus minors are taught in English.
Credits: All minors have a coherent program of 30 EC. It is possible to only follow the first block of 15 EC.
Location: The lectures and seminars are held in one or more of the following cities: Leiden, Delft, The Hague, Rotterdam. 
Applications: You apply for a Leiden-Delft-Erasmus minor via eduXchange.
Selection: This is a selection minor, which means you will need to write a motivation letter. Make sure you check the application date.
Student and lecturers about this minor 
The minor provides the opportunity for students to apply acquired academic knowledge in practice during the 12-week field assignment (internship).  For Rebecca Baugh, a recent graduate of architecture at TU Delft, it was her first opportunity to take part in the realisation of a full-scale project.
'My first chance to be involved in the design of a full-sized project allowed me to learn about the nuances of working in a specific context and take local materials and needs into account. We got the freedom to be creative and experimental with materials and could redesign our structure with bamboo instead of steel, learning how to apply frugal innovation.'
Jin (International Studies, Leiden University): "I am interested in sustainability, and frugal innovation gives focus to this broader topic. This minor is not just theory – it balances theory and practice. The technology course at TU Delft has been focused on practice, with interesting speakers such as NGOs, which I really enjoyed."
Chris (Aerospace Engineering, TU Delft): "I mainly chose this minor for the internship opportunity, but I have found it really interesting. There is much diversity, between courses and even within the courses. During the tech course, for example, we also got to work with marketing, industrial design, policy management."
Kristina (Management of International Social Challenges, Erasmus University): "I was trying to decide between doing an exchange, internship or minor – this minor contains elements of all three."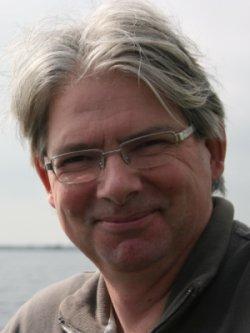 The coordinator of this minor is Dr André Leliveld of the African Studies Centre at Leiden University and co-director of the Leiden-Delft-Erasmus Centre for Frugal Innovation in Africa. He has spent over 25 years conducting research on poverty in Africa. We asked him about his motivation for this. 
"I want to focus attention on poverty, I have a driving passion for this. At the same time, I see that we continue to position Africa as a loser even though it is a continent with huge potential. Certainly when you look at innovation in the informal sector. I'm thinking here about one-man businesses that try to get ahead using all kinds of inventive solutions. This is what frugal is all about: developing smart and inexpensive products, services and processes that can lift people out of the very worst poverty. Read more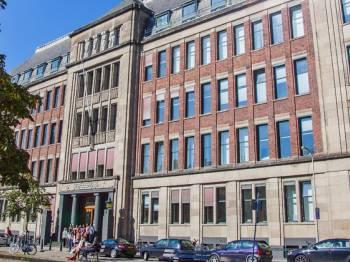 This minor is part of the Leiden-Delft-Erasmus International Centre for Frugal Innovation, a collaboration of the Faculty of Humanities, Leiden University, the faculty Technology, Policy and Management, TU Delft, International Institute of Social Studies  and the Rotterdam School of Management, Erasmus University Rotterdam. Read more about the research projects of this centre:

 Leiden-Delft-Erasmus International Centre for Frugal Innovation