Location
Schouwburgstraat 2 Den Haag, Universiteit Leiden
---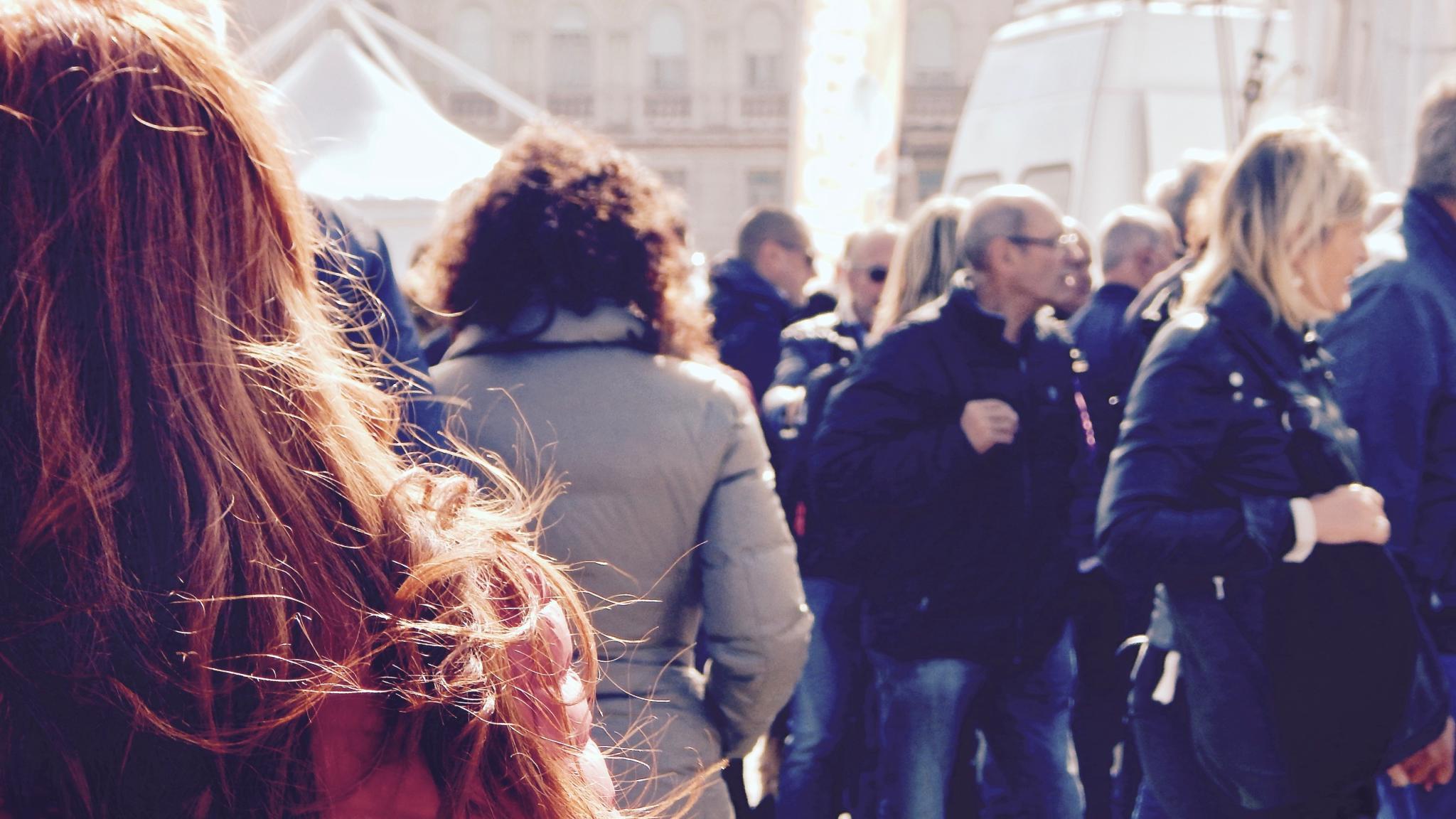 Since the Dutch childcare benefits scandal, it has been clear that the use of technology, data and algorithms by (government) organizations can have major consequences on the lives of citizens. Yet technological innovations and applications remain a given, especially in urban contexts.
There is hardly any public and political debate about the place of technology in the city and public space. Just think of the rollout of WhatsApp neighborhood prevention groups, data-driven work by the municipality, surveillance methods and urban laboratories.
These are practices we see in all cities and towns in the Netherlands, and yet technology and digitization are not even in the top 25 most important topics in the average Dutch city council, the highest urban governing body. 
From the Leiden-Delft-Erasmus Centre for BOLD Cities, we have organized in-depth conversations between our researchers and a surprising array of innovative administrators, policymakers and citizens, each in their own ways seeking to bring critical and political attention to urban technology.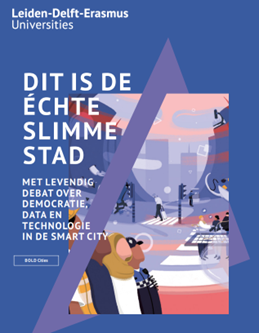 The outcomes of those conversations have been captured in our White Paper 'This is the real smart city, with lively debate on democracy, data and technology'. which we will festively present on June 22, 2023. For that presentation, all citizens/citizen initiatives, civil society organizations, officials, administrators and researchers who are striving towards a better, more democratic, more equitable and, sometimes even, less technology in the city are welcome.
During the program around the presentation we want to explore with you, interactively and creatively, how we can join forces and deploy them to make tomorrow's city really smarter. You can register via the registration form.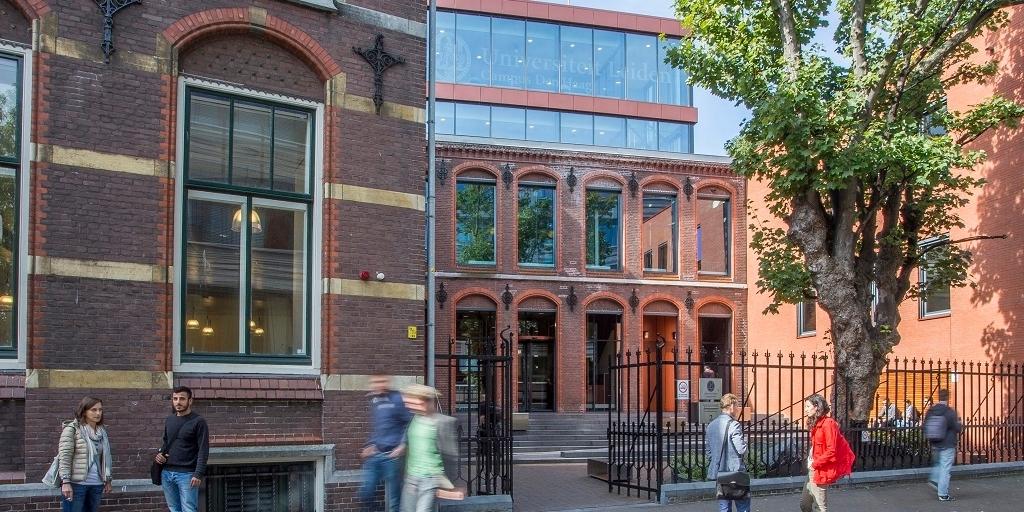 The talk show will be followed by a festive celebration of the double appointments of professors connected to the Leiden-Delft-Erasmus Centre for BOLD Cities.
Program:
Walk-in: 13.30
Start of talkshow: 14.00
Launch of white paper: 15.30
Double appointment professors: 16.00
Drinks: 17.00
If you have any questions, please feel free to email info@boldcities.nl.