A new inter-university centre from Leiden University, TU Delft and Erasmus University Rotterdam is to use big data research to help find solutions for urban problems.
Big, Open & Linked Data
The  new centre is named Centre for BOLD Cities, where 'BOLD' stands for 'Big, Open and Linked Data'. The local metropolitan area, containing the major cities of The Hague and Rotterdam, will function as a living lab as well as an area of cooperation.
The issues that the new centre will be studying concern the city's administrators as well as its residents. They include topics such as traffic flows, the quality of schools in various neighbourhoods, how the neighbourhood influences the health of its residents, the analysis of social media during large-scale cultural events, interaction between citizens, opportunities for establishing local businesses, energy consumption and air quality. Ethical dilemmas are a common theme running through them all.
For governments, businesses and citizens
The Centre for BOLD Cities will be a virtual networking organisation with a physical presence and contact points in the three universities. It will carry out research, develop teaching for students and professionals and act as a consultancy, research and discussion partner for government bodies, businesses and citizens.
'Urban big data explosion'
Liesbet van Zoonen, Professor of Sociology at Erasmus University Rotterdam, is one of the twelve academics behind the BOLD Cities initiative. She says:
'There are two important developments. Firstly: cities are becoming increasingly important, and commensurate with this is the increase in problems associated with urbanisation. And secondly: in their policy and administration, cities are making increasing use of all kinds of available data generated in the city. And they are increasingly giving their residents access to this data. Business are stepping forward to assist in this process. There is talk of an "urban big data explosion".  Processing and analysing all this data is very complex and forms an important task for universities. This is why we decided to join forces as colleagues.'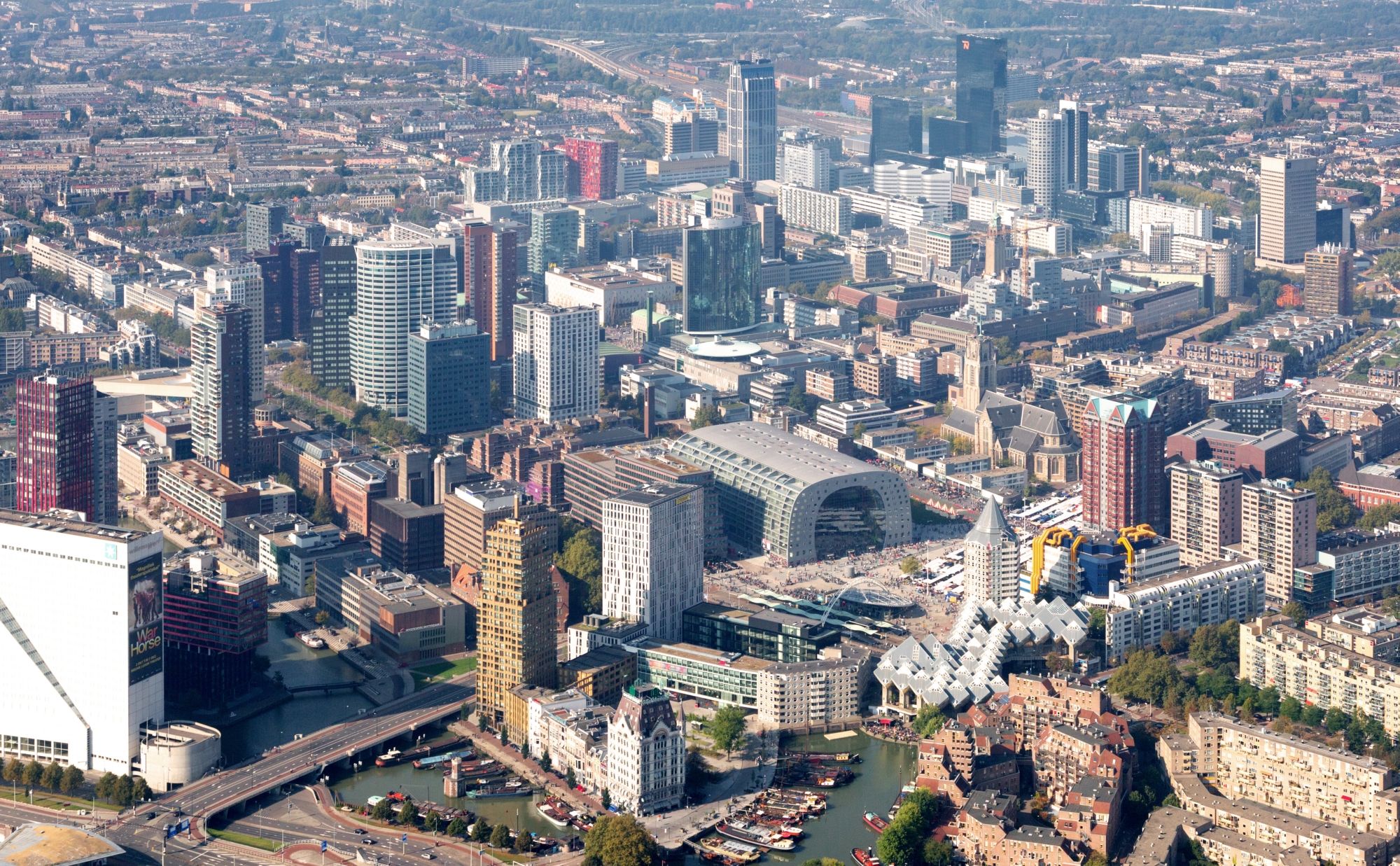 Data Science
One of the pillars under the new centre is data science. This is a new discipline, for which the Leiden-Delft-Erasmus universities have recently established their own data science centres, such as the Delft Data Science Initiative en the Leiden Centre of Data Science. Professor Jaap van den Herik is chairman of the Board of Directors of the Leiden Centre. Van den Herik:
Bold cities need bold predictions. Nowadays bold predictions are the result of successful data science research. Commerce, technology and science each have their own prediction space.  They are united by LDE-enthusiasm, where big data, deep learning and high performance computing will guide the way to the future.
Physical and social urban environment
In addition to this, the three universities focus on a wide range of academic and social applications. Ellen van Bueren, Professor of Urban Development Management at TU Delft says:
The new opportunities offered by "big data" bring huge changes to the physical and social urban environment. This is something we focus on together. As an expert in public administration, for example, I am mainly concerned with decision-making processes. And we examine the effects of using big data in political choices and ethical dilemmas.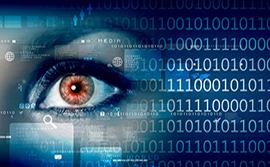 Do-tank
The Centre for BOLD Cities is more than a club of academics, stresses Gideon Shimshon, Director of the Centre for Innovation at Leiden University:
BOLD Cities is also a "do-tank" where academics, citizens, businesses and government bodies work together on data-driven solutions to urban issues. Co-creation is key for us: via design and testing, we explore how new data streams can help us produce more peaceful societies, for example. We also look at how we can safeguard ethical principles for data usage, so that we create positive social impacts in the city. From Big Data to Big Impact, without being Big Brother.