From research with the flywheel effect to impressive thesis projects: Leiden-Delft-Erasmus Universities received an excellent assessment for its tenth anniversary. Dean Wim van den Doel looks ahead, sees room for improvement and reveals the secret of its success. 'There are only a couple of people sitting behind the counter. But they know their way around the whole repository.'
How can you use biotechnology, artificial intelligence or solar energy effectively and responsibly? You will never succeed if you only look at the question based on technology. Or only based on economics or biology. In the minor Responsible innovation, students approach the question based on all of the above, with lecturers from Leiden, Delft and Rotterdam.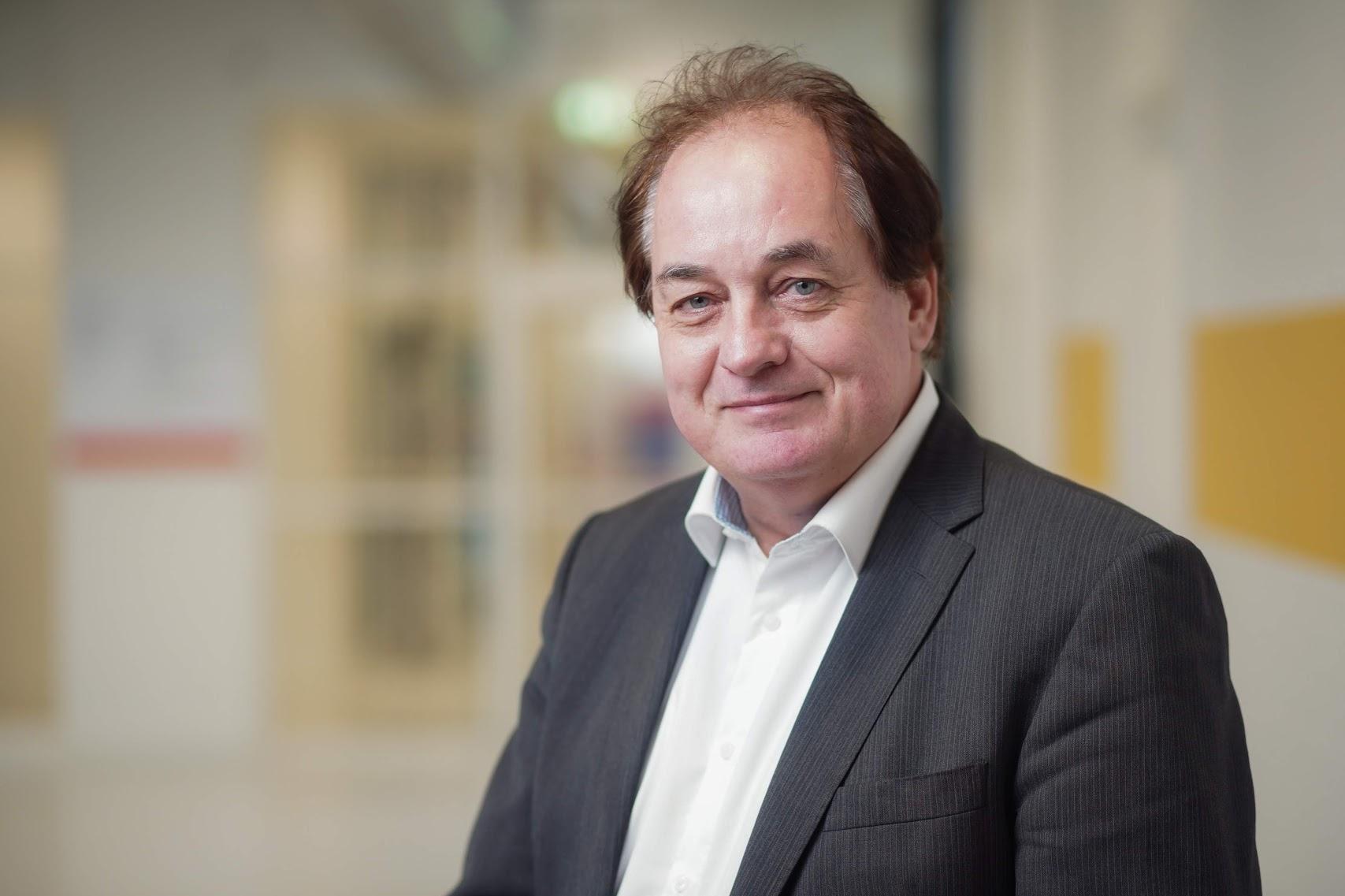 Real problems
Leiden-Delft-Erasmus Universities, LDE for short, currently offers a range of joint minors, honours lectures, MOOCs and other courses. And six Bachelor's and seven Master's degree programmes such as Computer Science & Economics and Industrial Ecology. Wim van den Doel has been at the head of LDE as dean for the past three years. 'At the moment, there are 1500 students taking an LDE minor. Other students are working in our thesis projects on companies' real interdisciplinary problems. We should be more aware of how special that is.'
Barrier-free in small steps
However, Van den Doel is not resting on his laurels. 'We prefer not to talk about it, but I think it is very important to seriously address the ICT obstacles that still exist. Students still face administrative hurdles when taking a minor at another university. That is unattractive. I don't believe in having one big new ICT system for all three universities, that is not feasible. I believe in taking small steps. These can often take two years' work too. Like the online minors portal that we are launching this spring, for example. In it, students from all three universities need only tick a box; the system does the work.'
   'Social science is also indispensable for combating climate change and an unhealthy lifestyle.'
The human aspect
According to Van den Doel, with today's issues you cannot escape combining multiple disciplines. Although things are currently certainly shifting in that direction, it is still not happening often enough, he emphasises: 'Social science is also indispensable for combating climate change and an unhealthy lifestyle.' It should absolutely remain possible to study classical mathematics or history, according to Van den Doel, as you need specialists too. But over the next few years, LDE will be further expanding its range of interdisciplinary education programmes.
Counter and repository
Research and the impact it has are also flourishing under LDE collaboration. When the World Horti Center in the municipality of Westland is looking for knowledge on more sustainable horticulture, they contact the LDE Centre for Sustainability. Van den Doel: 'There are only a couple of people sitting behind the counter but they know their way around the whole repository of all three universities for technical, business and ecological information.'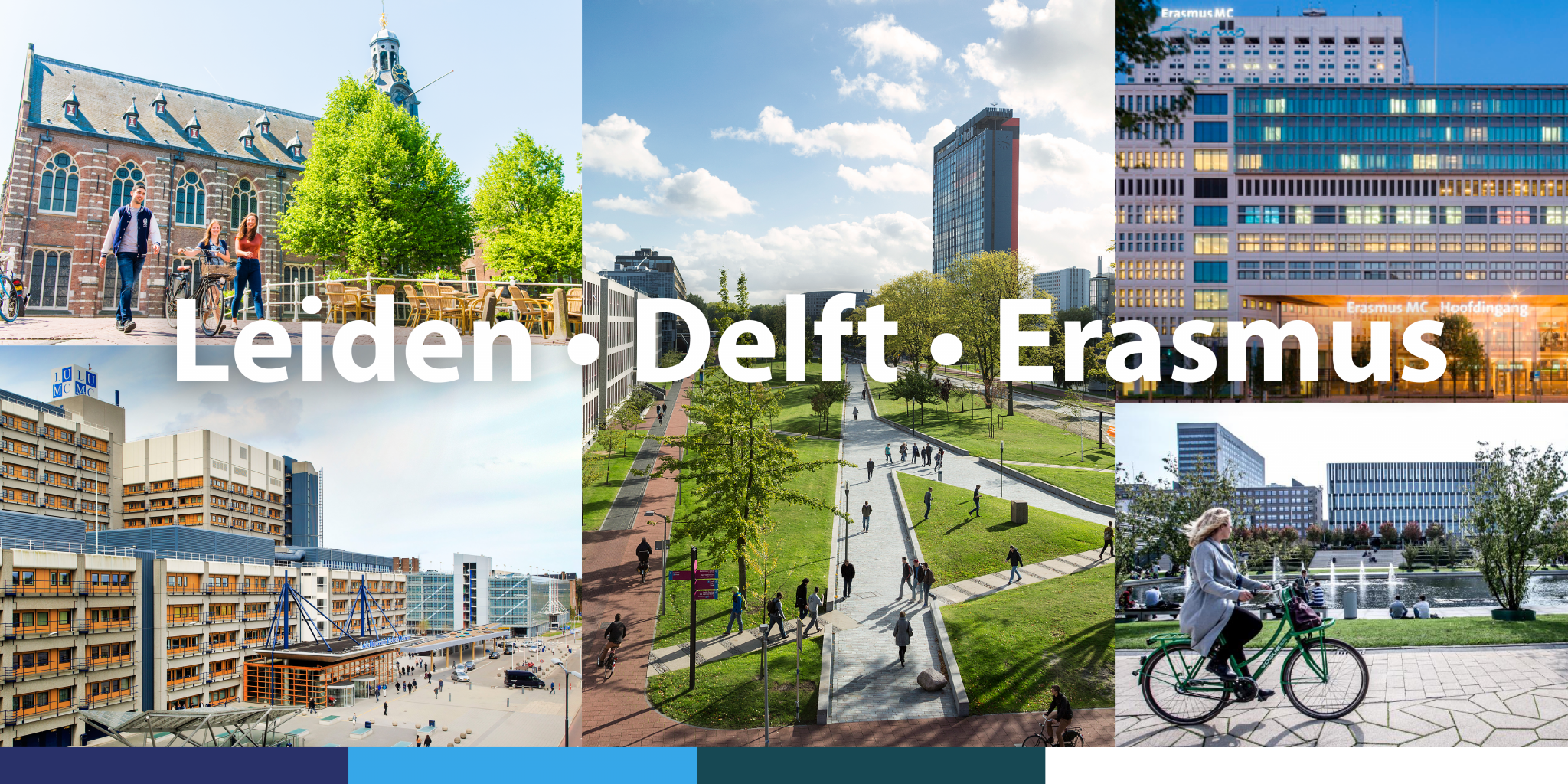 A lot achieved with limited resources
This one-stop-shop function of LDE for the South Holland region was also noted in the recent assessment of LDE by the Gielen Committee.. LDE centres have achieved a great deal with limited resources. Van den Doel: 'The Centre for Governance of Migration and Diversity started off very small, with a few historians, sociologists, lawyers and public administration specialists who wanted to develop a Master's programme together. We facilitated that, and now they are also doing very relevant research together, such as NWA research into present, past and future diversity policies of Dutch cities.'
   We are now talking to scientists in Kenya to find out what topic we can collaborate on with them.'
Indonesia and Kenya
LDE's work does not limit itself to the province of South Holland. 'We have recently also starting working with scientists in low- and middle-income countries. Last year, we held a week-long conference with young Indonesian scientists, on issues in metropolitan areas, which resulted in a lot of mutual inspiration and collaborations. This year, we will be holding it again in Indonesia. We are now talking to scientists in Kenya to find out what topic we can collaborate on with them.'
Text: Rianne Lindhout