Starting from October 1th, Prof. Dr. Frank Willem Jansen (LUMC, TU Delft) succeeds Prof. Dr. Ir. Ton van der Steen (Erasmus MC, TU Delft) as chairman of Medical Delta. Together with drs. Gertine van der Vliet, Jansen will form the Board of this collaboration of universities in the province of Zuid-Holland.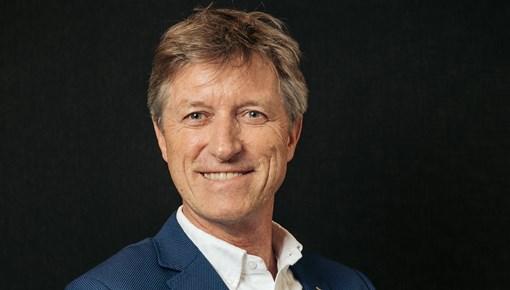 Jansen is gynecologist and head of the minimally invasive surgery section at Leids Universitair Medisch Centrum (LUMC). As a Medical Delta professor, he is associated with both LUMC and TU Delft from his chair "Implementation of minimally invasive surgical techniques".
Jansen has been involved with Medical Delta from its start in 2006. His scientific career is characterized by interdisciplinary collaboration between doctors and engineers. As Scientific Leader, Jansen is one of the driving forces behind the scientific program Medical Delta NIMIT, an interdisciplinary research into the development of minimally invasive instruments.
Departing chairman Van der Steen is one of the founders of Medical Delta. In 2018 he shaped a new organizational strategy from which thirteen scientific programs and four new Medical Delta Living Labs have emerged. Van der Steen was recently appointed to the board of the KNAW, where he has also become chairman of the Domain of Natural and Technical Sciences. As Medical Delta professor and member of the Scientific Council, he remains active in the partnership.
Continuing impulse for technological solutions for healthcare
"With Frank Willem, we appoint a real connector who, as a medical doctor, knows what is needed to apply technology in healthcare practice. Under his chairmanship, Medical Delta will further increase its impetus for technological solutions for sustainable care, " says Prof. mr. Carel Stolker, Chairman of the Supervisory Board of Medical Delta and Rector Magnificus at Leiden University.