Last Friday, 1 September 2017, the first 13 Master's students in the inter-university Master's specialisation Governance of Migration and Diversity (GMD) received their degree certificates. This track is part of the Master's degree programmes in Sociology, Public Administration and International Relations & Development from Erasmus University Rotterdam and the Master's in History from Leiden University. Delft University of Technology participates in this Master's track with the course Urban Studies, Diversity & Design. The Master's specialisation, which started in September 2016, focuses on the question of how policy, politics and organisations deal with migration and diversity.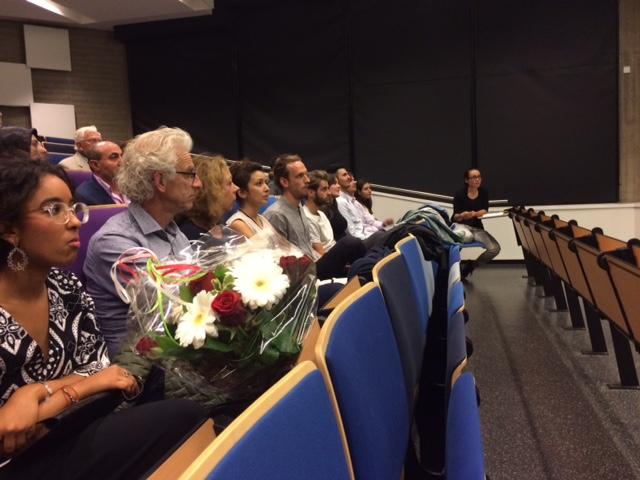 different perspectives
The group of graduates was very diverse, with a high percentage of international students, making this Master's specialisation very interesting. The students on this track learnt from their peers to examine the dilemmas of migration and diversity from different perspectives and applied their newly acquired knowledge to current world issues, visiting mosques and asylum-seeker centres.  
Pioneers
These students are pioneers in migration and diversity issues because they have learnt to approach them from various disciplines. The Master's track in GMD is creating a LinkedIn network for all its alumni from the three universities, in order to form a global network in which professionals can come into contact with each other.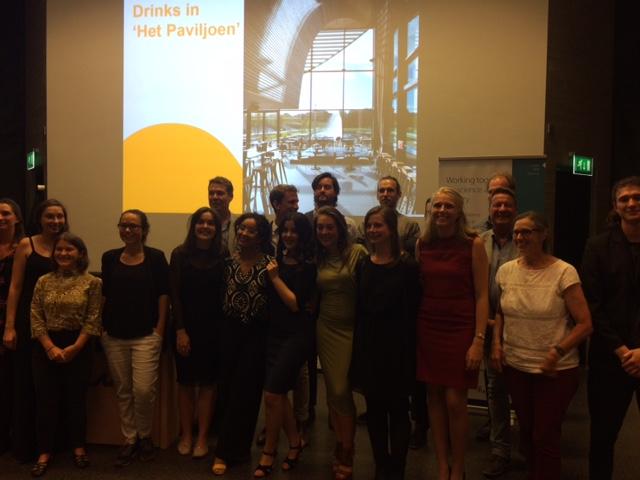 Future policymakers learn to see through multidimensional eyes