Port cities in the times of the coronavirus
During the Corona crisis, RETE , the association for collaboration between ports and cities, will be organizing several webinars to discuss port-city relations with the consequences of COVID-19. It has an undeniable impact on our day to day lives and leaves us with questions about what's in front of us and how to move forward. The first webinar discussed the future impact of COVID-19 and how port-cities can serve as laboratories to research the consequences of the Coronavirus.
The next webinar, organised by Carola Hein and Nancy Couling, takes place on May 18th at 16:00. Prof. Carola Hein of the Leiden-Delft-Erasmus Program for Port City Futures will moderate the session, alongside a panel of experts from around the world.
---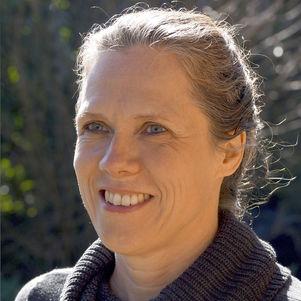 Prof. dr. Carola Hein is Professor and Head, Chair History of Architecture and Urban Planning at Delft University of Technology. She has published widely in the field of architectural, urban and planning history and has tied historical analysis to contemporary development.
Dr Hein is the leader of the Leiden-Delft-Erasmus Port City Futures initiative. The program investigates the evolving socio-spatial conditions, use and design of port city regions, in particular exploring areas where port and city activities occur simultaneously and sometimes conflict.