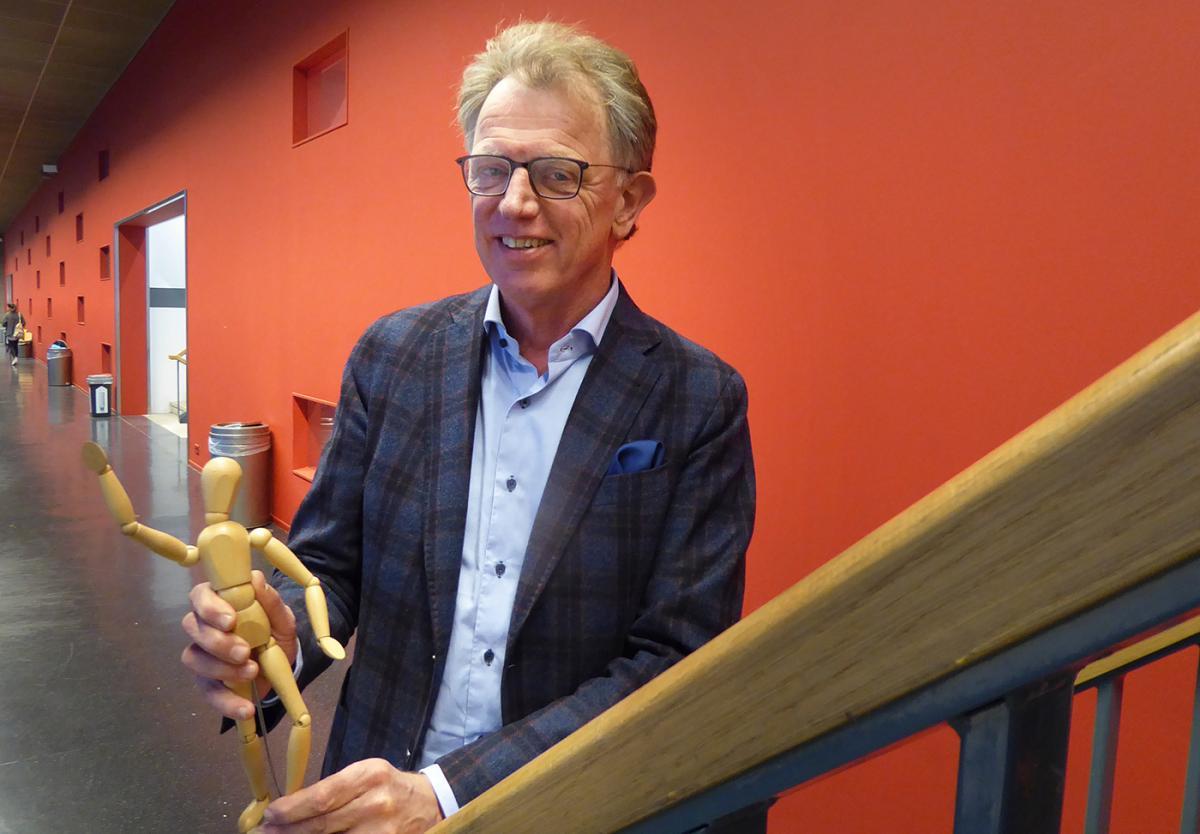 Prof.dr.ir Jaap Harlaar is the new educational director of the joint Leiden-Delft-Erasmus program Clinical Technology and Technical Medicine. You are invited to join his inaugural speech this wedsnesday at the Aula at TU Delft. Read the interview with prof. Harlaar about his new job here (in Dutch).
---
Bachelor Clinical Technology
Advanced scans and custom-made 3D-printed artificial organs - it is impossible to imagine the healthcare sector without medical technology. However, these innovative treatment methods call for a new type of medical professional. Someone with both medical and technical knowledge, who can form a link between technology and the patient. In this programme, you learn about medicine as well as medical technology. Read more about this bachelor's programme at the Leiden-Delft-Erasmus website.
Master Technical Medicine
The TU Delft, Leiden University (LUMC) and Erasmus University Rotterdam (Erasmus MC) offer a unique interdisciplinary joint-degree Master programme in technical medicine. Read more about this master's degree programme at the Leiden-Delft-Erasmus website.