Wim van den Doel has started as Chair of Leiden-Delft-Erasmus on the 1st of February. In this new position, he manages the project office and acts as the frontman of the LDE collaboration. Van den Doel is a former NWO director and dean of the humanities at Leiden University. He brings with him extensive experience in both scientific research and education, as well as in administration and policy.
Within the new position as LDE leader, Van den Doel will translate the new strategy of Leiden-Delft-Erasmus (LDE), the alliance between the three universities in the province of South Holland, into a detailed programme. In this strategy, the universities have chosen to focus on the Healthy, Sustainable, Digital and Inclusive Society. They will intensify their collaboration within each of these areas, and forge strong links with other knowledge institutions as well as with the public and private sector in the region. The aim is to further consolidate the position of LDE and the metropolitan region of South Holland as a world leader in academic education, groundbreaking research and innovation.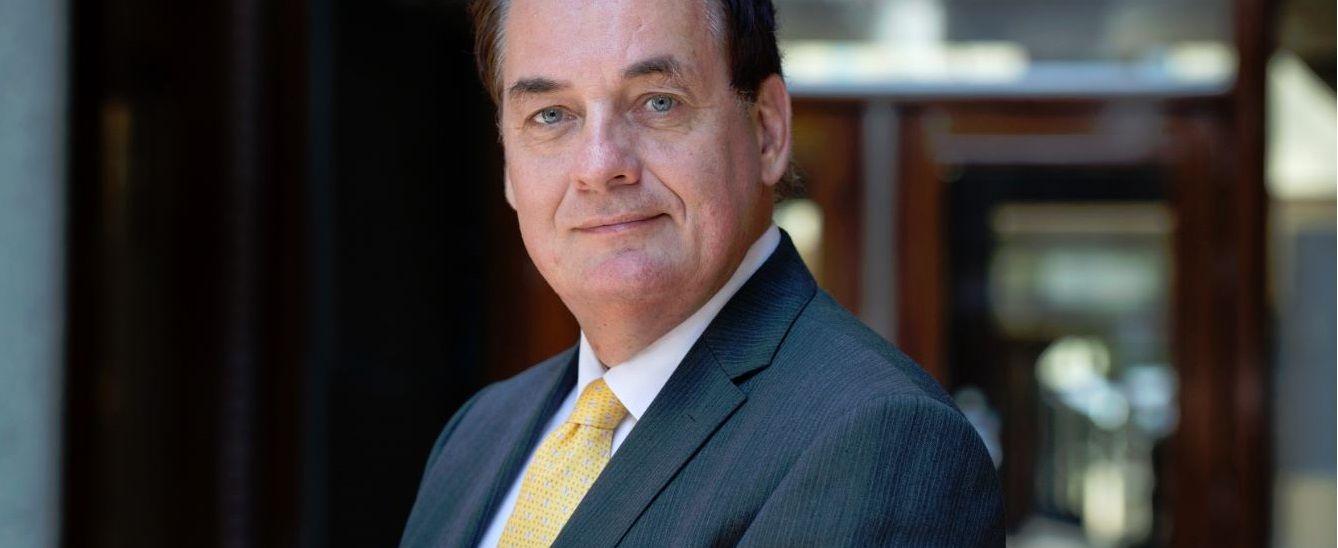 Wim van den Doel is a historian and has been Professor of Contemporary History in Leiden since 2003. He is also the author of several books on Dutch colonial history. He was Dean of the Faculty of Humanities in Leiden from 2007 to 2016, and, became chair of the NWO's Social Sciences and Humanities domain, then, a member of the NWO Executive Board in 2017. In this role, his responsibilities included shaping the Dutch Research Agenda, internationalisation policy and the DIFFER, NIOZ and NSCR institutes. 
Van den Doel is delighted with his new post: 'Further intensifying and broadening the LDE alliance is a fantastic challenge. If you ask me, it's urgently needed: we as a society are facing major challenges that can only be tackled from an interdisciplinary perspective and with partners from society.'
The already existing collaboration between the universities goes beyond only research. In the coming period, efforts will also go into further intensifying and broadening the partnership in the areas of teaching and organisational management. Van den Doel: 'The LDE universities already offer a world-class range of programmes. The main thing is to make sure these programmes are available to all students in South Holland. Significant steps have already been taken to achieve this, but, where necessary, new interdisciplinary programmes will be offered too.'  
Meet Wim van den Doel at our LDE Network Meeting on the 13th of February, 16:00 - 19:00, at Bouwcampus TU Delft.