South-Holland, the metropolitan region that is home to a large concentration of businesses, knowledge- and government institutions, has come to a standstill in the wake of the corona-crisis. This has far-reaching consequences for individuals, society, and the economy.
What are the three major universities of South-Holland doing during this crisis? In addition to fulfilling their primary job to ensure that education will continue online, researchers can continue their work and employees continue to work at home, Leiden University, TU Delft and, Erasmus University, also strive to contribute with direct solutions for the region. Here we have collected fine examples of their recent initiatives.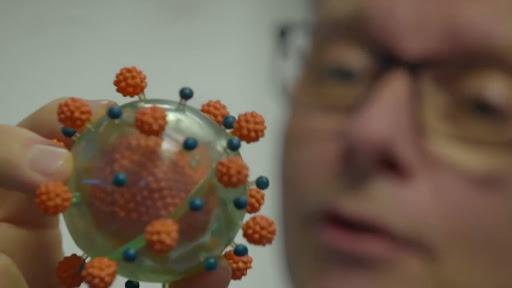 Wake up to corona: Collecting funds for a vaccination
South-Holland is home to world-class virologists. The Leiden University Medical College, in a European collaboration,  has been working very hard to characterise the coronavirus and to test potential virus-inhibitors. Dr Eric Snijder, professor of molecular virology explains: 'This type of research with high-risk viruses is expensive. It can only be done by highly trained people in well-secured laboratories. We also want to help as many researchers as possible who do not have these kinds of laboratories and expertise to be able to conduct this type of research.' In order to speed up this process and help Prof. Snijder and his colleagues, the Leiden University Fund has started a fundraiser: Wake up to Corona has already collected more than 680,000 euros. 
To accelerate the scientific quest for the vaccine and to help Prof. Snijder and his colleagues, the Leiden University Fund has launched a fundraiser: 'Wake up to Corona'. This initiative has already yielded more than 680,000 Euros.

Support these scientists in the quest for a vaccine against corona
OperationAIR: students develop a respiratory device
TU Delft engineering- and technology students demonstrate their 'can-do mentality' in the battle against corona by making mathematical models, testing, and developing knowledge at a record pace. A successful example is OperationAIR. Clinical Technology students whose internships at hospitals fell through decided to build a respiratory machine under the supervision of Professor Jaap Harlaar.
In just three weeks time, the students developed a working prototype of an emergency respirator for corona patients, the AIRone. The first tests with a mechanical lung were successfully conducted, after which permission was requested from the Ministry of Health, Welfare and Sport to enter the next phase.  Follow OperationAIR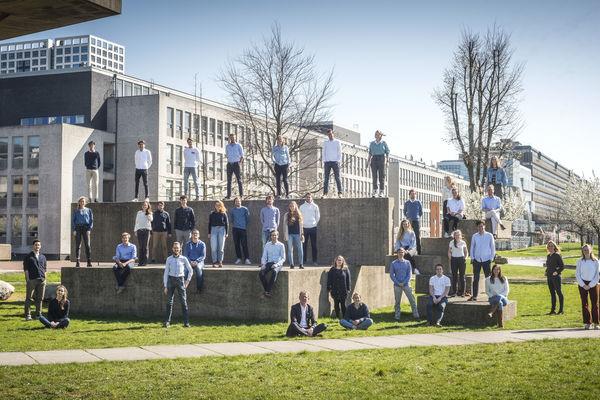 TU Delft is developing a simple tool for oxygen saturation measurement in COVID patients
Dr. Arjo Loeve and his colleagues from the TU Delft Biomechanical Engineering faculty are working together with the Jeroen Bosch Hospital and Hogeschool Rotterdam on a new pulse oximeter that is easy and cheap to produce. The pulse oximeter is a critical monitoring tool that measures the heart rate and blood oxygen levels in the treatment of COVID-19 patients. The aim of the investigation is to counter the imminent shortage of this crucial instrument.  Read more
TU Delft COVID-19 Response Fund

Students and researchers in Delft are working hard to contribute to the fight against this virus and to improve care for the patients. For example, by enabling the safe reuse of masks, or, the development of respirators that can be swiftly produced.  More examples of corona-research at TU Delft

TU Delft and the Delft University Fund wholeheartedly support such initiatives. The TU Delft COVID-19 Response Fund was established to make this possible. From this fund, researchers and students are aided with immediate financial contributions, to ensure that no valuable time is lost.

Support the engineering- and technology students to develop important apparatus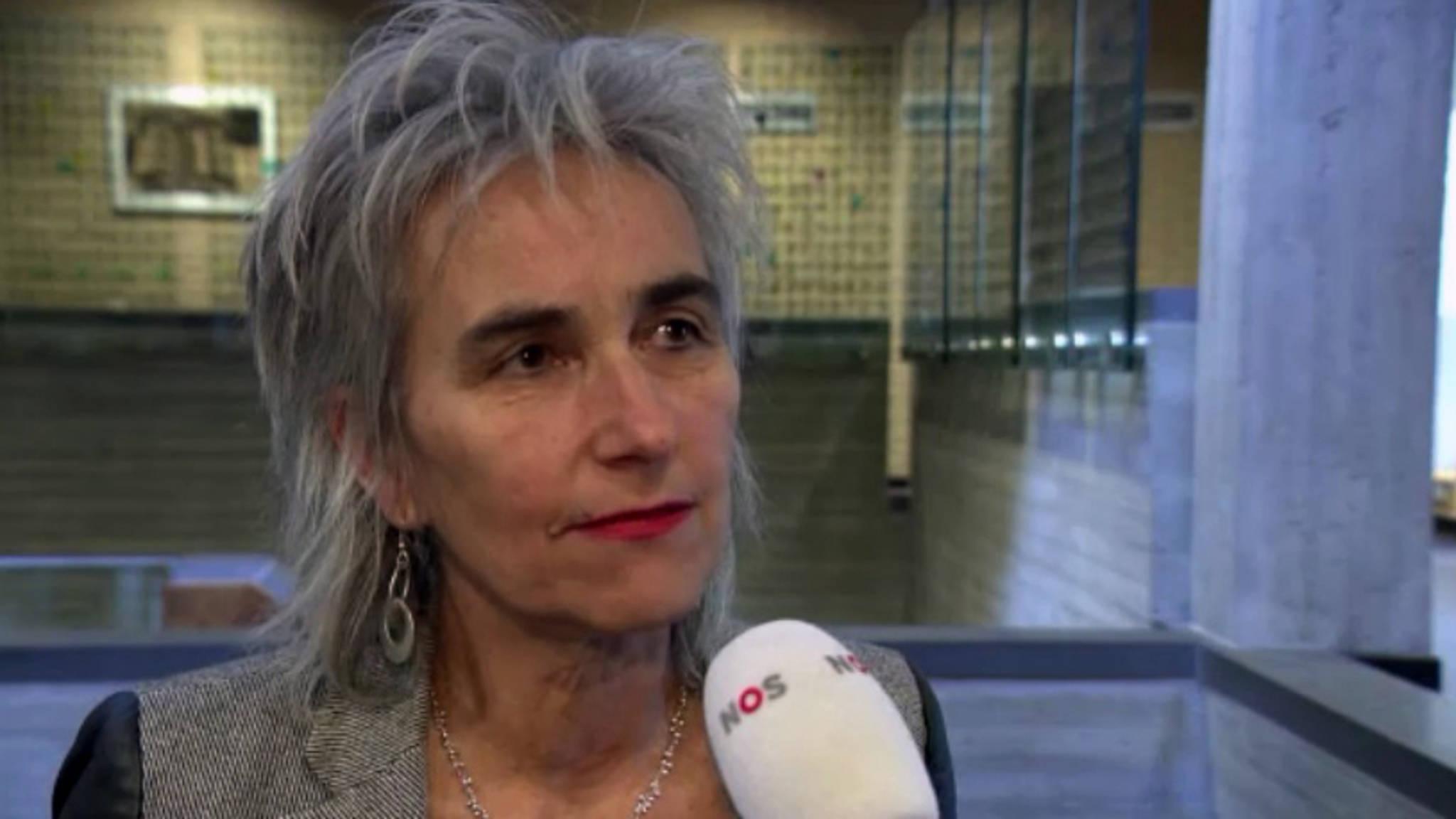 Virologists explain corona 
South-Holland has always been a front-runner for research related to infectious diseases and virology. Scientists such as Professor of Virology Marion Koopmans of Erasmus MC, appear in the media almost daily nowadays. They explain the corona virus, make predictions and thus understand the necessary measures to be taken during this difficult time. Prof. Koopmans previously received the prestigious Stevin Prize for this work.
Children also have burning questions such as: 'Can there be corona on the slide?'. And, 'What should I do if Dad or Mom get the virus, can children be affected too?'. On April 15, the National Science Agenda organized a Facebook question time for children about the coronavirus. Psychologist Dr. Anke Klein of Leiden University answered the questions together with virologist Dr. Annemiek van der Eijk of Erasmus MC.  Learn more (in Dutch)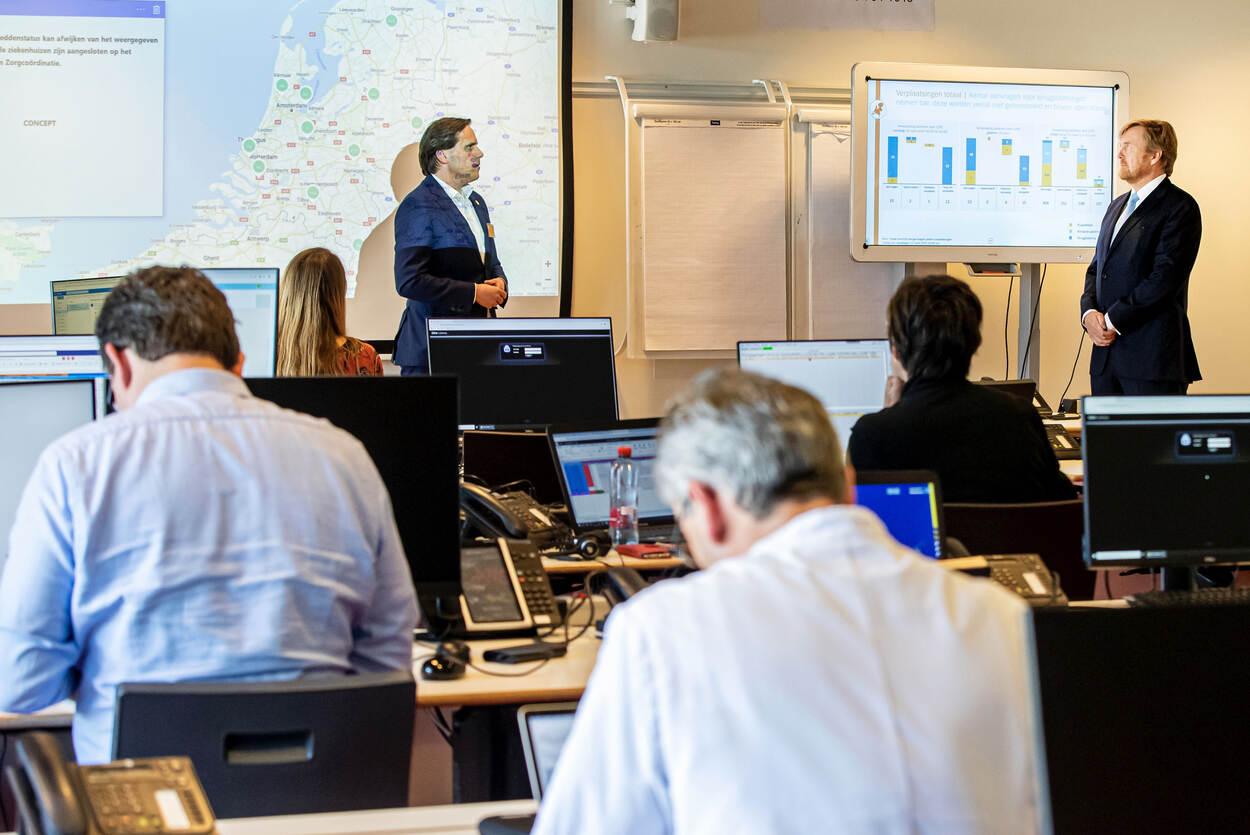 Erasmus MC is National Coordination Centre for Patient Distribution
In order to effectively spread the workload of patient care in the Netherlands during the corona crisis, the Ministry of Health, Welfare and Sport (VWS) has commissioned the establishment of a National Coordination Center for Patient Distribution (LCPS). The mission of the LCPS is to create a nationwide system that distributes patients across available care capacity in throughout the Netherlands. This requires active insight into the most current information on the availability of beds and transport capacity.
His Royal Majesty the King visited the National Coordination Centre for Patient Distribution, located within Erasmus MC in Rotterdam on the 17th of April. Among others, he engaged in discussion with prof. Ernst Kuipers, Chair RvB Erasmus MC and chair of the National Network for Acute Care. Learn more (in Dutch)