The past two years have been an experiment in bringing the classroom into video-technology. Fair to say that it was to mixed success. If you want to explore the real power of technology in education, and develop some 21st century skills while doing so, come and join the new Leiden-Delft-Erasmus minor Living Education Lab.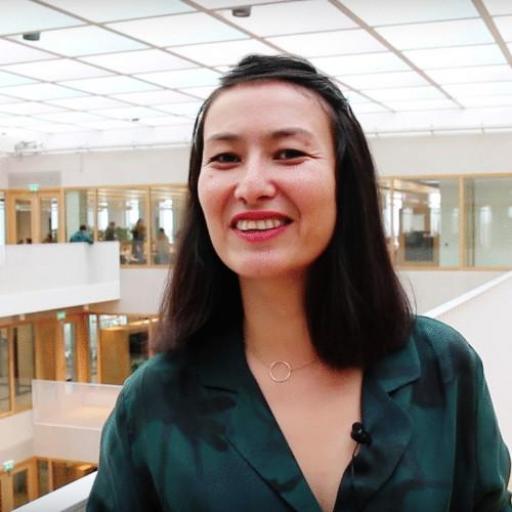 Suppose you are a history teacher. Using virtual reality, you can drop your students right into the Roman Colosseum, an immersive experience triggering contextual learning.
But if you are a teacher of law, you may seriously struggle to come up with a good application of VR. "Technology alone doesn't solve anything," says Farshida Zafar, director of ErasmusX and one of the initiators of the new minor.
"It is just hardware and software. In the minor, students will learn to identify an educational problem, and to recognise whether technology may be part of the solution. Most importantly, they get apply design thinking to actual problems provided by LDE teaching staff."
   Only by considering how people learn can you design effective solutions that support them in reaching their goals
Two more pillars of wisdom
All practical work, and there's a lot of that, will be thoroughly grounded in educational theory and pedagogical approaches. "How does the brain work, how do people solve problems," says Marcus Specht, director of the LDE Centre for Education and Learning (LDE-CEL). "Only by considering how people learn can you design effective solutions that support them in reaching their goals."
And then there is the technology itself: be it data analytics used to track progress and provide feedback, virtualisation technology for augmented reality and educational games, or mobile technology for goal setting and accessing information anywhere. "The students must understand the potential use and limitations to be able to pick the appropriate educational technology for enhancing a specific learning component."
   The minor educational technology really is a simulation of what professional life will look like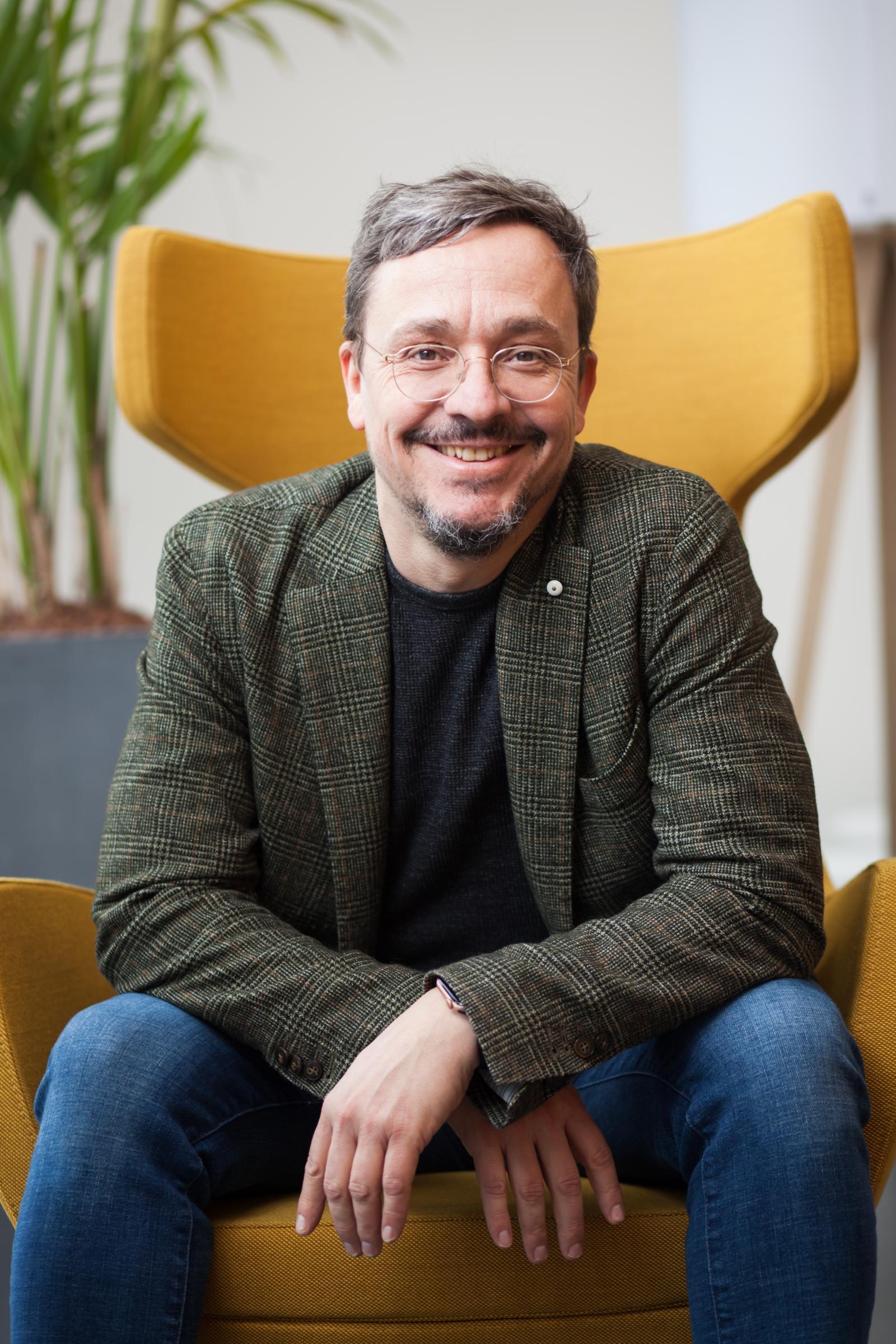 Just like real life
Having an interest in education is a prerequisite, but the minor is open to students from social sciences and technical studies alike. Specht: "They'll be working in multidisciplinary teams. We want them to realise that education is a domain where you cannot solve the core problems taking only a single perspective."
"For one, we expect some serious discussions about what 'better education' entails; is it efficient, is it enjoyable, perhaps both? These past two years we have also witnessed that mental well-being is a pre-condition for learning."
Next to educational problem solving, there is some serious personal competency building involved as well. Zafar: "Clearly defining a problem, setting a goal, reflecting on the outcomes as sell as the process, working with people that are very dissimilar to you – the minor really is a simulation of what professional life will look like."
Cold feet? No problem
With its focus on creativity and real-world problems (that, unlike traditional exam questions, may not even have a solution), the minor educational technology is quite different from conventional courses such as math or economics.
"We do take the students by the hand by first presenting pre-worked cases," Specht says. "Then, in the second iteration, they will tackle real-world problems themselves, coming up with their own ideas. It is not about building full-fledged solutions. They may build a prototype app using no-coding tools or only provide an outline of a potential solution."
   Failing is not only an option, it is part of the design process'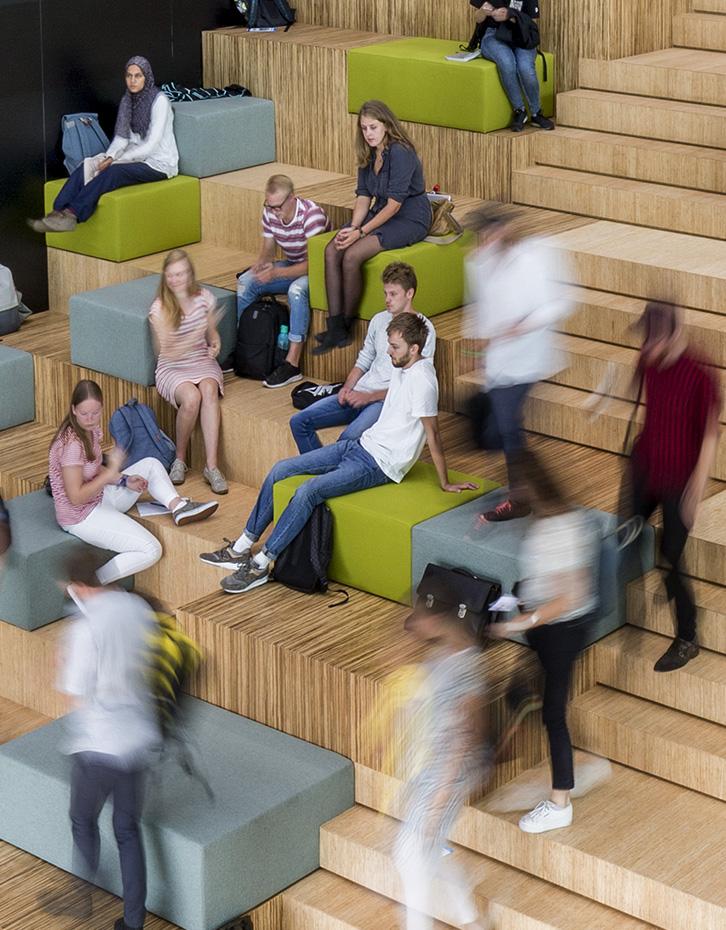 Still having second thoughts, cold feet perhaps? Don't worry. One of the early workshops of the minor, taught by Zafar, will be on goal setting and failing. "It is a very fun workshop in which you'll learn that failing is part of the game, that you'll get back on your feet again," she says.
"Again, the minor is a good preparation for the real world, where the initial product of your tech start-up may turn out to be quite buggy, or a solution that nobody is really interested in. Failing is not only an option, it is part of the design process."
Get creative
You may have always had an interest in the complexity of the human learning experience and a passion for technology. Or, perhaps, over the past two years some EdTech solutions really ticked you off, and now you want to put your own ideas to the test. Zafar: "No matter what, if you are ready for some creative, hands-on design experience, this is the minor for you!"