Being the home of over half the world's population and the host of millions of tourists yearly, cities are ever more being forced to direct their efforts towards securing livable and sustainable futures.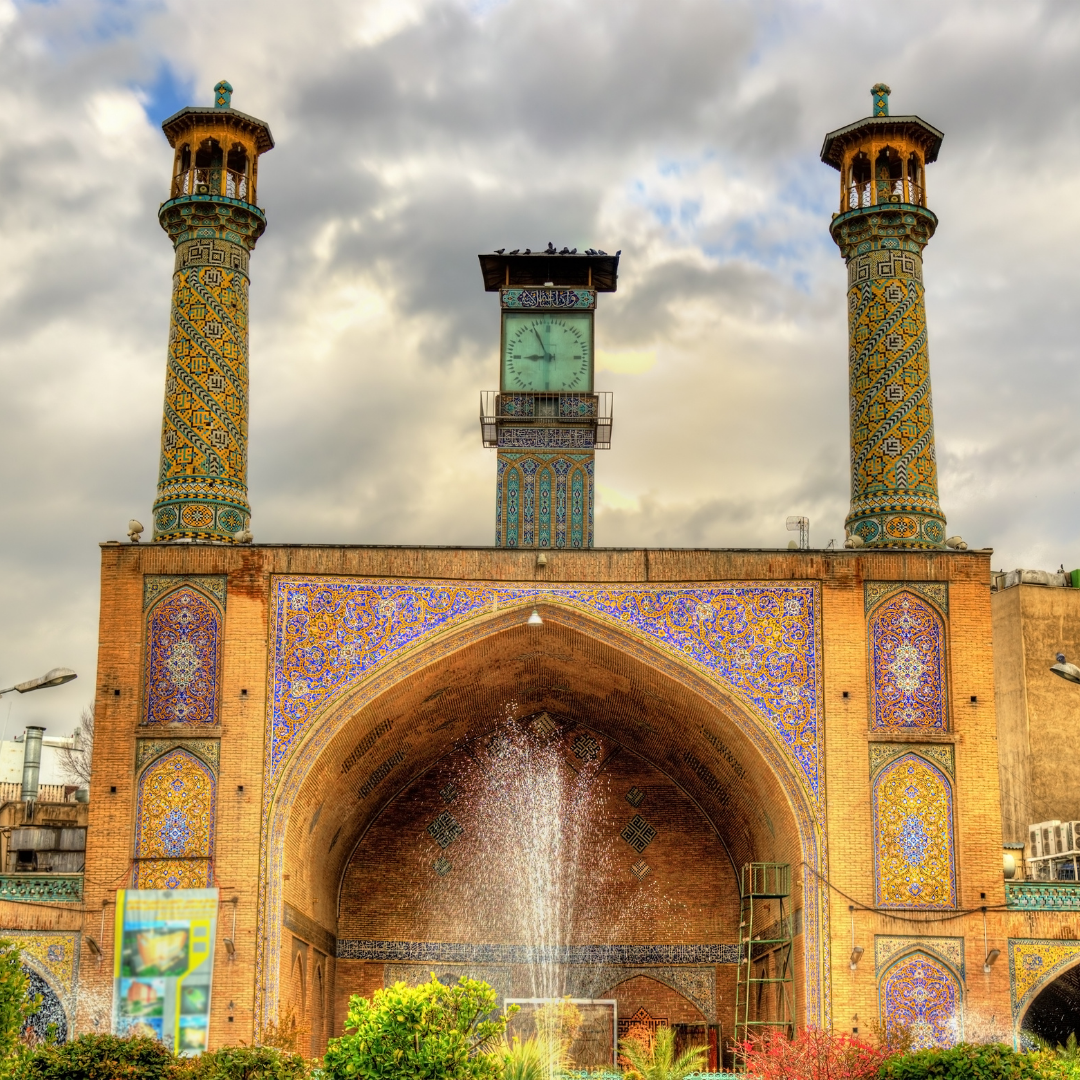 Dealing with complex interrelated issues such as sustainability, climate change, tourism, gentrification and, most recently, the effects of Covid-19, cities, and especially World Heritage Cities must seek to preserve their historical roots while changing continuously. Yet, is it possible to find a balance between an authentic and dynamic city life?
The upcoming volume 'Living (World) Heritage Cities: Insights from Archaeology and History, Geography and Social Sciences, Planning and Design' seeks to comprehend and concretize the problems faced by cities today by taking an interdisciplinary approach and a global scope. It is an initiative of the LDE Centre for Global Heritage and Development.
Cultural heritage in a modern city
The character, identity and planning of cities is partly defined by their historical development and origins. Inner cities follow ancient waterways and roads; buildings and other structures may be (partially) historic. It is this heritage, that makes cities attractive for tourists, enterprise and government institutions to visit or settle in them. But this also means that modern city dwellers live in an environment that largely depends on decisions made by previous generations, while at the same time face modern problems that were never envisioned by those generations.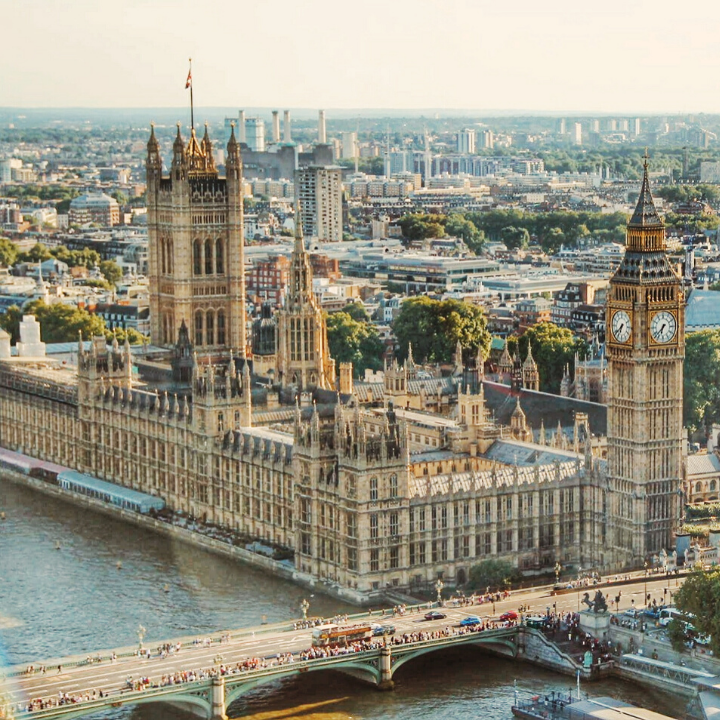 Modern city life asks for adaptations and internal dynamics to change city appearances and functions. Especially in the case of World Heritage cities adaptations are a delicate matter. Tourists, eager to experience the 'Outstanding Universal Value' of a place, require an accommodation, food, entertainment and souvenirs. Developers convert historical buildings into hotels and tourist shops. Traffic constantly pressurizes old, narrow streets. Inhabitants increasingly move to less gentrified outer zones. 
Change and development
Change is inevitable to keep cities livable. However, change and urban development can threaten both the authenticity and integrity of cities' cores and buffer zones, the exact elements that once entitled them to become World Heritage. Evidently, city characters change slowly over time, there is no such thing as a static city. However, the desire to assign a World Heritage status to living cities may overshadow the awareness of its possible implications for the city and its inhabitants. It also raises questions whether studying the diversity of long-term urban traditions effectively informs design for sustainable urban futures, who are the stakeholders and how are they involved in new developments? 
Furthermore, the sudden spread of Covid-19 changed the overcrowded cityscapes of World Heritage cities drastically into empty streets. How will these cities and their inhabitants respond when mass tourism returns? What measures can or should now be taken while mass tourism is on pause?
Living World Heritage Cities: multidisciplinary insights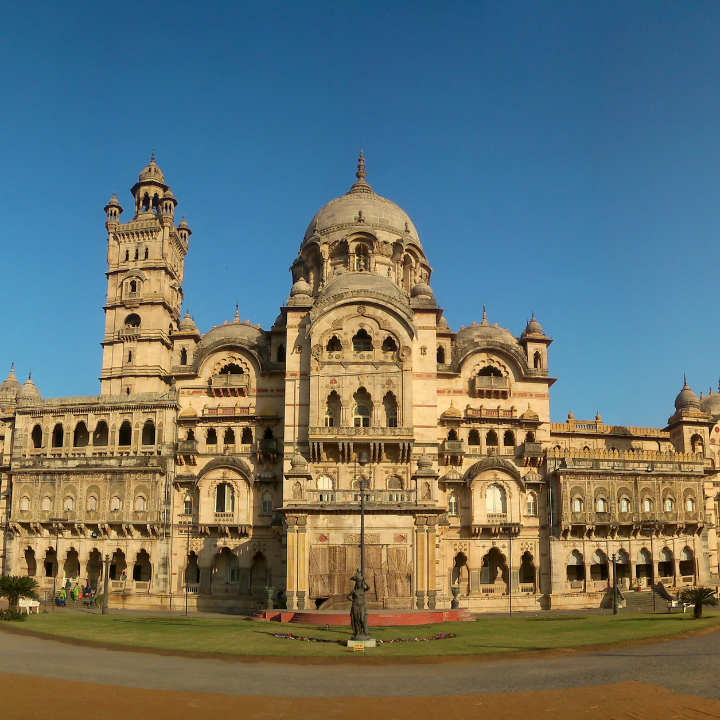 Such questions and dichotomies lie at the heart of the volume 'Living (World) Heritage Cities: Insights from Archaeology and History, Geography and Social Sciences, Planning and Design' (upcoming, Leiden University Press). Taking a global scope and an interdisciplinary approach, it seeks to understand how different metropoles react and deal with similar urban problems.
Using case studies from, among others, London, Tehran, Turku and Ahmadabad it seeks to understand how their inhabitants show resilience in the face of the pandemic, and gain insight from their specific experiences in order to understand the effects of Covid-19 on tourism and (intangible) heritage. Besides, it tries to render the different approaches city dwellers have developed to protect their (intangible) heritage, create more clean and sustainable cities, and how they interact with and redesign their cityscapes to accommodate for future difficulties.
The 'Living (World) Heritage Cities' volume will be an online open-access publication with printed volumes printed on demand and will appear later in 2021. The volume is part of an eponymous program which also offers multiple international seminars. It is an initiative of the Leiden-Delft-Erasmus Universities' Centre for Global Heritage and Development.

More information