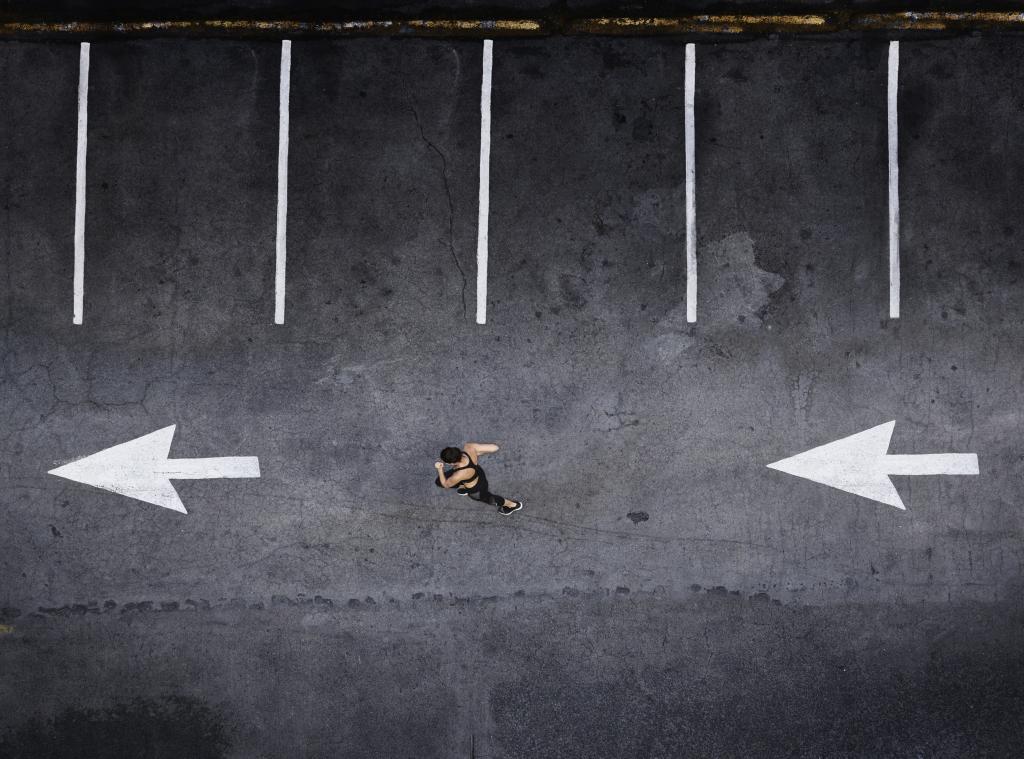 Modes of Existence
A multidisciplinary Leiden-Delft-Erasmus minor
The broadening minor 'Modes of Existence: Architecture and Philosophy' (MAP) offers a theoretical and practical merger of philosophy and architecture via (speculative) design. It gives students of architecture and philosophy the opportunity to close-read key contemporary theoretical texts, while learning to put concepts into practice by addressing transdisciplinary problems with a design-oriented eye. 
The joint Leiden-Delft-Erasmus minors are multidisciplinary and open to all students of Leiden University, TU Delft and Erasmus University Rotterdam.
Architecture and philosophy, as a material-discursive practice, has literally and materially shaped our built and living environments for centuries, building on concepts such as identity and socio-economic status.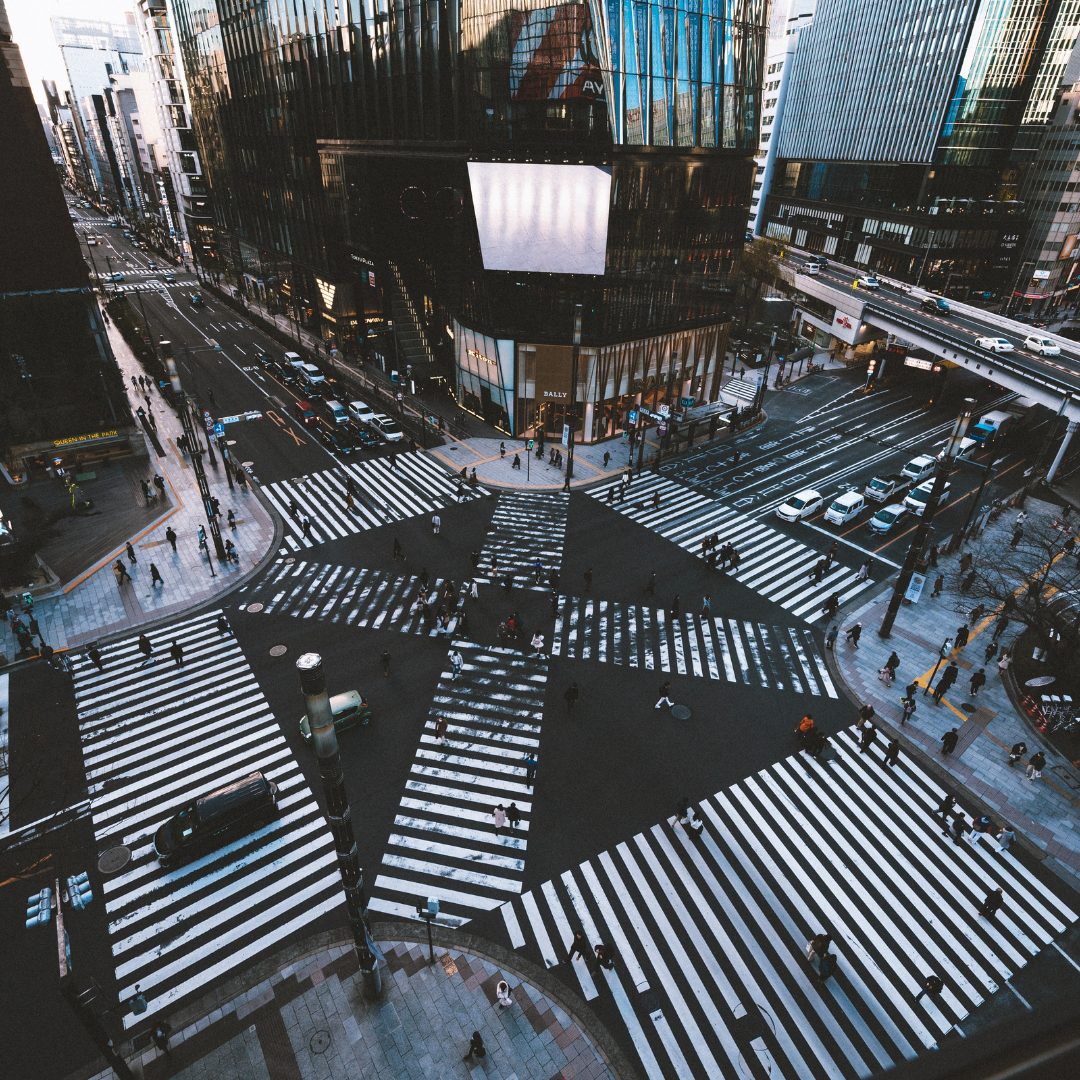 Nevertheless, we are often oblivious of a) how these environments are produced; b) how they affect us; and c) how we may affect them in return. What if architects and philosophers work together to approach the world not through the worn dualism of objective structures and subjective interpretations, but in terms of its various modes of existence? It would be to understand the urban environment relationally, that is, as composed of heterogenous but intersecting processes of becoming. Dynamic and incomplete by definition, it is through the convergence of modes that nature and technology, culture, science, politics, law, and daily existence become coherent and concrete.
To think and build in terms of modes, moreover, means to participate in their ecology. This calls out for the development of new conceptual and methodological frameworks capable not only of describing 'what is', or anticipating 'what might be', but especially to become aware of processes that produce and foster actual change. Thus, the transversal convergence of architecture and philosophy is a vital component in the formation of new environmental knowledges and urban awareness.
Take a look at the courses of this minor programme
Reasons to choose a Leiden-Delft-Erasmus minor: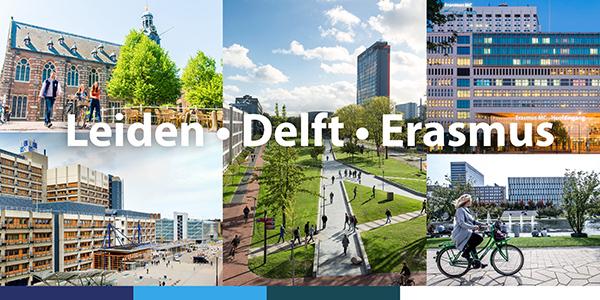 1. Joint education programmes provided by three top universities.
2. Urgent social issues and new potential solutions.
3. Lecturers and students from a range of specialisms.
4. Case studies from businesses, government authorities and NGOs.
5. A network in Leiden, The Hague, Delft and Rotterdam.
What are the key features of the multidisciplinary Leiden-Delft-Erasmus minors?
Admission requirements: Most Leiden-Delft-Erasmus minors are open to all students of Leiden University, TU Delft and Erasmus University Rotterdam. A small number also require prior knowledge or involve a selection process.
Number of places: Although it varies according to the minor, between 40 and 90 students can participate (see the link below for numbers for each minor). A number of places are reserved for each university in order to ensure a balanced distribution from the different programmes.
Language: All Leiden-Delft-Erasmus minors are taught in English.
Credits: All minors have a coherent program of 30 EC. It is possible to only follow the first block of 15 EC.
Location: The lectures and seminars are held in one or more of the following cities: Leiden, Delft, The Hague, Rotterdam. 
Applications: You apply for a Leiden-Delft-Erasmus minor via your own university.
Selection: Some Leiden-Delft-Erasmus minors are selection minors, which means you will need to write a motivation letter. Make sure you check the application date.
Courses: The course descriptions can be found in the prospectus of the coordinating university. 
Enriching spaces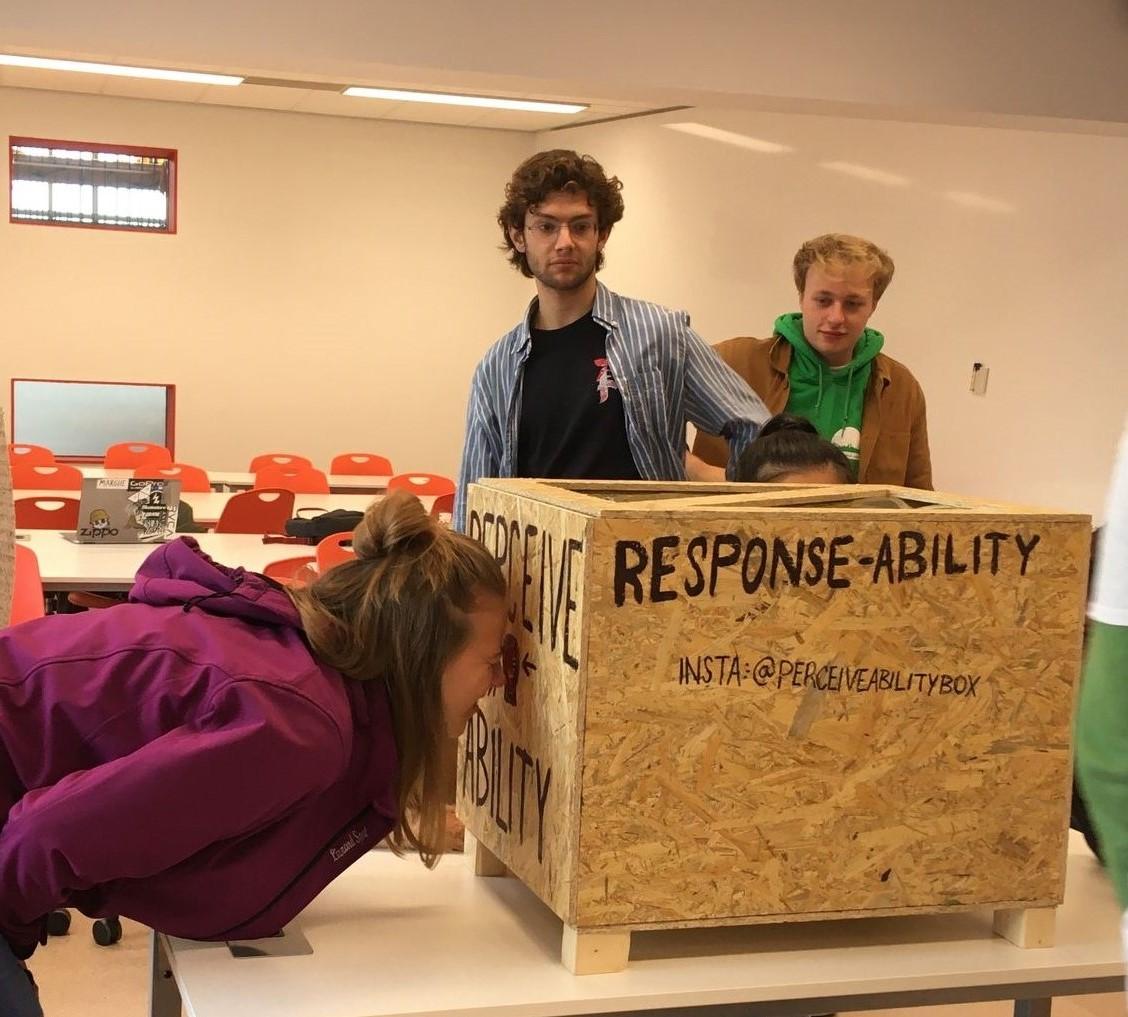 Feike Smithuis, student of Architecture, sees the minor as a great enrichment to his studies: 'I missed a certain discussion about the meaning of what we are building. During the minor, you are given a proper framework to better understand architecture and also to better express certain feelings.' What he enjoyed most was sparring with the professors who constantly challenged the students. 'I found the minor really
refreshing and Stavros and Andrej were super enthusiastic. It's too bad there are no recordings
because otherwise, I would definitely have listened to them again!'
During the course of the minor, Feike Smitshuis and a group of fellow students made a large terrarium and placed it on the Lijnbaan in Rotterdam. Through various peek holes, pedestrians were presented a dystopic image of the shopping street. 'We wanted to make something physical that evoked interaction, even if only
for a moment. It's basically a small architectural intervention. This was really fun to do. I also enjoyed
stepping out of the architecture bubble for a while and to be with students who have completely
different perspectives.'