African Dynamics
a Leiden-Delft-Erasmus minor
The African Dynamics minor aims to capacitate students from different disciplines to identify, track, and strengthen Africa's role in the globalised world by fusing expertise in the humanities, social and natural sciences and technology.
The joint Leiden-Delft-Erasmus minors are multidisciplinary and open to all students of Leiden University, TU Delft and Erasmus University Rotterdam.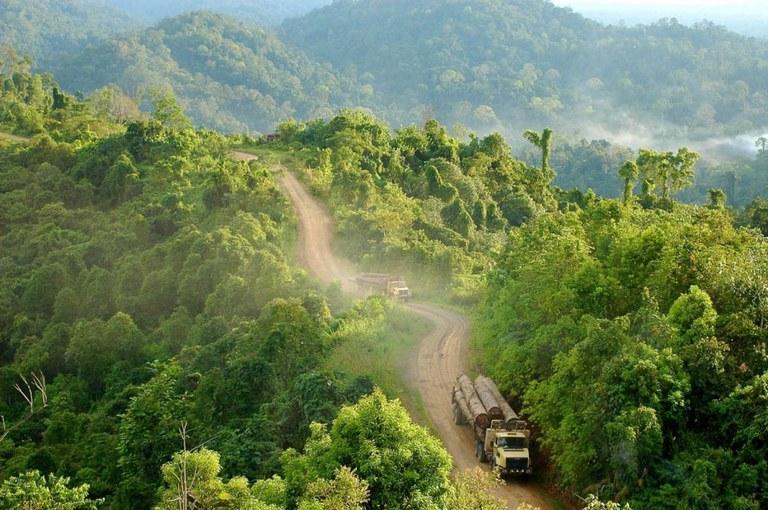 Africa has undergone significant transformations in the past decades and this is likely to accelerate. Current projections indicate that the continent's population will double in the next 30 years, with more than half of its people living in urbanised environments. The subsequent growing demand for food, water, energy, land, infrastructure, health services, education, jobs, etc. can be powerful drivers of growth, but may also present severe social, economic, and environmental threats.
The highlights of this minor:
Contact with students in Africa
Opportunity for a field study in Africa (or in the Netherlands)
Working on Sustainable Development Goals
Support from the research institute African Studies Center Leiden
An active alumni network
African Dynamics is a challenging and intensive minor for students who consciously choose to deepen their knowledge. It also counts as a pre-masters for the master's in African Studies at Leiden University. A three-week field study in Africa is possible, but can also be completed in the Netherlands. The minor concludes with a number of webinars and excursions to ministries, think tanks and knowledge centres.
Take a look at the courses of this minor programme
 Reasons to choose a Leiden-Delft-Erasmus minor:
1. Joint education by three top-class universities.
2. Important societal challenges and new solutions.
3. Educators and students from different academic fields.
4. Cases by companies, governments and NGOs.
5. Expand your network in Leiden, Den Haag, Delft and Rotterdam.

More Leiden-Delft-Erasmus minors
What are the key features of the multidisciplinary Leiden-Delft-Erasmus minors?
Admission requirements: Most Leiden-Delft-Erasmus minors are open to all students of Leiden University, TU Delft and Erasmus University Rotterdam. A small number also require prior knowledge or involve a selection process.
Number of places: Although it varies according to the minor, between 40 and 90 students can participate (see the link below for numbers for each minor). A number of places are reserved for each university in order to ensure a balanced distribution from the different programmes.
Language: All Leiden-Delft-Erasmus minors are taught in English.
Credits: All minors have a coherent program of 30 EC. It is possible to only follow the first block of 15 EC.
Location: The lectures and seminars are held in one or more of the following cities: Leiden, Delft, The Hague, Rotterdam. 
Applications: You apply for a Leiden-Delft-Erasmus minor via your own university.
Selection: This is a selection minor, which means you will need to write a motivation letter. Make sure you check the application date.
Courses: The course descriptions can be found in the prospectus of the coordinating university. 
Take a look at the courses of this minor programme in the prospectus of the coordinating university
Student and lecturers about this minor 
'The interaction between students with different backgrounds was interesting and very useful as you get to understand many different ways of tackling one problem.'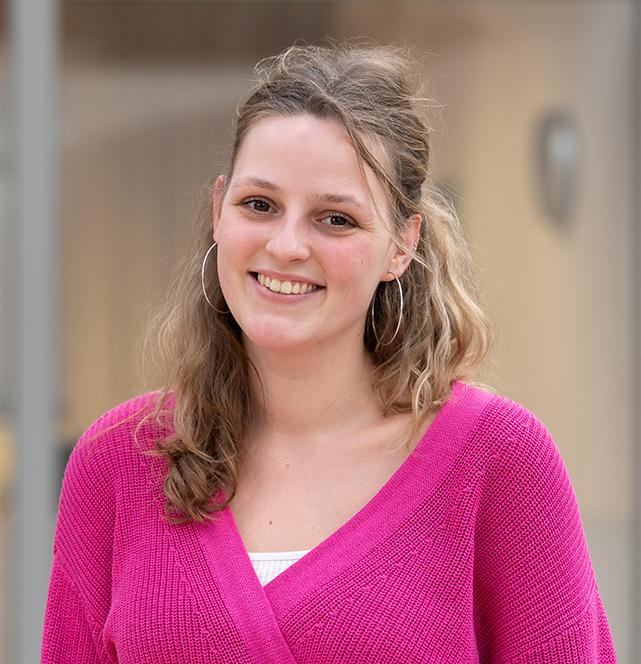 Cato Vonk, bachelor student Wageningen University about the minor African Dynamics:
'The most enjoyable aspect of the minor was the start as this was one of the few times the group was complete. Another thing I quite liked was the presentations from the different African regions, as my group presented them in the lecture room. Additionally, there are many opportunities to explore your own favourite topics as every assignment allows you to think of what you experience as interesting and use those interests. The interaction between students from different disciplines was fun, as you get to know many different ways of tackling one problem.'
'We had to write an Adaptive Management Plan, which I found very useful, as you learned that there are many aspects that can influence a project and the fruitfulness of the plan. Furthermore, this allowed me to dive deeper into the subject of desertification, a topic that interests me a lot.'
'Africa is not a country! It is an extremely diverse continent that is home to a young and growing population who live and work in very different economies. Skyscrapers, oil drilling and mobile banking exist side by side to survival entrepreneurs, hunter gatherers and small scale farmers. How to ensure that more people benefit from economic growth? Prof.dr. Marleen Dekker, Leiden University , lecturer of the minor African Dynamics
'Africa is seen as a continent exploited for its resources and as a continent that will save the world because of its resources.'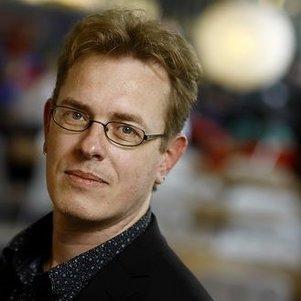 'When it comes to resources, whether we consider energy, land or water, Africa is a continent of extremes – both in terms of thinking about the resources as the resources themselves. Africa has some of the wettest places on Earth (the Congo basin) as well as one of the driest (the Sahara desert). Africa is seen as a continent exploited for its resources (in colonial and current times alike), and as a continent that will save the world because of its resources. Energy production through solar power in the Sahara, food production on the huge land masses that are still unirrigated, and water control to enable both these huge irrigated areas and hydropower, you name it and Africa could produce it.  - Dr.ir. Maurits W. Ertsen, TU Delft, lecturer of the minor African Dynamics
'Africa is the continent in which the challenges and opportunities for sustainable development are the greatest. Rotterdam School of Management (RSM) at Erasmus University brings in three competencies for this minor: (1) general insights on 'doing business in Africa'; (2) specific insights on those 17 Sustainable Development Goals that have particular relevance for economic and social development; (3) specific insights on how to implement these goals through partnering between business, civil society societies (organized communities) and governments.
Participants will be introduced to ' wicked problems' thinking  - Prof.dr. Rob van Tulder, Erasmus University Rotterdam, lecturer of the minor African Dynamics