Location
Maaslounge, HAL4 aan de Maas

Sign up to our Smart and Shared Cities symposium on January 25, in the Maaslounge at HAL4 aan de Maas.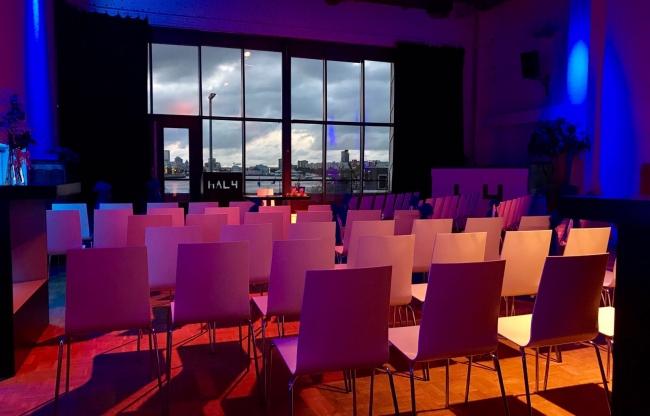 During this symposium students from the Leiden-Delft-Erasmus minor Smart and SHARED Cities will present the results of the fifth and finale module to their project commissioner and you are invited to join.

Prof. dr. Liesbet van Zoonen, academic director of the Leiden-Delft-Erasmus Centre for BOLD Cities, will host the opening and closing.
Prof. dr. Roland Ortt, endowed professor in Urban Innovation Management at the Centre for BOLD Cities, is our moderator for the afternoon. Moreover, we will present our new BOLD Cities alumni network.