Location
Erasmus Paviljoen, Erasmus University Rotterdam
The Next Ten Years: Leiden-Delft-Erasmus Lustrum Event in Rotterdam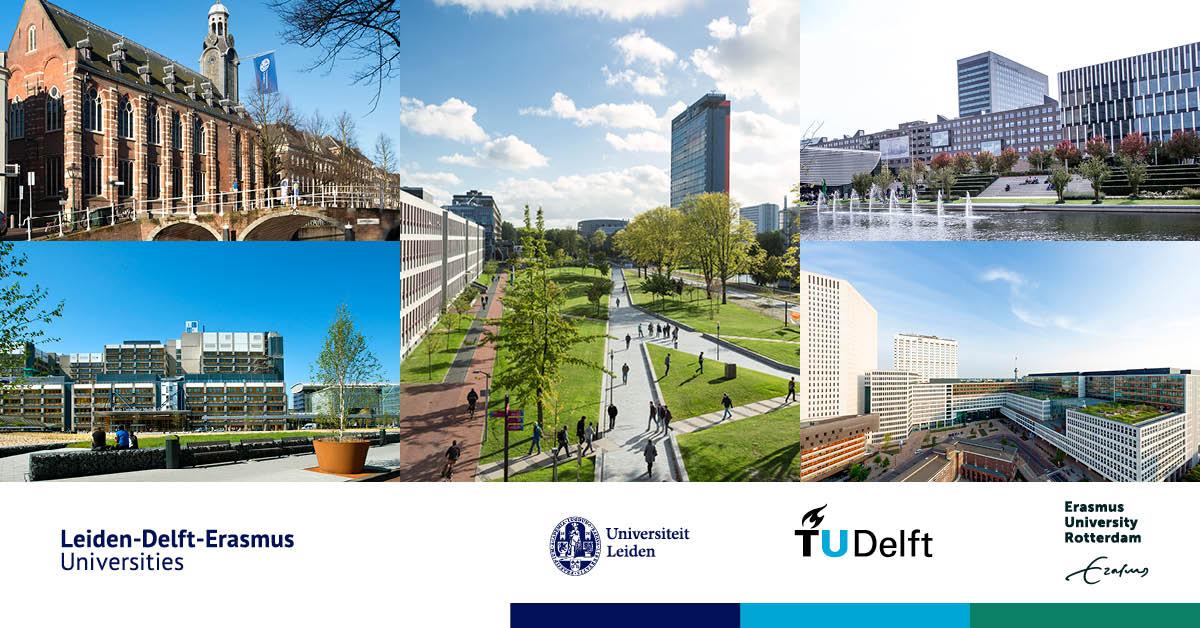 On Wednesday October 26th, Leiden-Delft-Erasmus Universities will celebrate 10 years of succesful collaboration between the three universities. During this event, three Leiden-Delft-Erasmus inaugurations and a presentation on drones will take place. We would like to cordially invite you to join this ceremony at the Erasmus Pavilion in Rotterdam!
Three inaugurations of Leiden-Delft-Erasmus professors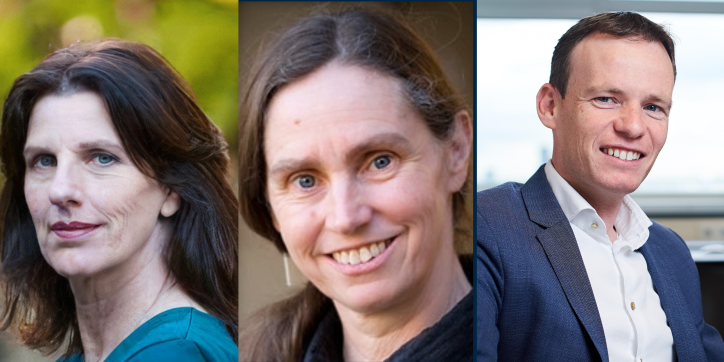 During this festive afternoon, the inauguration of prof.dr. Thea Hilhorst (Erasmus University Rotterdam), prof. dr. Marlou Schrover (Leiden University) and prof. dr. Peter Scholten (Erasmus University Rotterdam) will take place. All are affiliated with the Leiden-Delft-Erasmus Centre for Governance of Migration and Diversity.
Research on public perception of drones
Subsequently, Vera Safranova, former student of the Leiden-Delft-Erasmus Center for BOLD Cities, will talk about her research on transport drones in the city and the public perception of drones.
We will end the event with networking drinks. Everything takes place in the serre at the Erasmus Pavilion on the Woudestein campus of the Erasmus University Rotterdam.
Programme
15:30 Doors open at Erasmus Paviljoen 
16:00 Welcome and opening by prof. dr Victor Bekkers (Decaan ESSB) and prof. dr. Wim van den Doel (Dean Leiden-Delft-Erasmus Universities)
16:10 Inauguration of Leiden-Delft-Erasmus Centre Governance of Migration and Diversity: prof.dr. Thea Hilhorst, prof. dr. Marlou Schrover and prof. dr. Peter Scholten 
16:20 Presentation on transport drones in the city by Vera Safranova, former student of the Leiden-Delft-Erasmus Center for BOLD Cities
16:30 Networking drinks