This November, the first edition of WINNER - the Week of INdonesia – Netherlands Education and Research will take place. WINNER aims to become an annual conference where researchers, policymakers, and social stakeholders from Indonesia and the Netherlands are invited to present research results, and discuss how cooperation between the two countries can be promoted in science and education.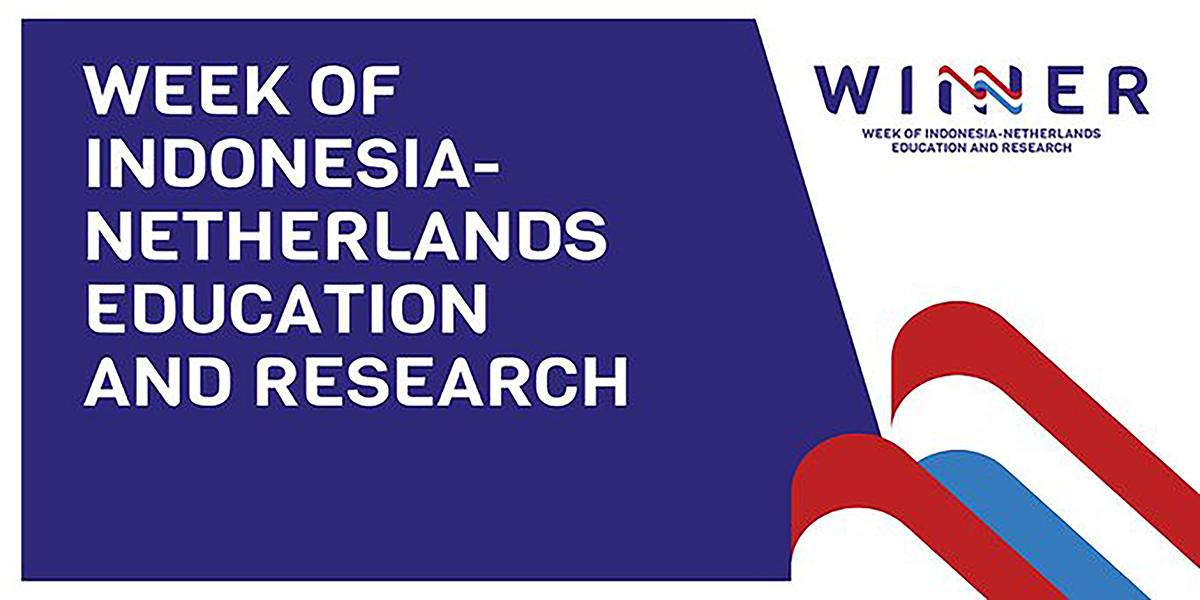 This year's edition of WINNER will be organized as a digital conference in which participants are able to take part in online sessions and get inspired by existing and future collaborations. 
More information and registration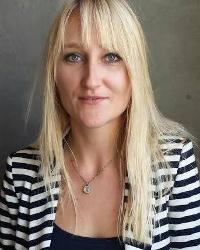 The Centre for Global Heritage and Development will co-host the session 'Collaboration on Culture and Justice for reaching the Sustainable Development Goals'.

The Centre's managing director Drs. Mara de Groot will host a reading on Heritage Impact Assessment  on Wednesday November 25th starting 11.00 hours CET / 17.00 hours WIB.